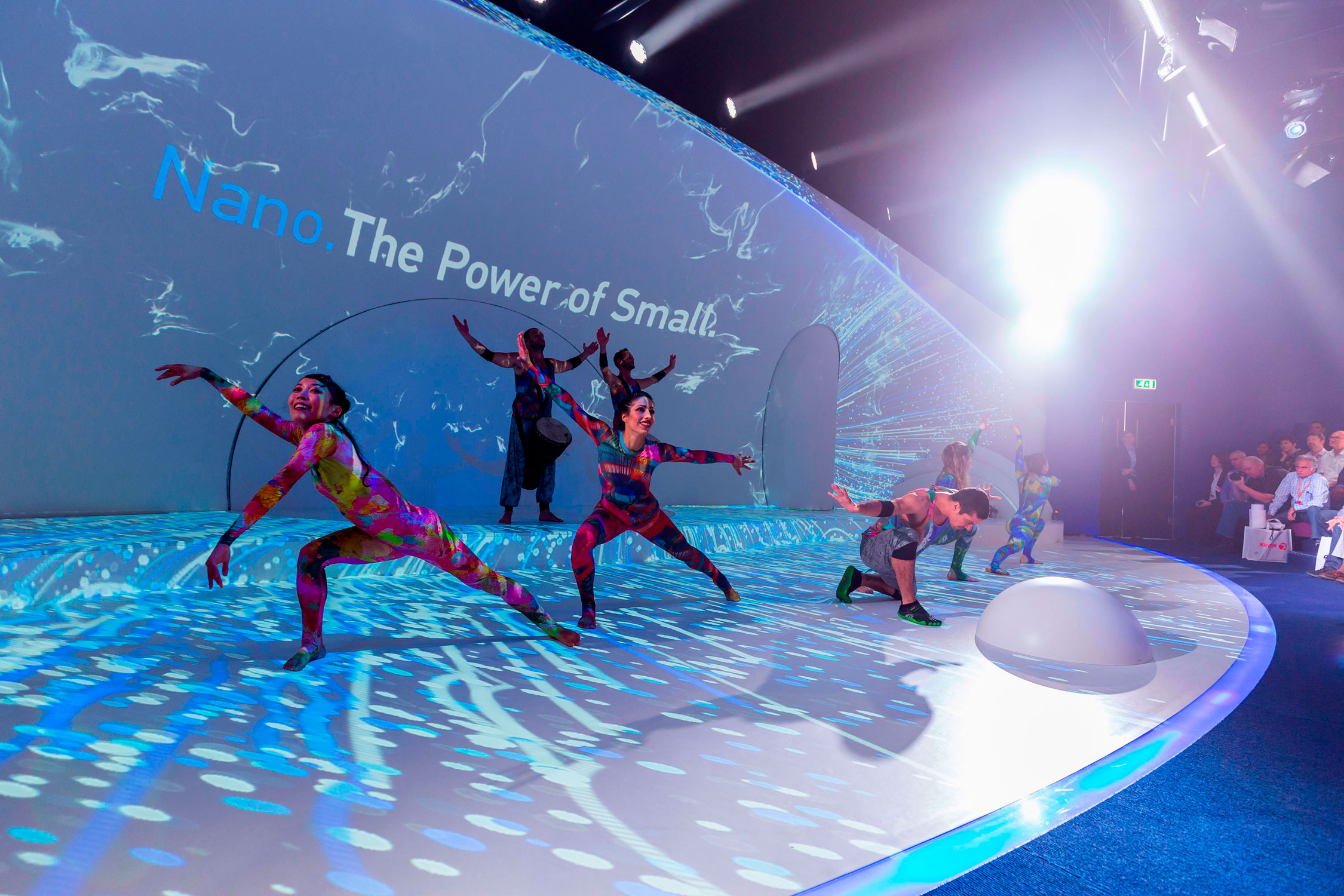 TERMS AND CONDITIONS OF SUPPLY OF PHOTOS FOR REPRODUCTION

"We and/or "Us" means Ray Schram trading as the Ray Schram Photographer.
"You" means the person or entity named as client.
You will be deemed to have accepted these terms and conditions unless you notify us to the contrary and delete all the Images downloaded or copied within 2 days of receipt.
No variation of these terms or conditions shall be effective unless agreed in writing.
"Image" means any item which may be offered for the purposes of reproduction (including where appropriate a digital image).
Supply Of Images
1) The Images are submitted on loan at your request, on approval only.
2) Images belong to us. You are responsible for use made of them by any entity who receives them from you. They are your responsibility from the time you receive them.
Supply of physical Images in transparency or printed format
3) You must pay a non-refundable service fee to cover administrative costs and despatch of Images on each submission and resubmission of Images whether or not reproduction rights are required or granted. We will deliver Images to you by the most appropriate safe method which affords proof of delivery and may invoice you for the delivery costs
4) "Return Date" is the date by which the Images must be returned as specified on the delivery note or licence. If no date is specified, the Return Date shall be four weeks from the date of the delivery note.
5) You must pay the rental fee specified in the delivery note until we receive the Images back. Payment of the rental fee does not entitle you to retain any Image after its Return Date.
6) You must return Images to us by a safe method which affords proof of delivery. You must arrange adequate protection for Images in transit. You must enclose a delivery note detailing and totalling the returned Images and must send a copy of that note by separate post, fax or email.
7) You must immediately notify us in writing of any loss or damage. You must pay us compensation for each Image lost or damaged at the rates specified on the delivery note which are a genuine pre-estimate of the loss which we will suffer. Any Image returned without its mount or with its caption or other mount data missing or defaced, may incur a replacement charge at the rate set out in the delivery note. Payment of compensation does not entitle you to any additional rights in the material. An Image subsequently found must be returned immediately. If it is undamaged you will be credited with any compensation paid less a rental fee at the rate set out in the delivery note from the Return Date to the date the Image is returned. Such credit will never be less than 20% of any compensation paid.
Licence for Use of Images
8) The reproduction by whatever means of the whole or any part of any Image (including, without limitation, slide projection, artist's reference, artist's illustration, layout or presentation of Images) is strictly forbidden without our specific written permission. You must inform us of your proposals as to when and how an Image is intended to be used. We will then consider whether we would wish to grant a licence and, if so, on what terms.
9) No reproduction rights are granted by virtue of delivery of Images unless expressly indicated. Your right to reproduce an Image arises only if (a) licence terms are agreed and (b) our invoice relating to the grant of such right is fully paid. Any reproduction before payment of the invoice or outside the terms of any licence constitutes an infringement of copyright and also a breach of this Agreement entitling us to rescind and claim damages. You agree to indemnify us in respect of any claims, damages, costs or expenses we incur arising from any reproduction of any Image supplied to you.
10) You must satisfy yourself that all necessary rights, model releases or consents which may be required for reproduction are obtained and that the use of any image is not obscene, indecent, libellous or unlawful. We make no claim or warranty with regard to your use of content, names, text, people, trademarks or copyright material depicted in any Image and you will indemnify us in respect of any claims, damages, costs or expenses we incur arising from the use of any Image supplied to you.
11) Reproduction rights (if granted), unless otherwise agreed in writing are
a) subject to these terms and conditions and any terms and conditions set out in the delivery note, other documentation supplied and licence,
b) non-exclusive reproduction rights for single use only in the United Kingdom. A single use means a reproduction in one size for one edition of a single publication, published in one language only,
c) strictly limited to the use, period of time and territory stated in the licence,
d) personal to you and not assignable by you to any third party.
12) If we agree that you may license the use of any Image to any third party, you shall enter into an agreement with such third party to ensure that they are bound by licence terms restricting printing, copying, networking, multiple access or other use of the Images to personal use only, forbidding the assignment, resale, rental and lending of the Image and ensuring that credit is given to us and the author.
13) You must credit us and the author as specified by us every time an Image is used. If you fail to credit the Image an additional 250% of the original licence fee will be payable. If no licence fee has been agreed then the absence of a proper credit will attract an additional charge of £250. There will be an additional minimum fee of £250 or double the normal licence fee, whichever is greater, for the use of any image without a valid licence.
14) Images shall not be altered or manipulated, added to, or have any part deleted without our prior written consent. Moral rights are asserted in accordance with the Copyright, Designs & Patents Act 1988.
15) You must provide us on publication with at least one complimentary copy of any publication in which the reproduction of the Image appears.
Digital Use of Images
16) You acknowledge that Images are our valuable property, as are any digital images created from the Images (" Digital Images").
17) You may not create, store or transmit Digital Images without our permission except so far as is incidentally and wholly necessary to the process of producing items licensed by us. If permission is granted the following conditions apply:
18) Each Digital Image created by you shall be recorded and labelled with the Image reference number or file name used by us and our copyright credit information as an integral part of the image file, and held on an electronic database under your sole possession and control.
19) Unless otherwise agreed, any Digital Image you create must not be greater in size than 1280x960 pixels. Any use of the Digital Images shall be in a format designed so that it will not be possible to alter, manipulate or adapt any Digital Image in any way during the normal course of using the product.
20) You agree to destroy all Digital Images including any pre-press or pre-production copies of the Images and any copies or records of the Images held on a database within 90 days of the date of receipt of the Images or completion of the maximum production run, or expiry of the licence term, whichever is later.
Miscellaneous
21) Once an agreement to reproduce an image has been reached and an invoice has been sent the full payment becomes due and will not be cancelled or refunded whether the image has been used or not.
22) While we take reasonable care in the performance of this agreement, we shall not be liable for any loss or damage suffered by you or by any third party arising from use or reproduction of any Image or its caption. Damages for any other breach shall be limited to the licence fee paid by you.
23) You must pay our invoice within 30 days of issue.
24) If you do not pay in accordance with these terms then we may at our option rescind this Agreement and recover damages, or charge interest at the rate prescribed by the Late Payment of Commercial Debts (Interest) Act 1998 from the date payment was due until payment is made.
25) Any licence granted will terminate immediately if you (a) die, (b) enter into voluntary or compulsory liquidation; (c) have a receiver appointed; or (d) fail to perform any of your obligations under these Terms and Conditions within 28 days of our giving you notice to comply. In the event of termination, all rights granted will immediately revert to us and any further exploitation of any Image shall constitute an infringement of copyright.
26) Any publication right (as defined in the Copyright and Related Rights Regulations 1996) arising from your use of any Image shall vest in us and you hereby assign all such rights arising to us.
27) Our failure to exercise or enforce any of our rights will not be deemed to be a waiver of such rights nor bar their exercise or enforcement in future.
28) Should any disagreement arise between us, we shall, if we both agree, first try to settle it by a mediation procedure recommended by the National Union of Journalists.
29) These Terms and Conditions shall be governed by the laws of England and Wales and the parties agree to submit the jurisdiction of the English courts, such jurisdiction to be exclusive, save for infringement of copyright or non payment of our invoices where it will be non-exclusive.