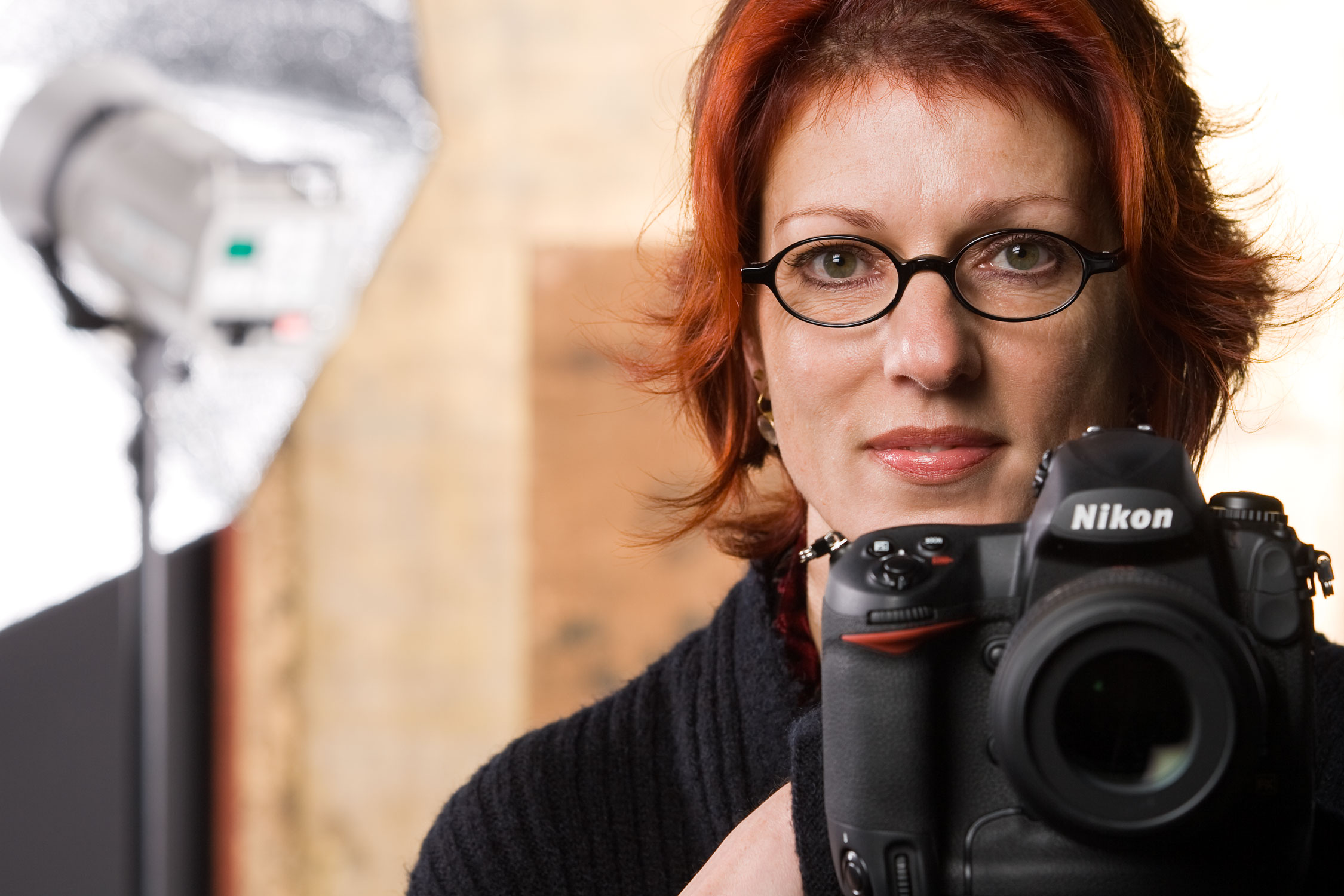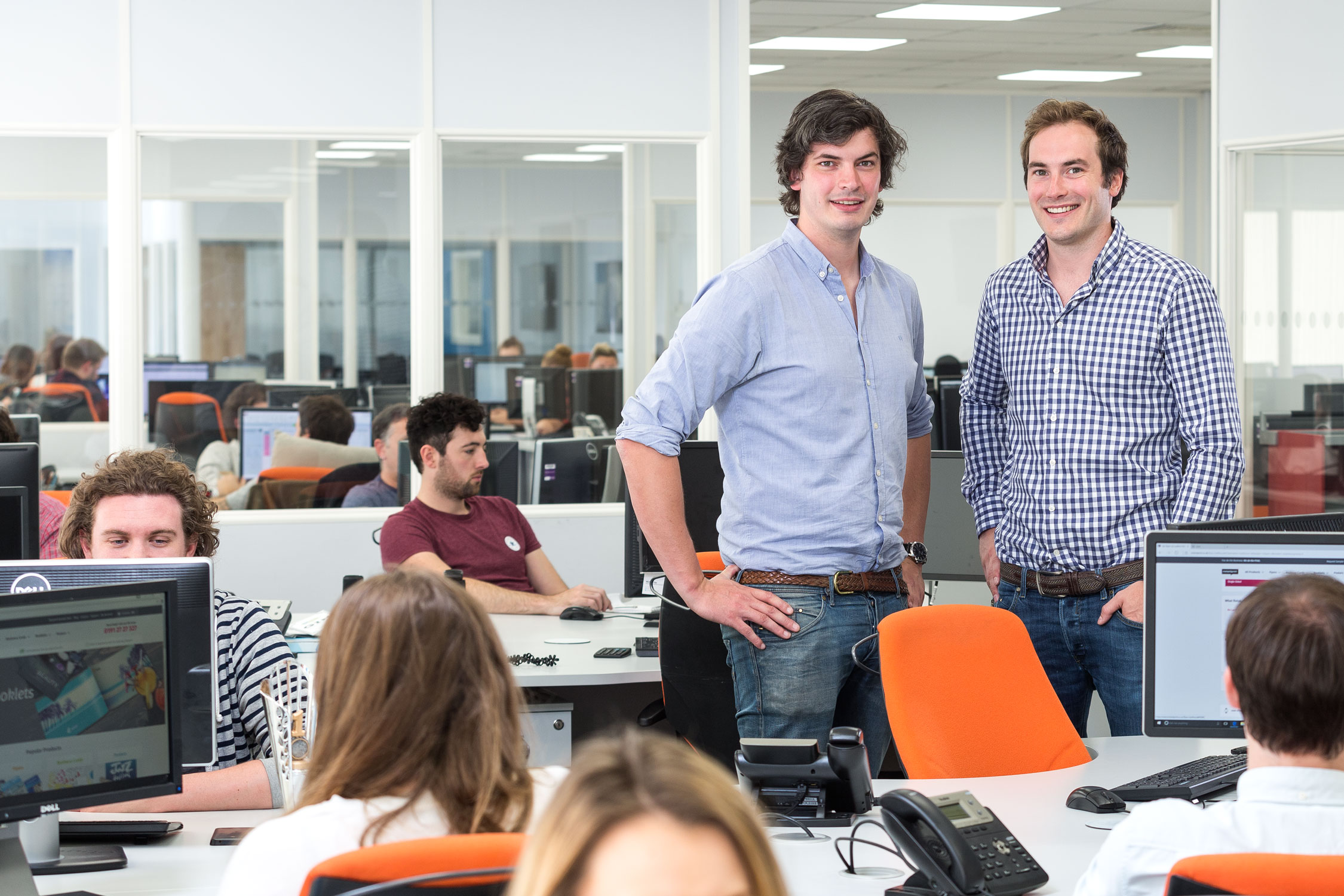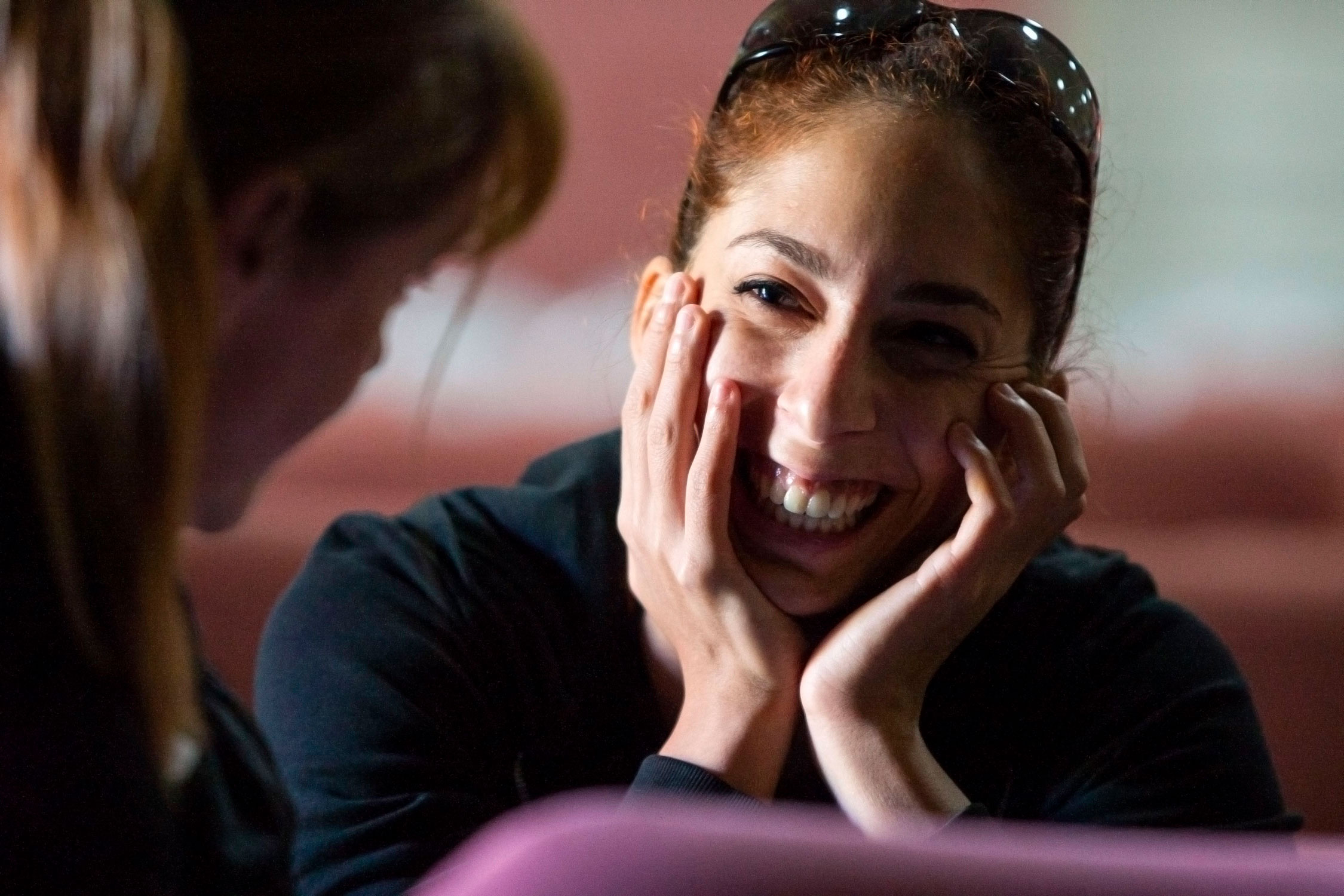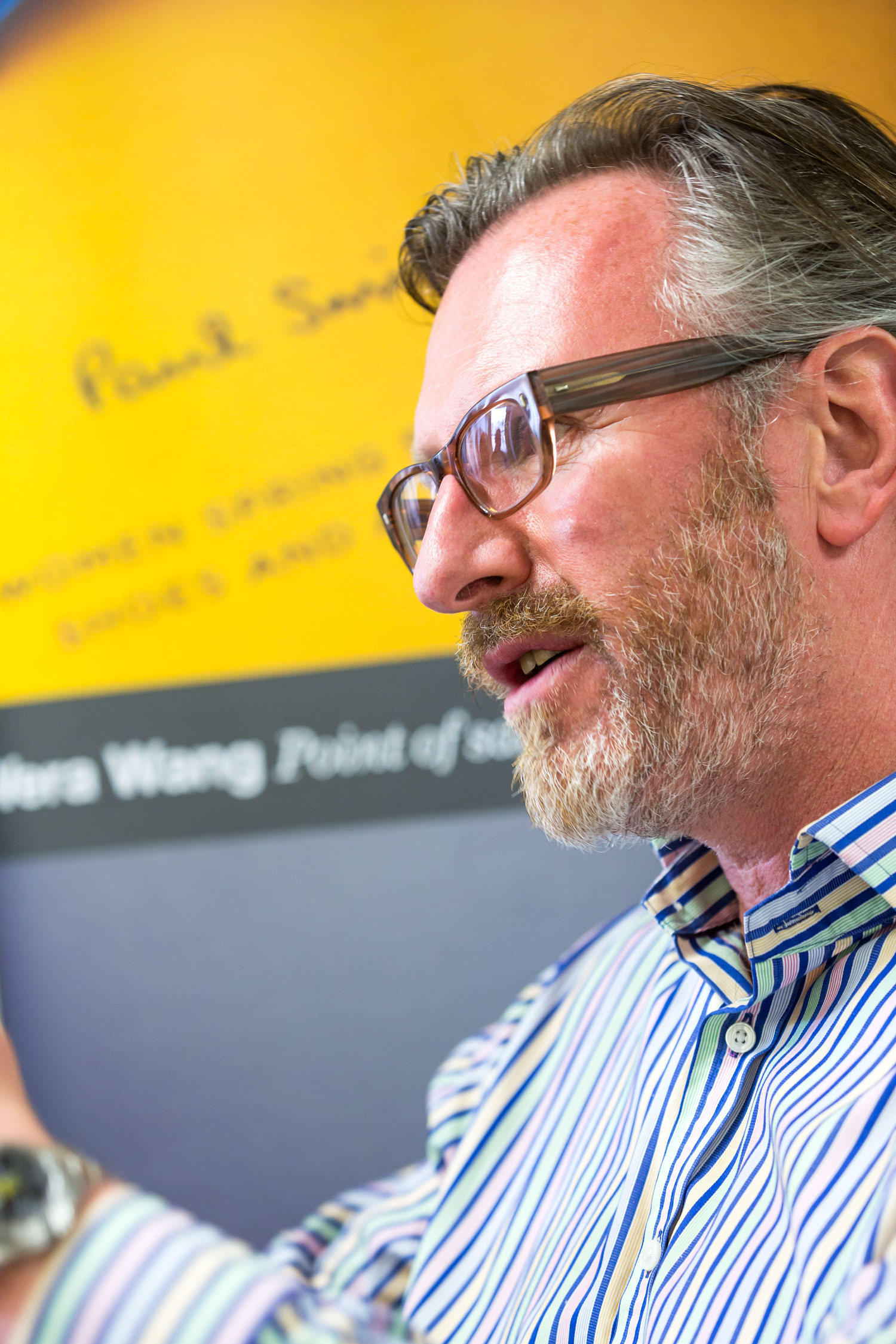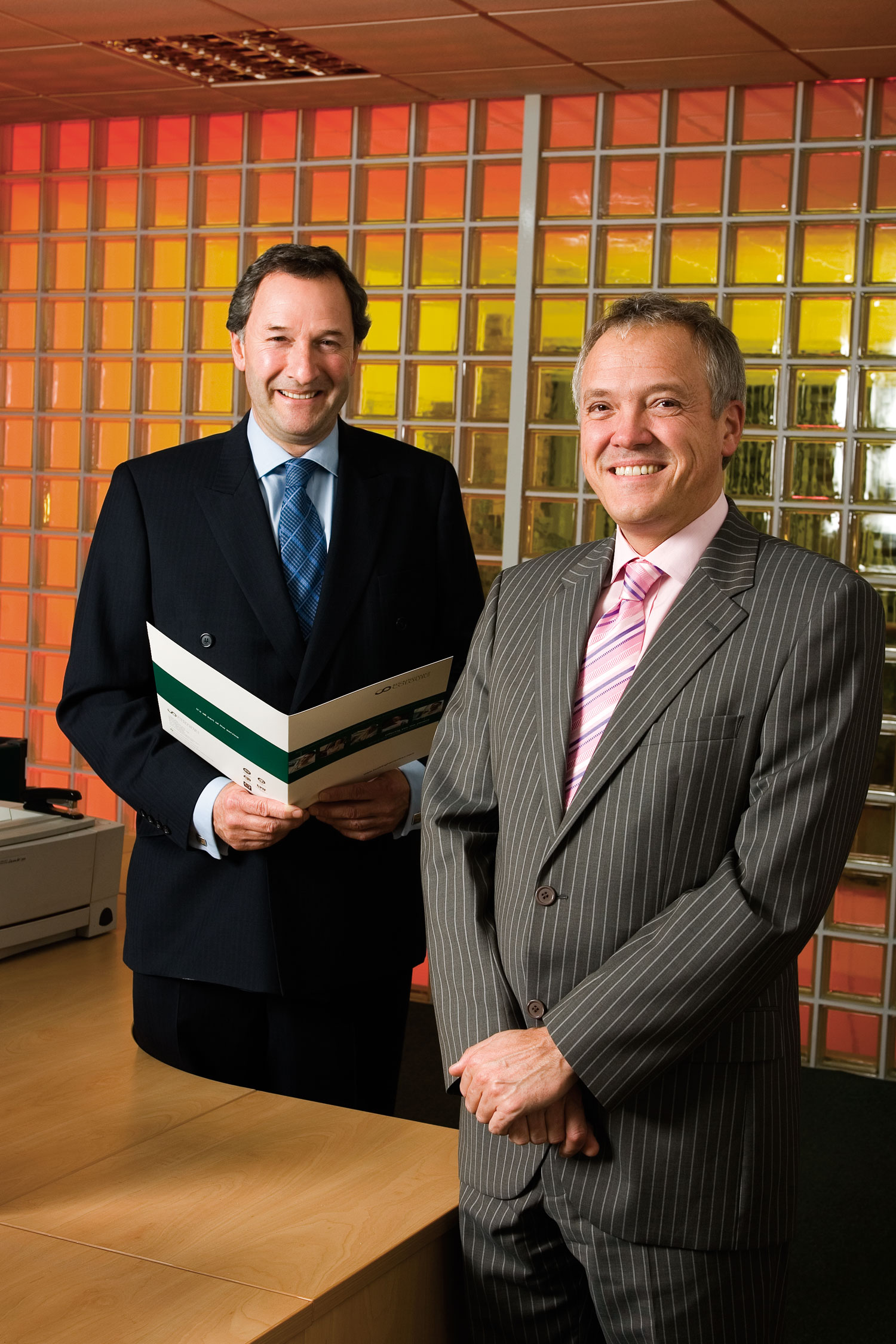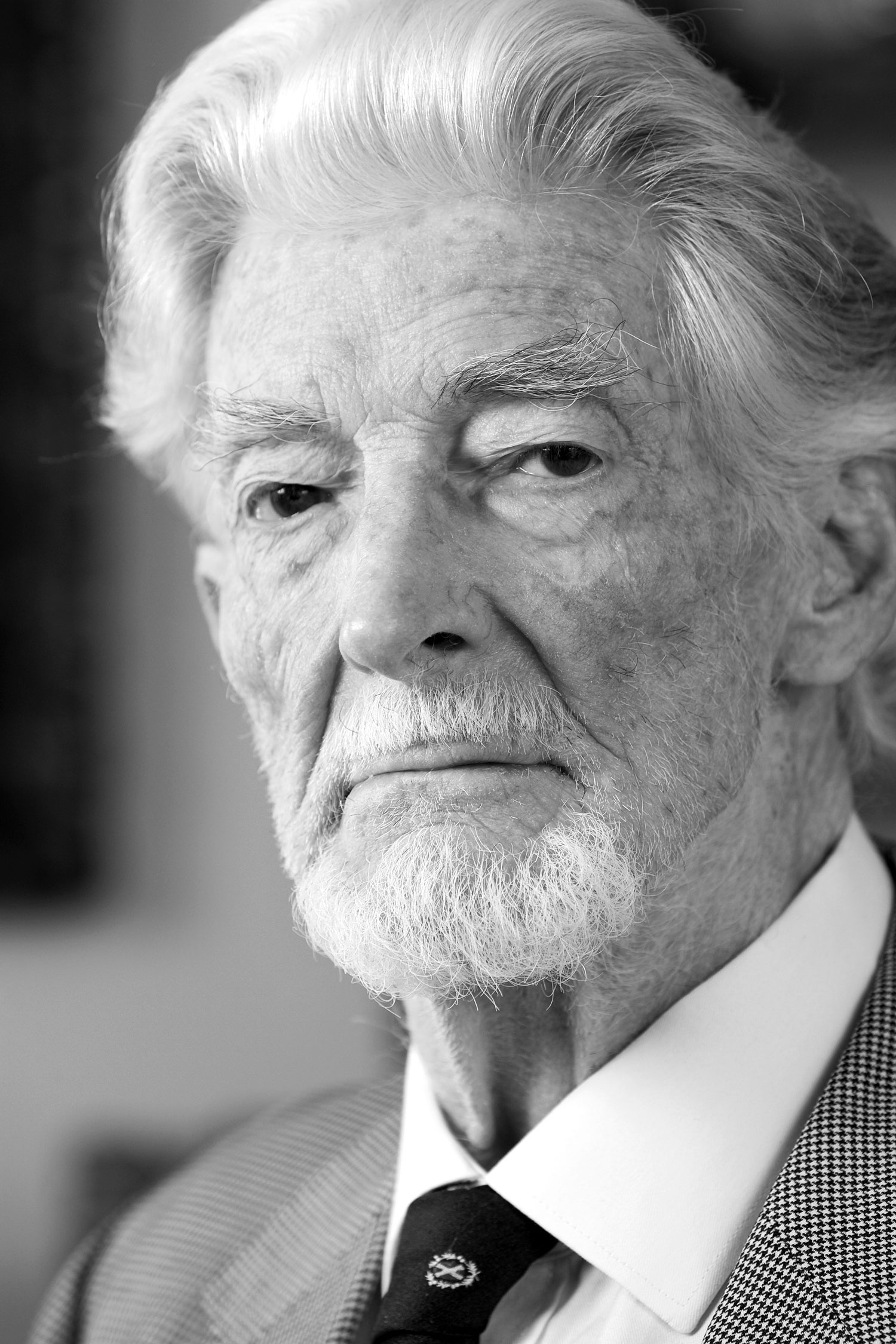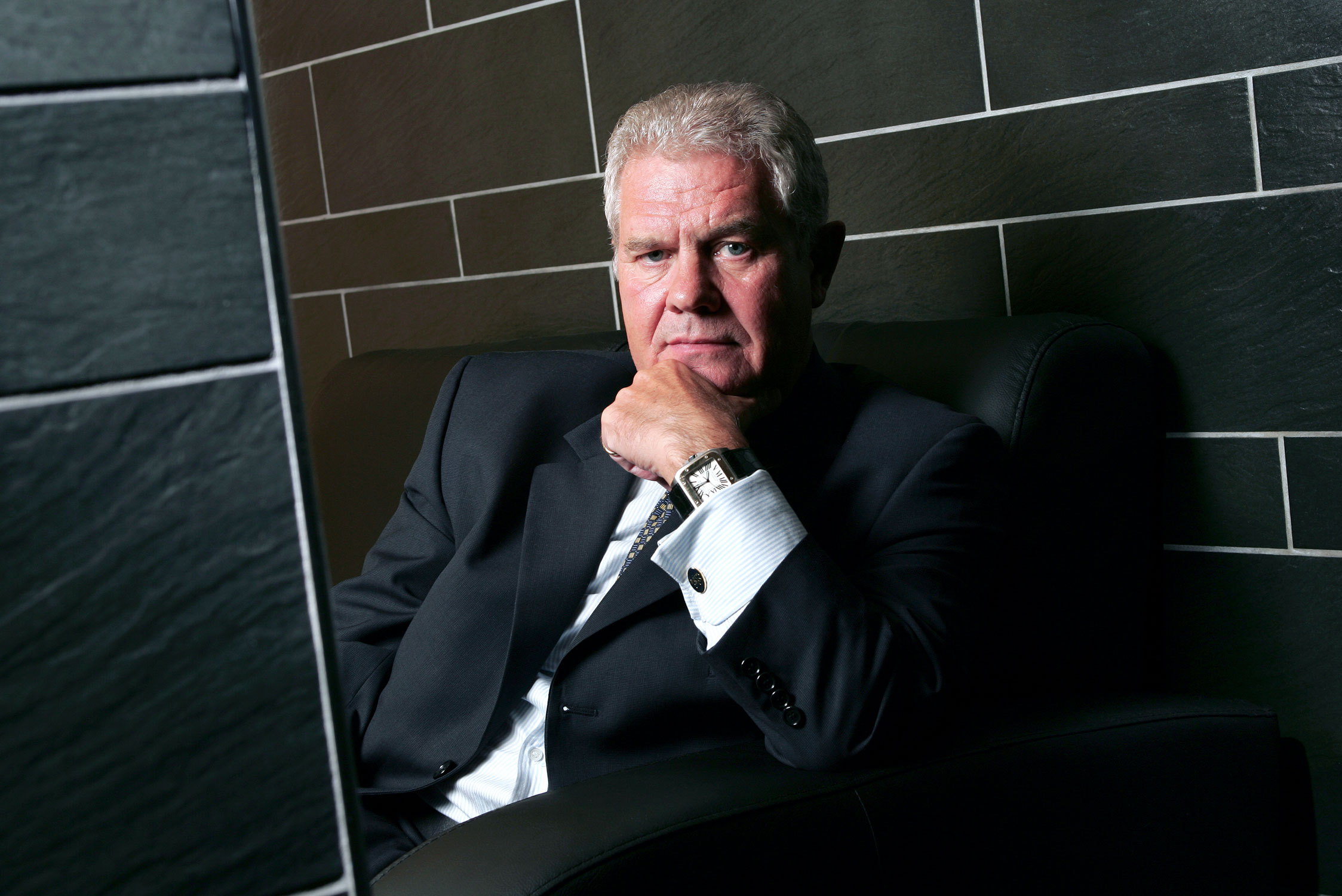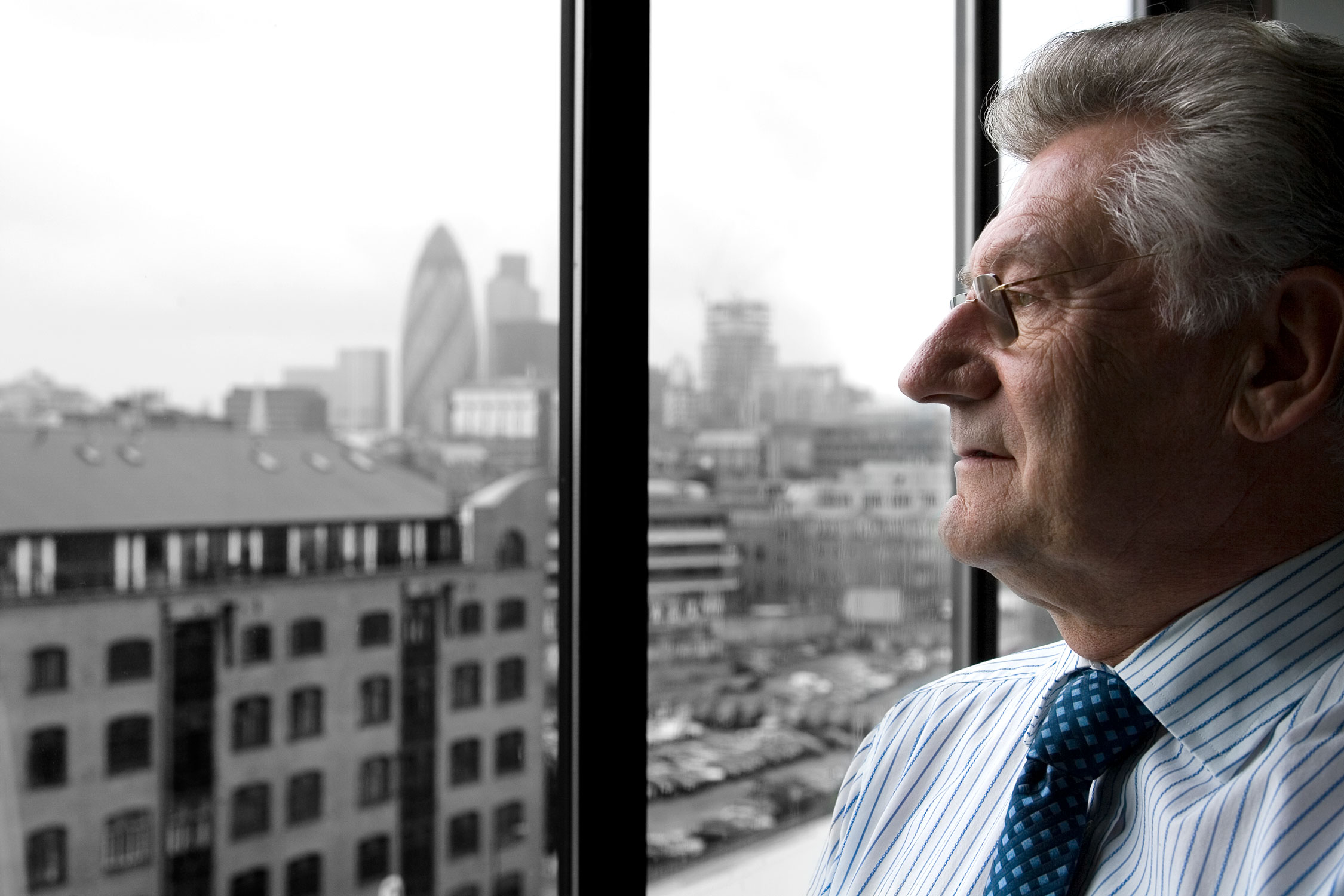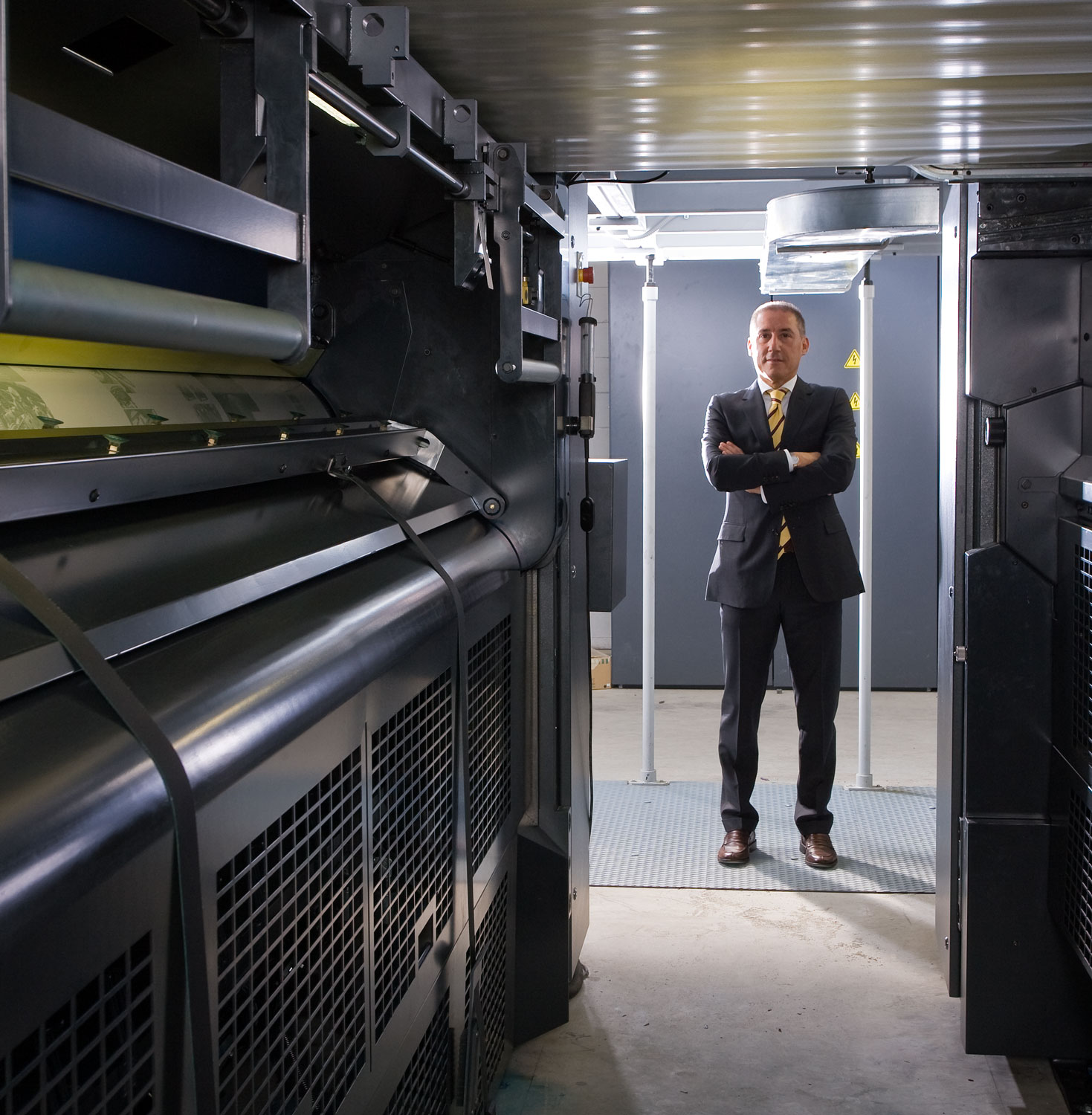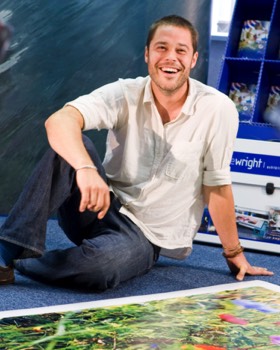 Freelance Portraiture Photography
Putting people at ease, listening, learning and working outside of the studio are just some of the skills Ray has been putting into use for over 30 years. As this portfolio shows this approach gets the job done and creates portraits that are engaging and stand out from the crowd. By using the latest techniques and digital photo equipment Ray is able to produce images that go beyond standard portraits and help to tell a story. Having worked all over the UK and Europe, Ray is a well-travelled freelance portrait photographer who has taken thousands of portraits over the years. With the ability to work with agencies, journalists and individuals the quality of his work really stands out. From creating headshots for use in company brochures to full length portraits for magazines, Ray is able to work efficiently and quickly to get the right shots. Over the years Ray has also worked with a number of agencies to create professional model portfolios and headshots. For models the importance of a professional portfolio is something that can't be understated and Ray is able to work with models to achieve striking photographs that have a great visual impact. This portfolio is just a small sample of the style of images that Ray produces and aims to give an idea of his work. Ray has worked with hundreds of people over the years and is very much a "people person". From producing portraits for brochures and magazines to journals and websites, Ray is able to deliver high quality images to suit. With a people centred approach Ray regularly works with companies and individuals to produce a stunning range of images. To discuss your freelance portrait photography needs get in touch with Ray Schram today.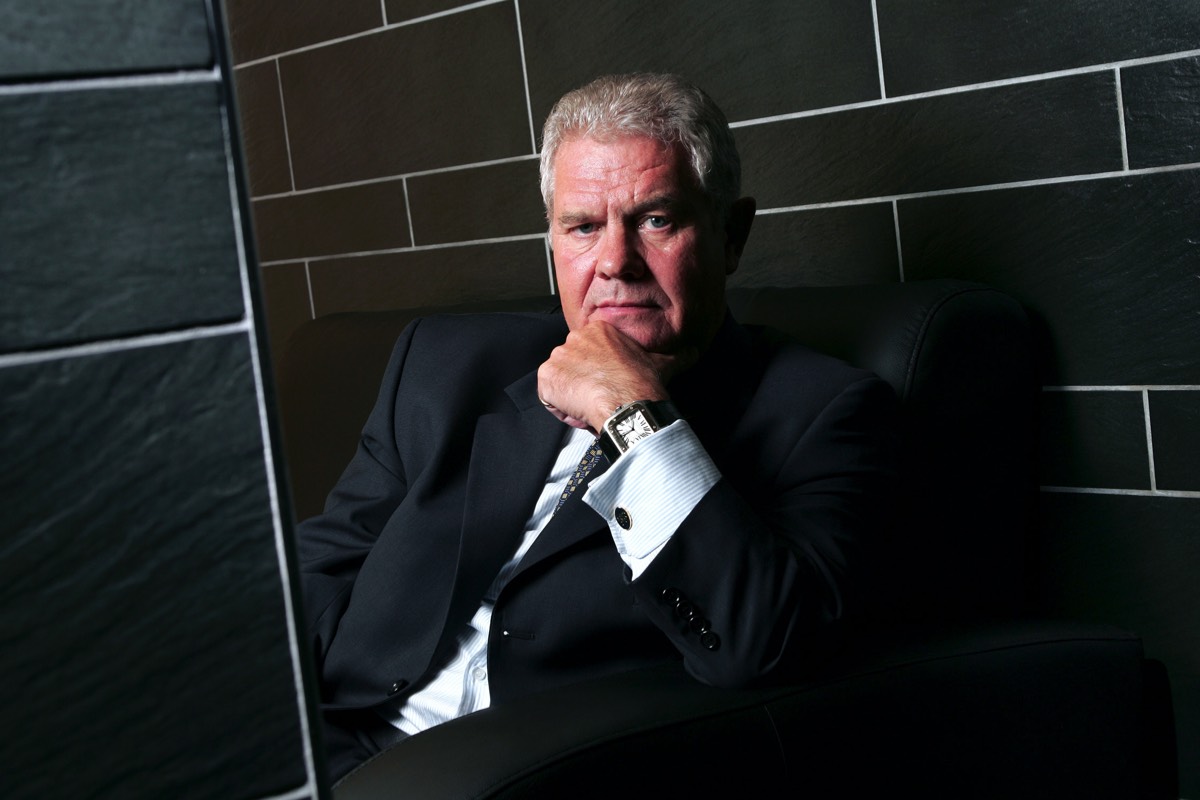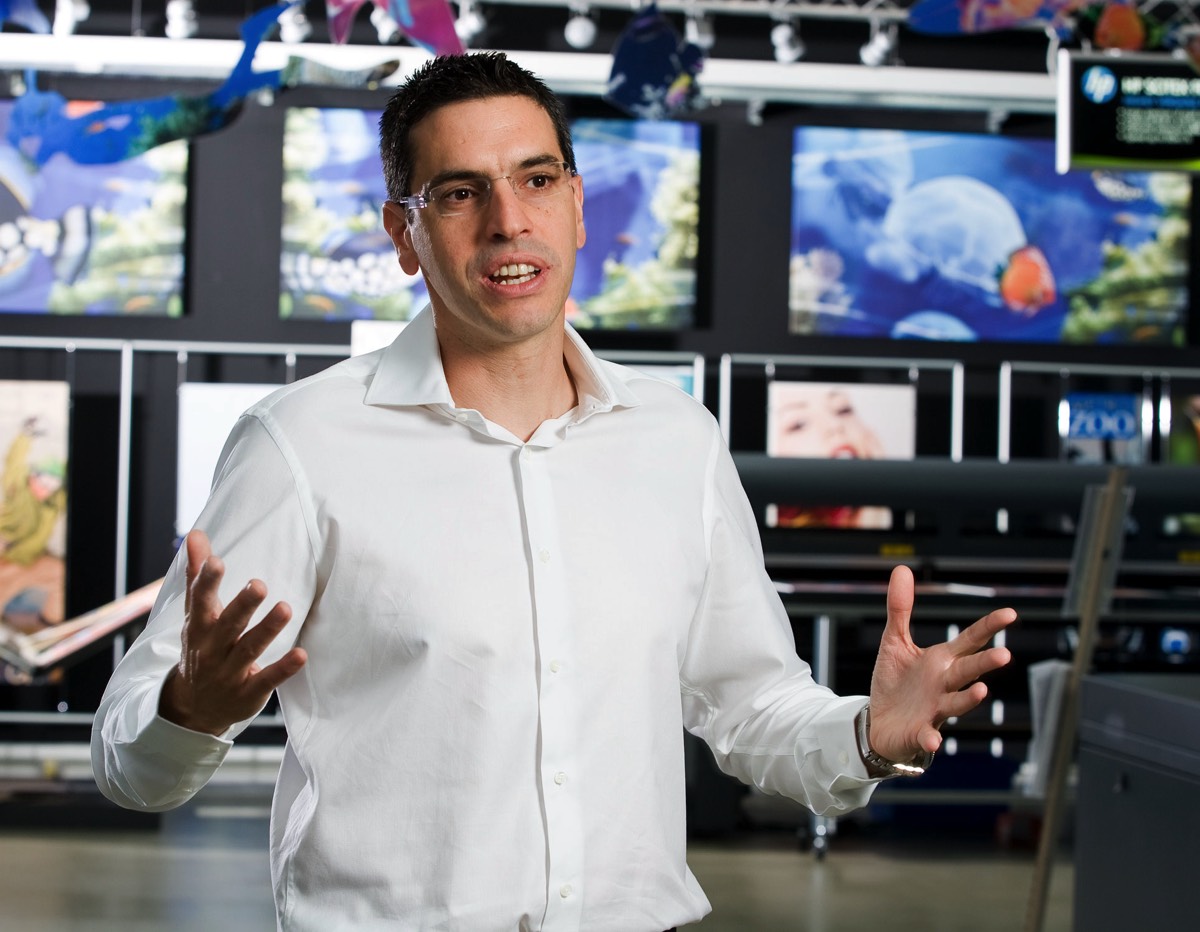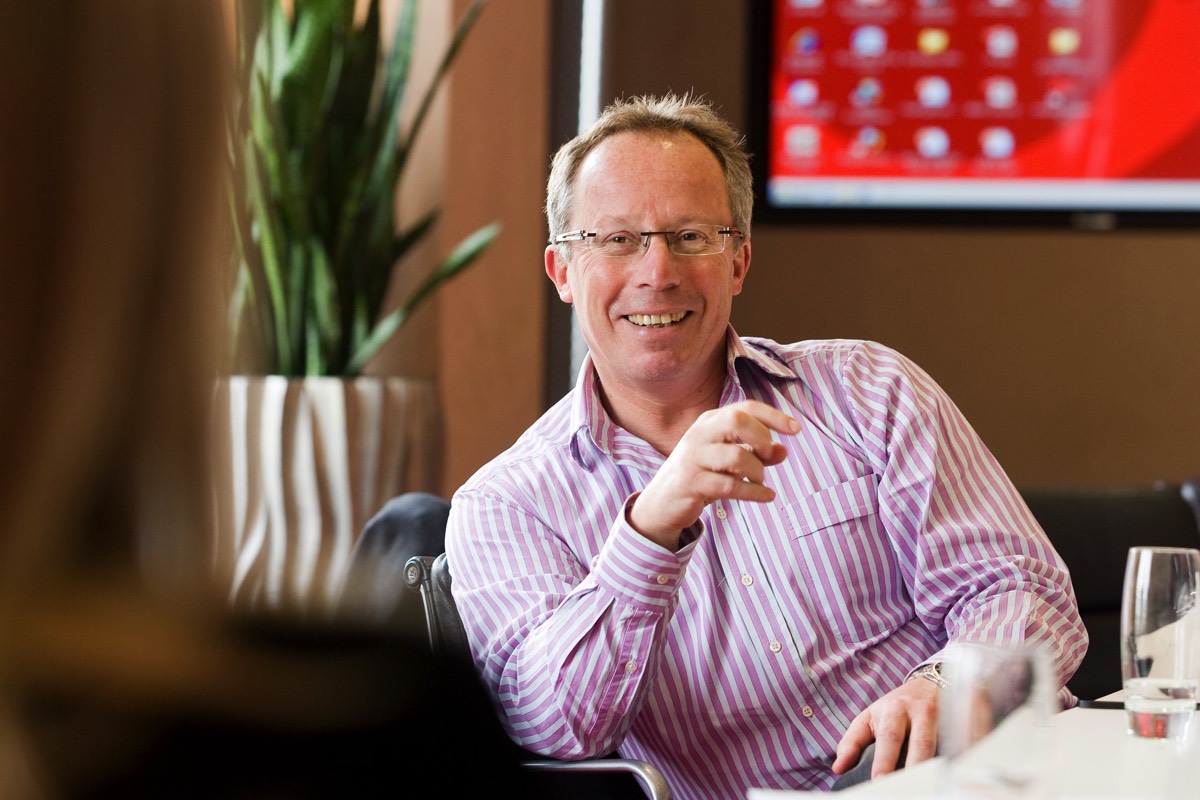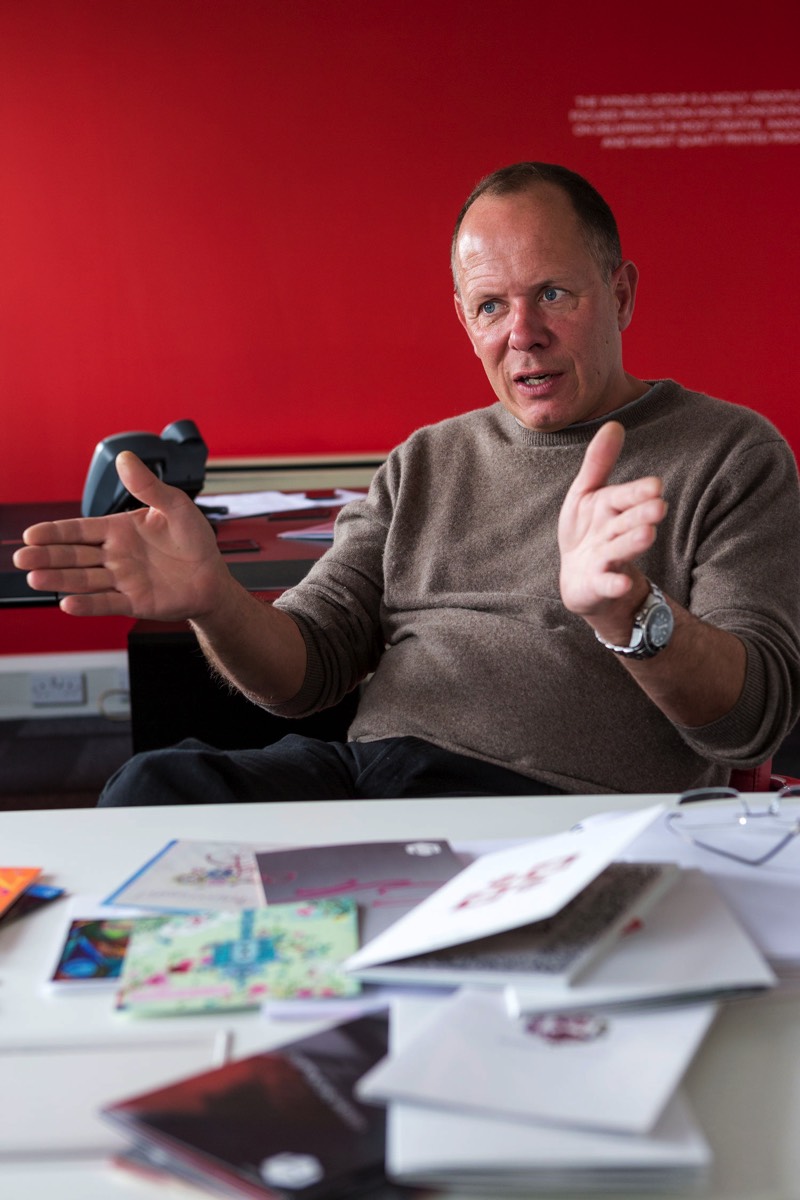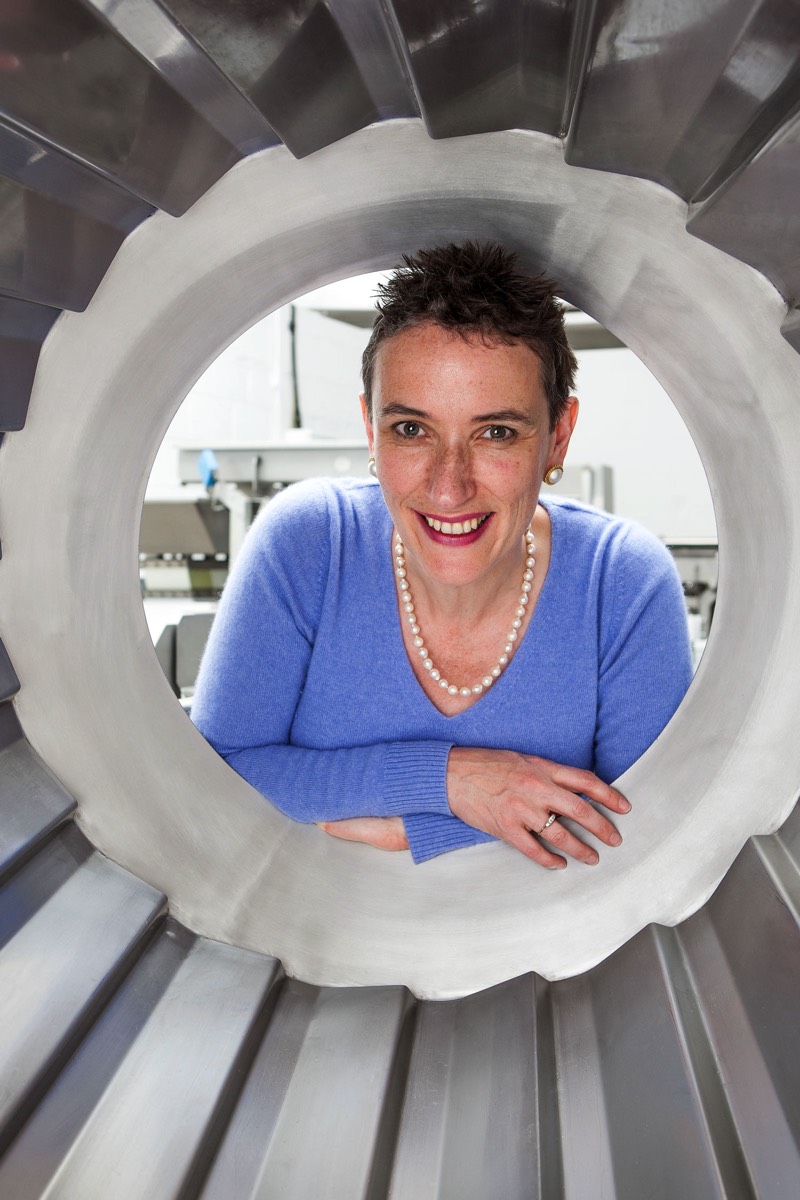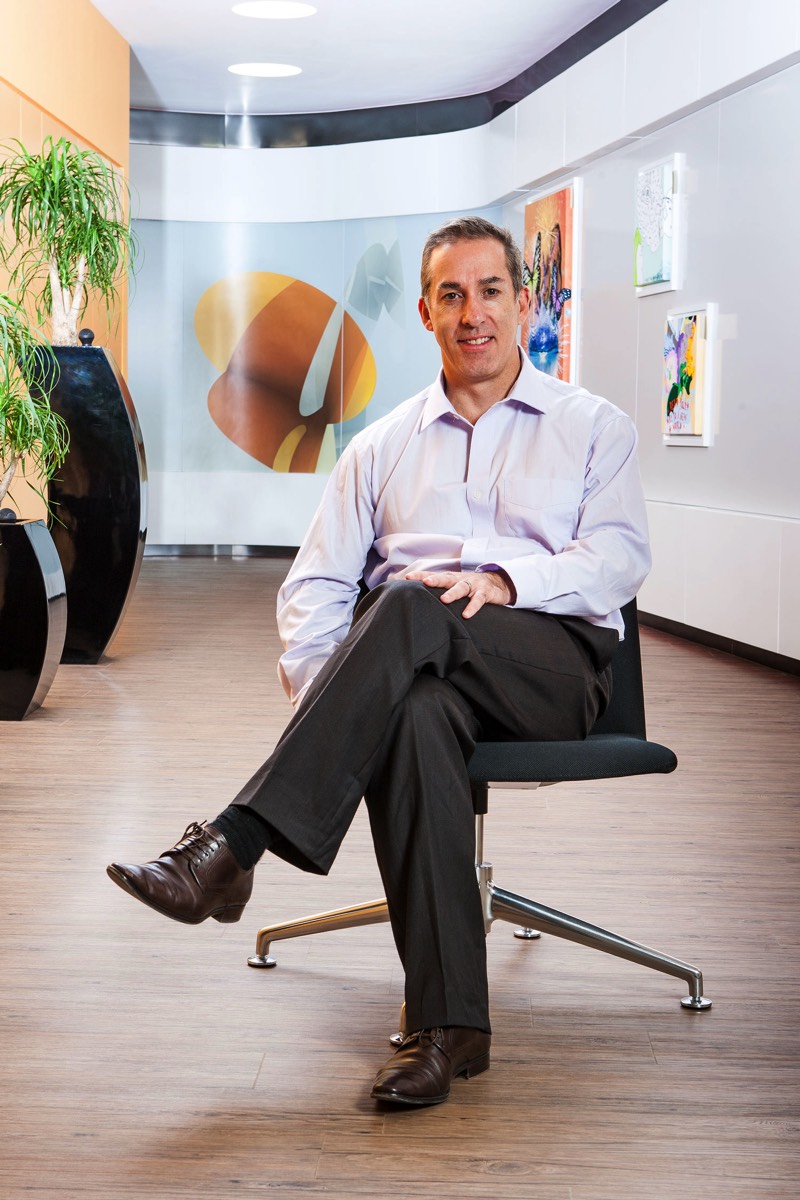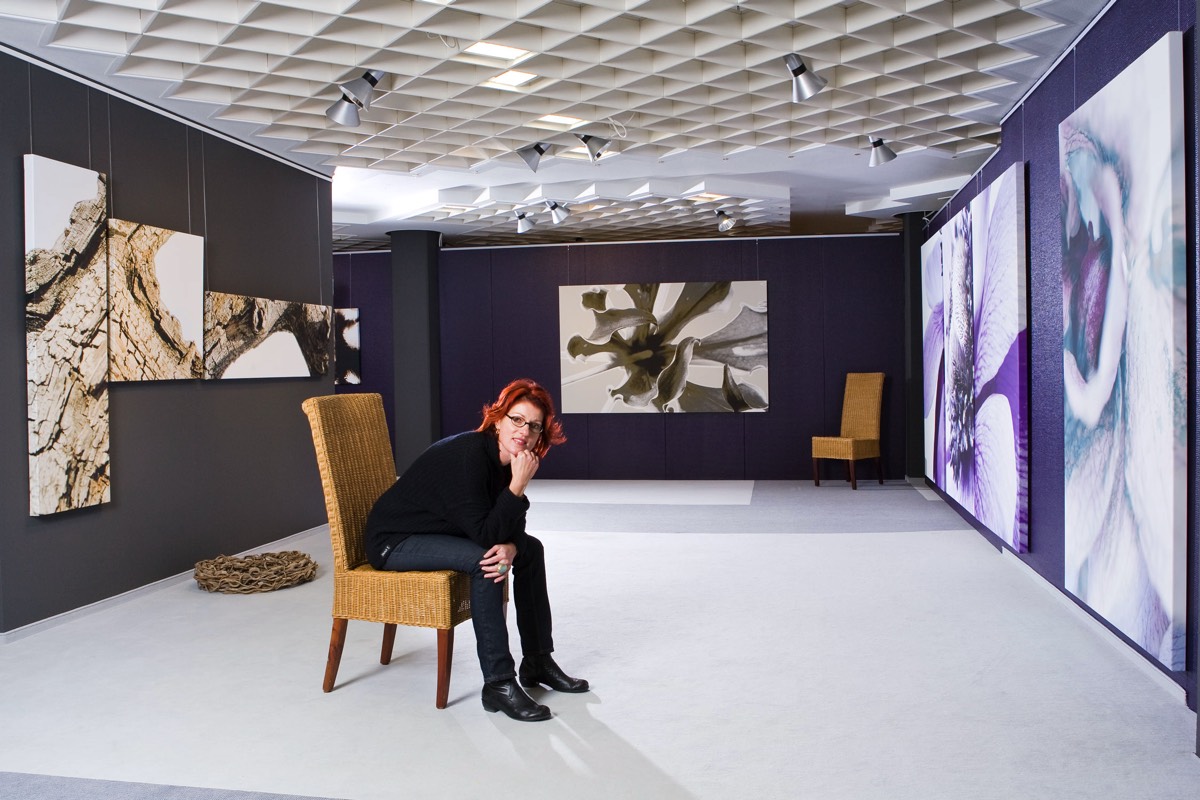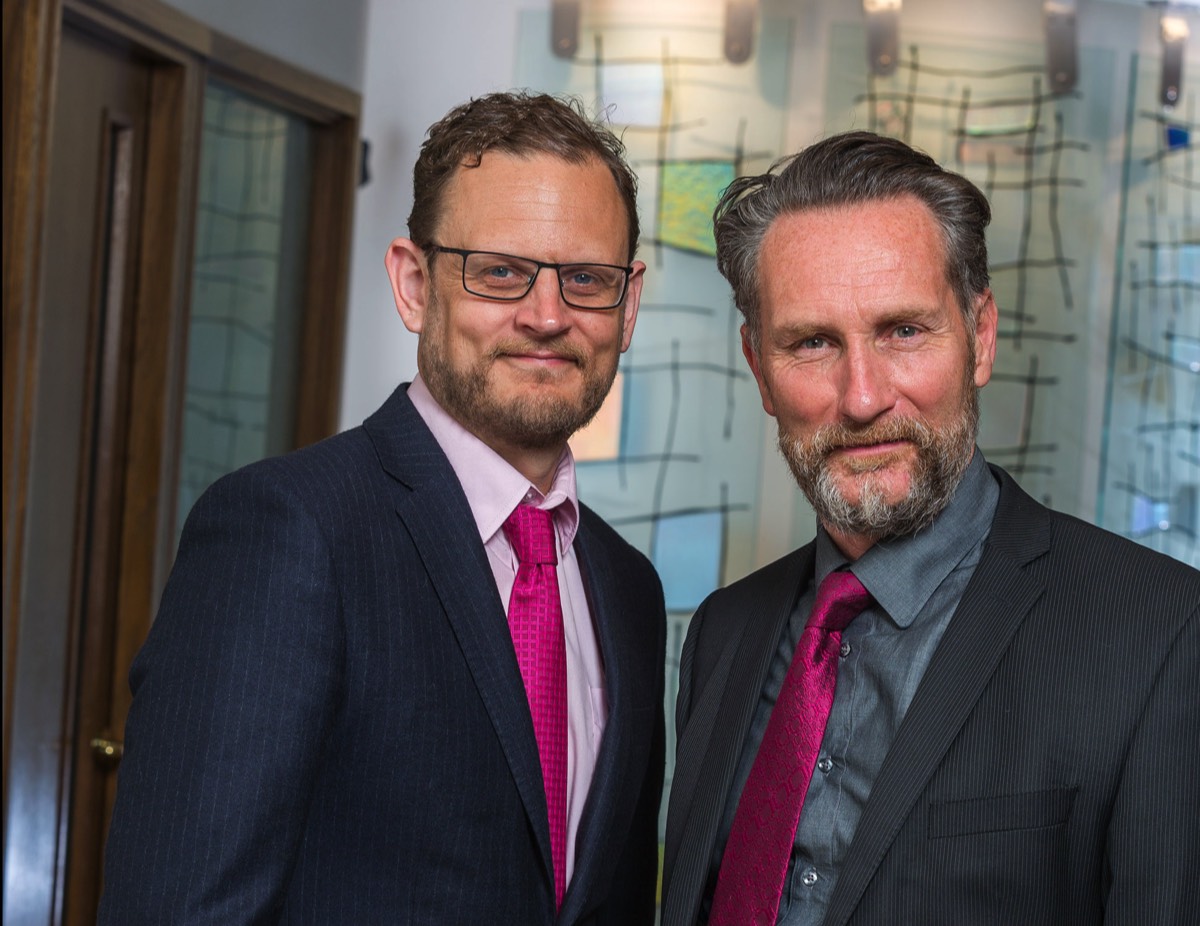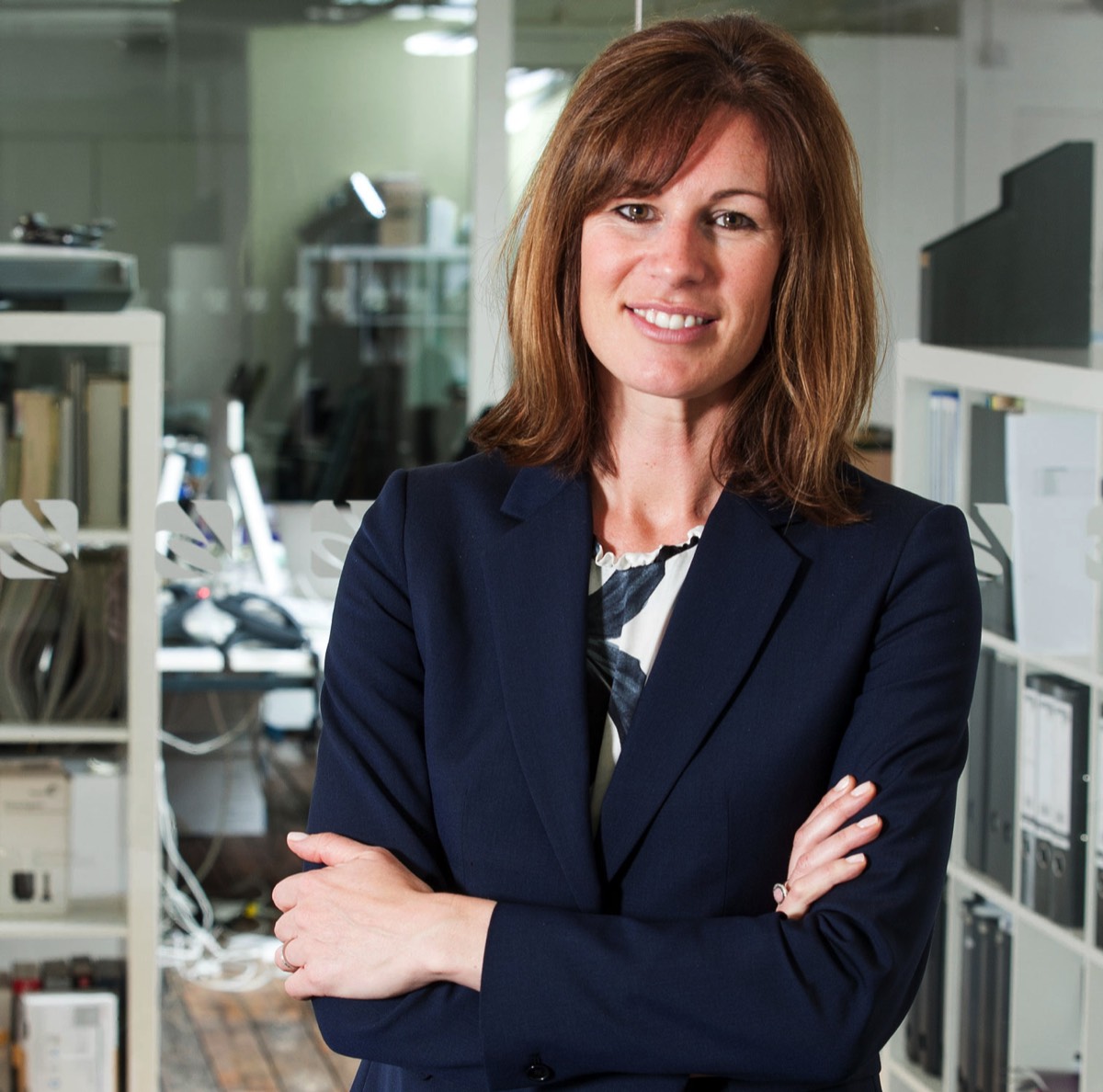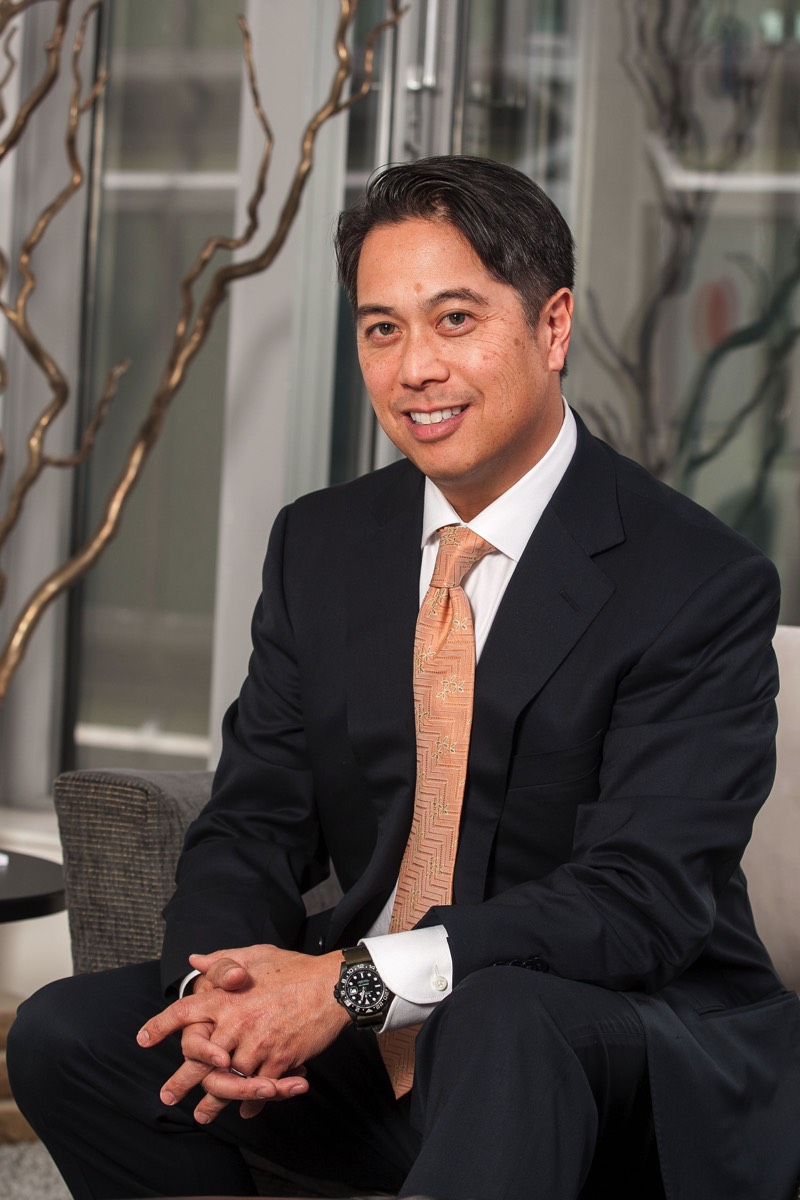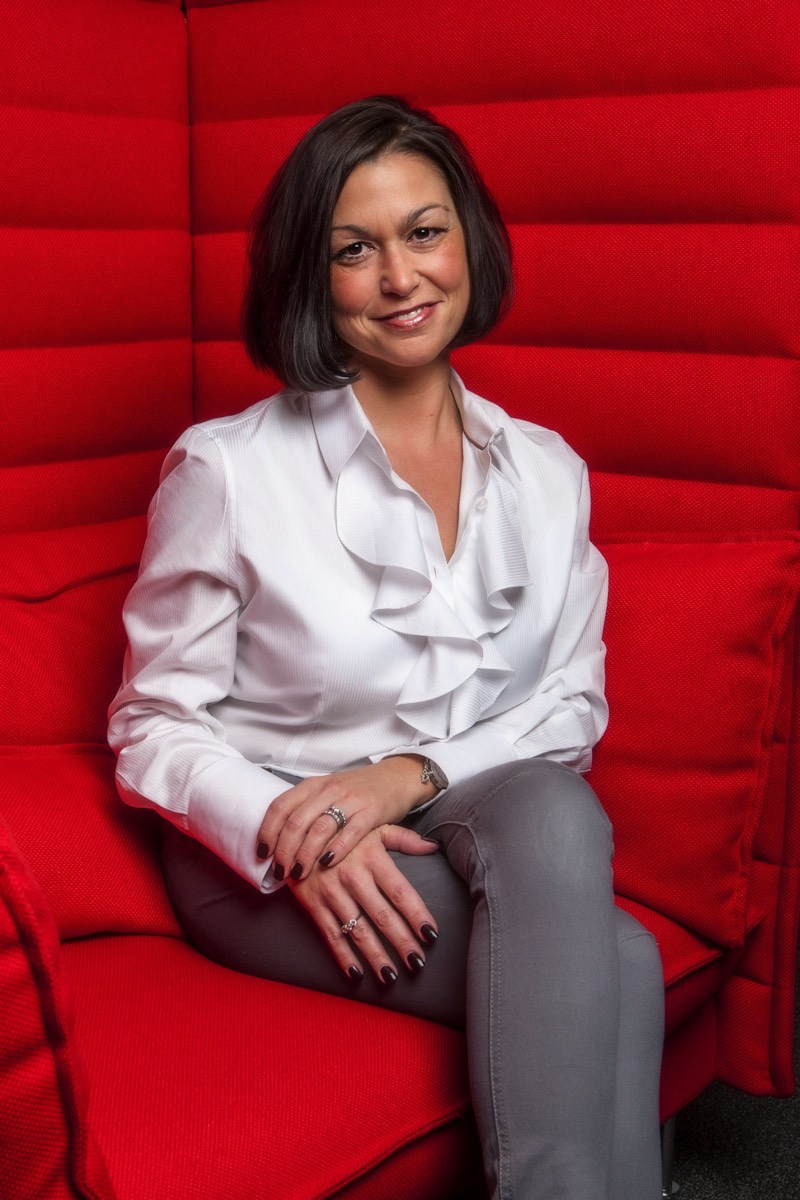 ………………………………………………………………………………………………….