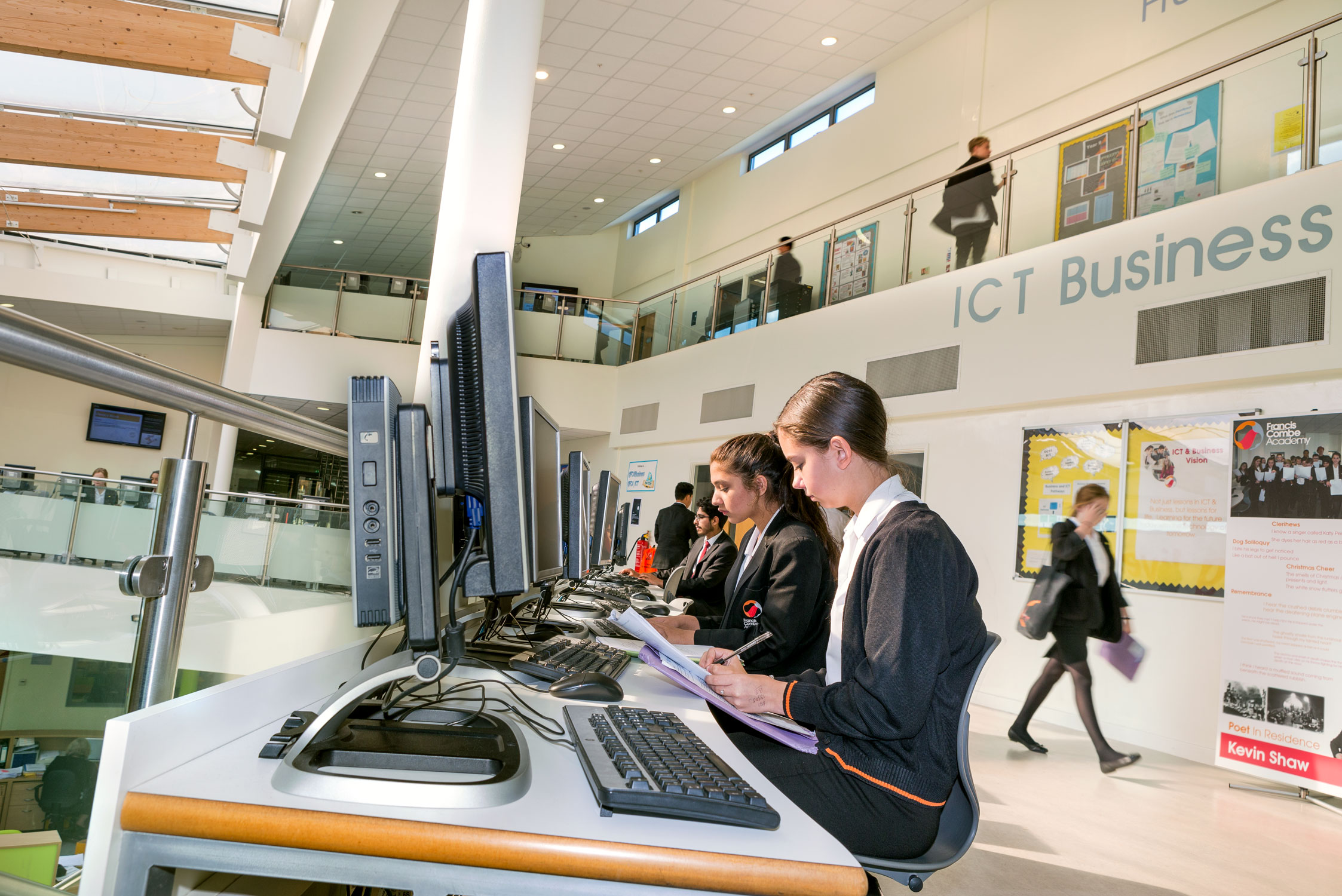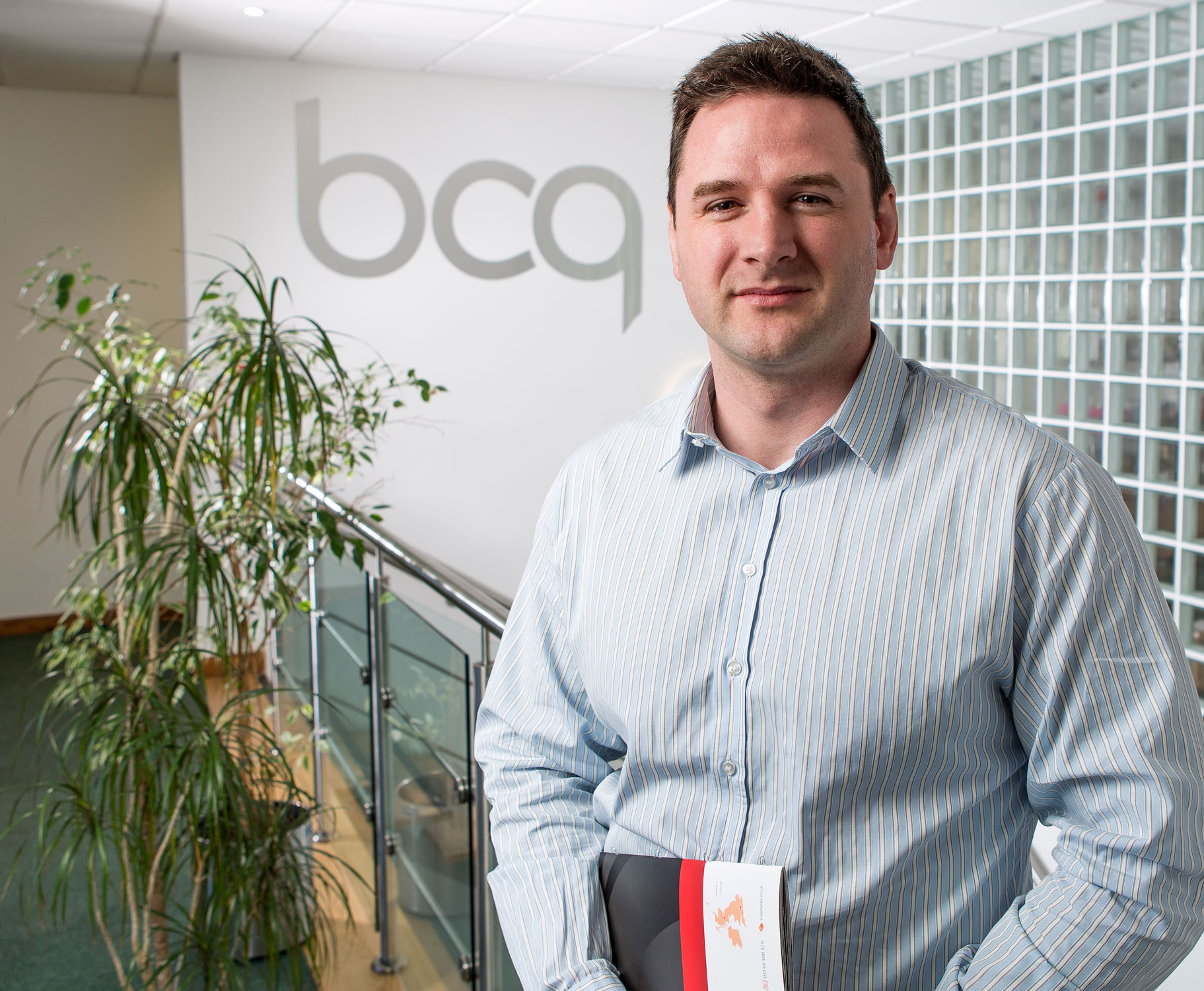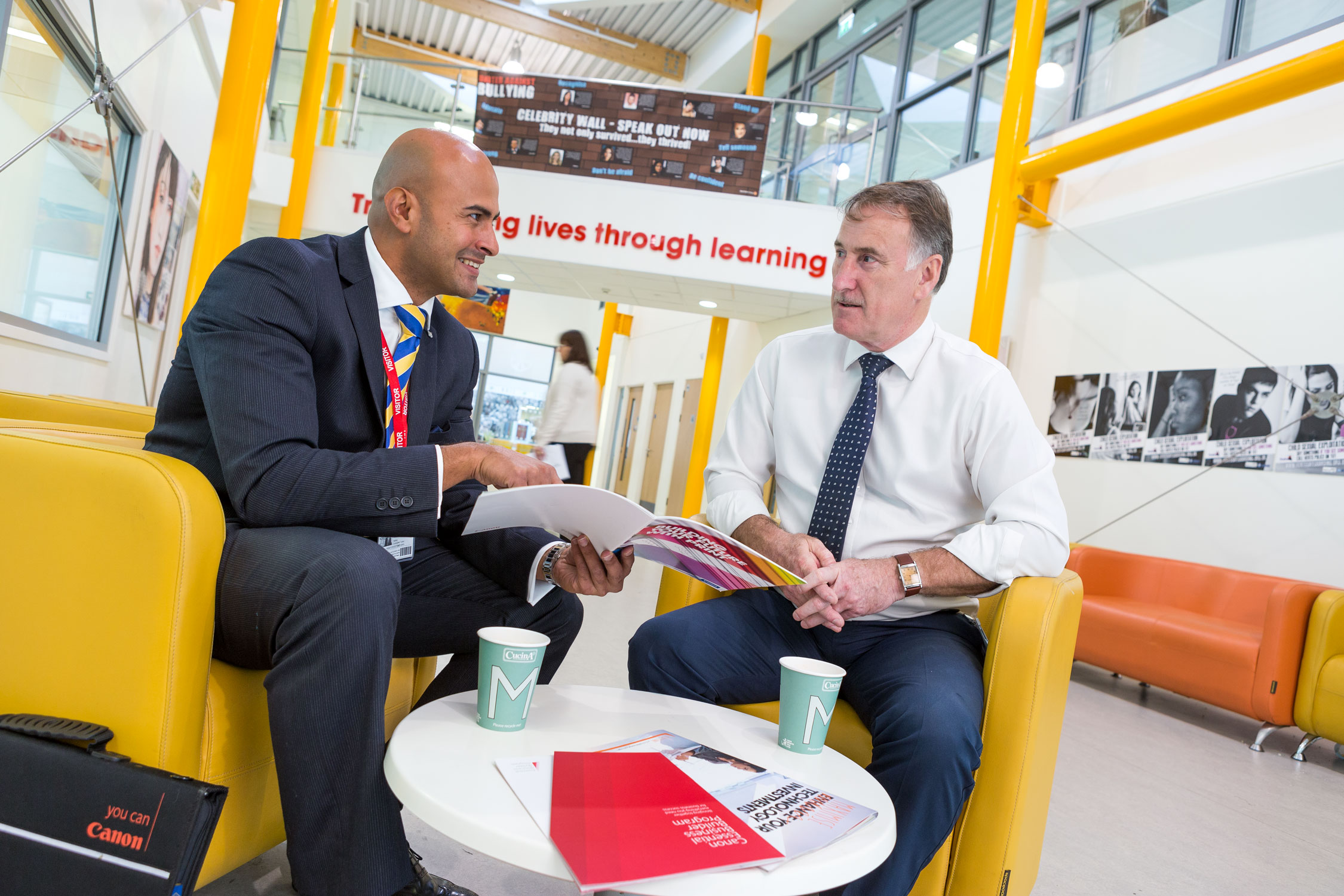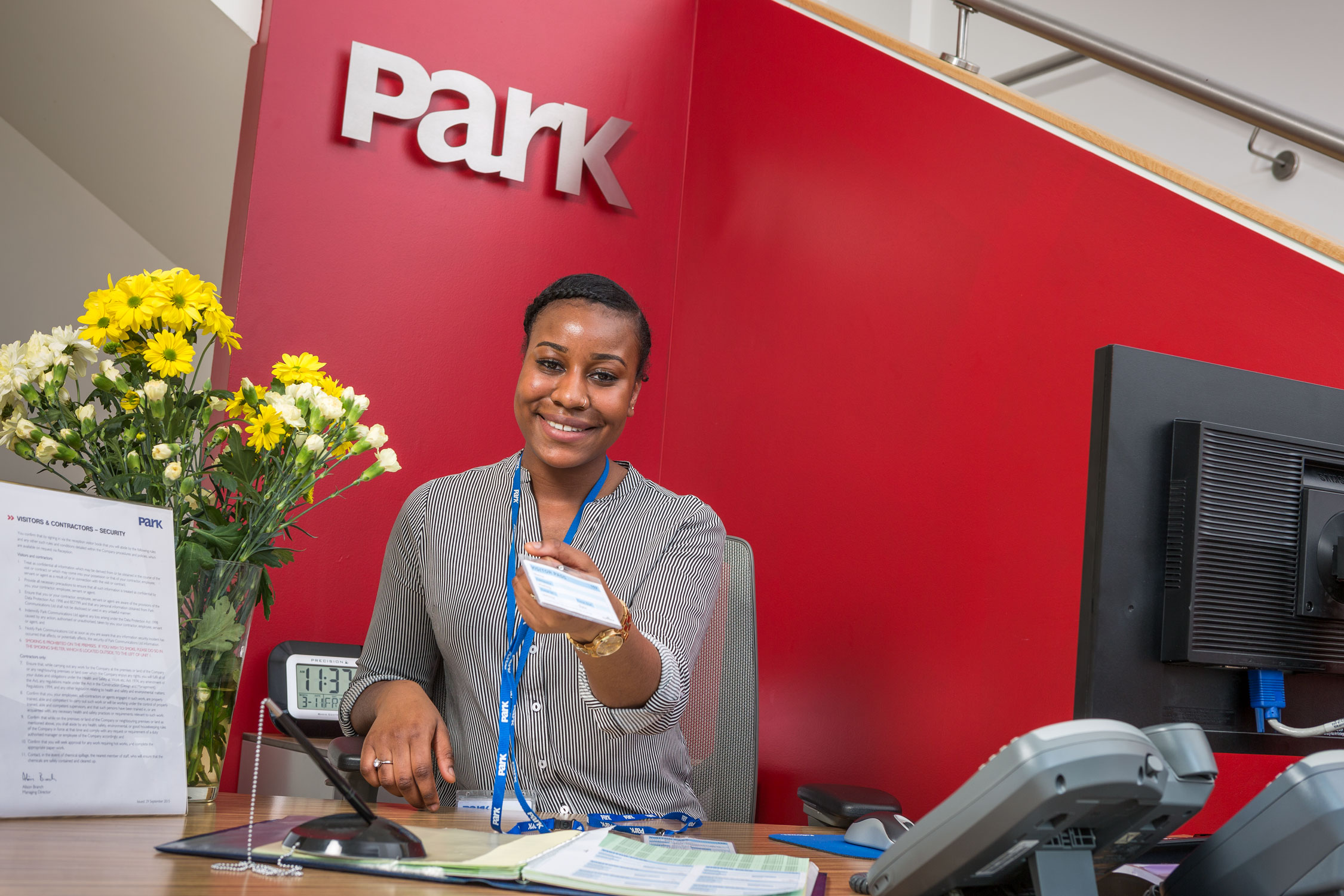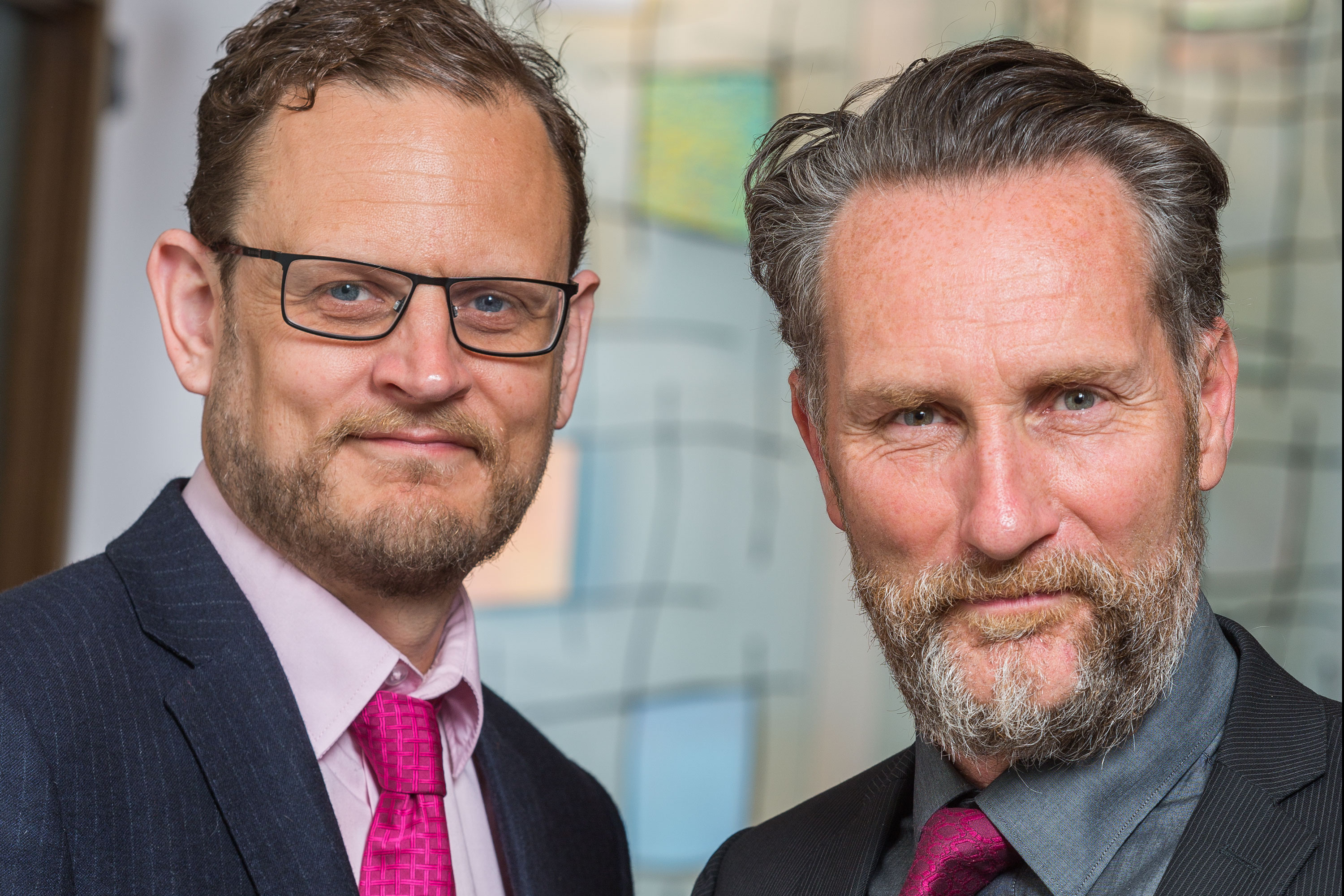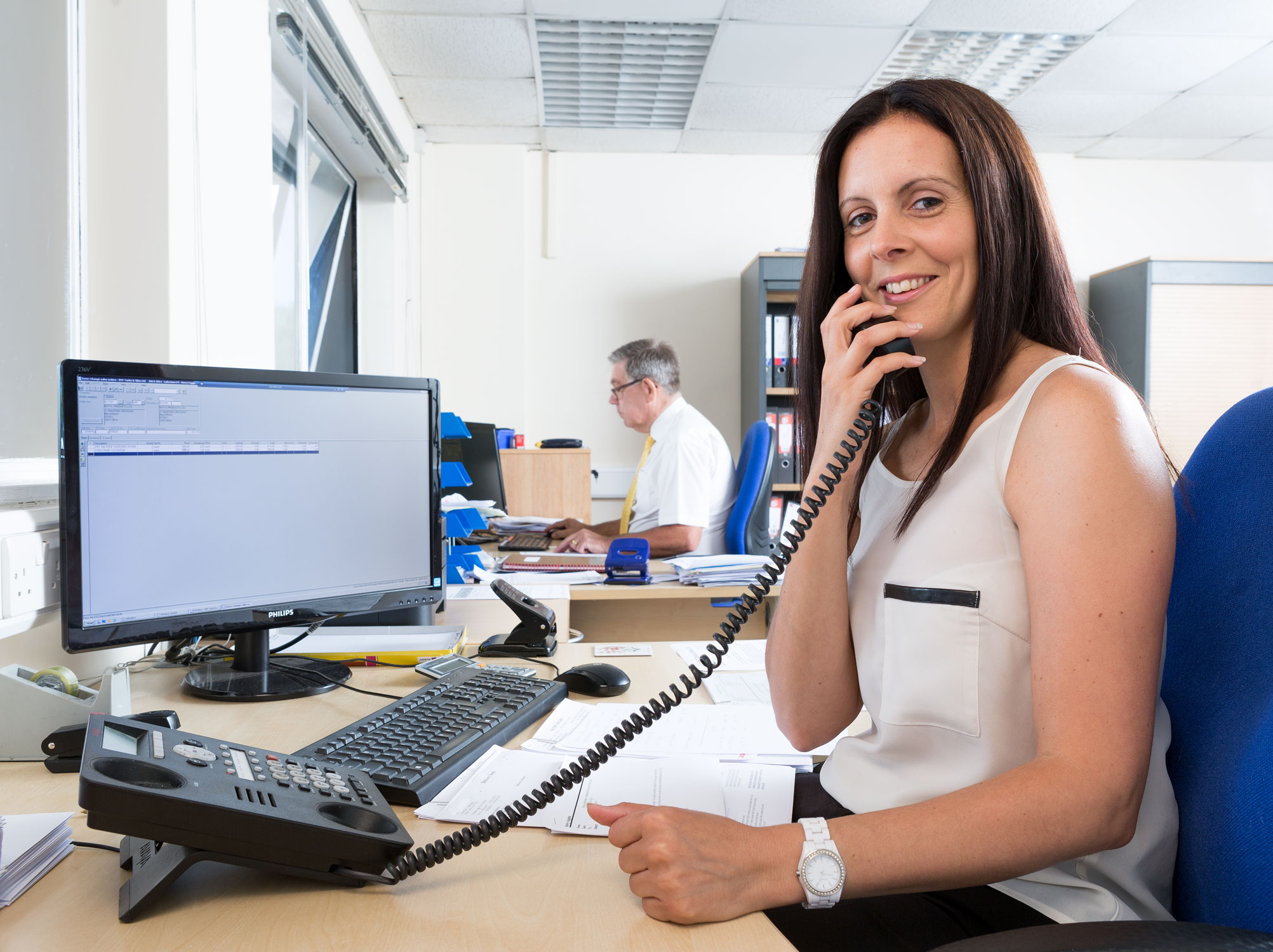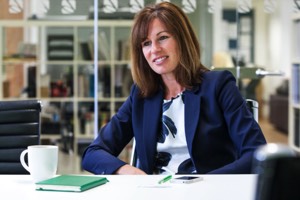 Freelance Corporate Photography

From corporate headshots and portraits to group shots and action shots, the images below show some examples of styles of corporate photography from Ray Schram. As you can see from the high quality of the images, Ray uses the latest technology and equipment to capture beautifully lit and composed photographs that have impact. And with over 30 years' experience Ray is one of London's most established freelance corporate photographers. So whether you need a corporate headshot for a brochure, a team shot for your website or some action shots for a marketing campaign, Ray can help deliver the images you need. Some common uses of Ray's images include: business reports, report & accounts, sales presentations, brochures, PowerPoint presentations, sales and marketing materials and branded imagery. As a freelance commercial photographer Ray offers a personal, professional and reliable service to customers in London, the UK and Europe. Having worked with companies in a wide range of sectors Ray excels in producing captivating images no matter what the subject. The ability to call on his extensive experience and knowledge combined with his ever growing skills mean that the results are always exceptional. As a freelance corporate photographer Ray is frequently commissioned to photograph senior management teams at multi-national businesses. Ray is able to work to time constraints in a quick and efficient manner to capture the perfect shot. And it's not just large businesses where Ray excels, he is also able to produce stunning images for smaller businesses and create a package that is tailored to their budget. To discuss your corporate photography needs get in touch with Ray Schram today.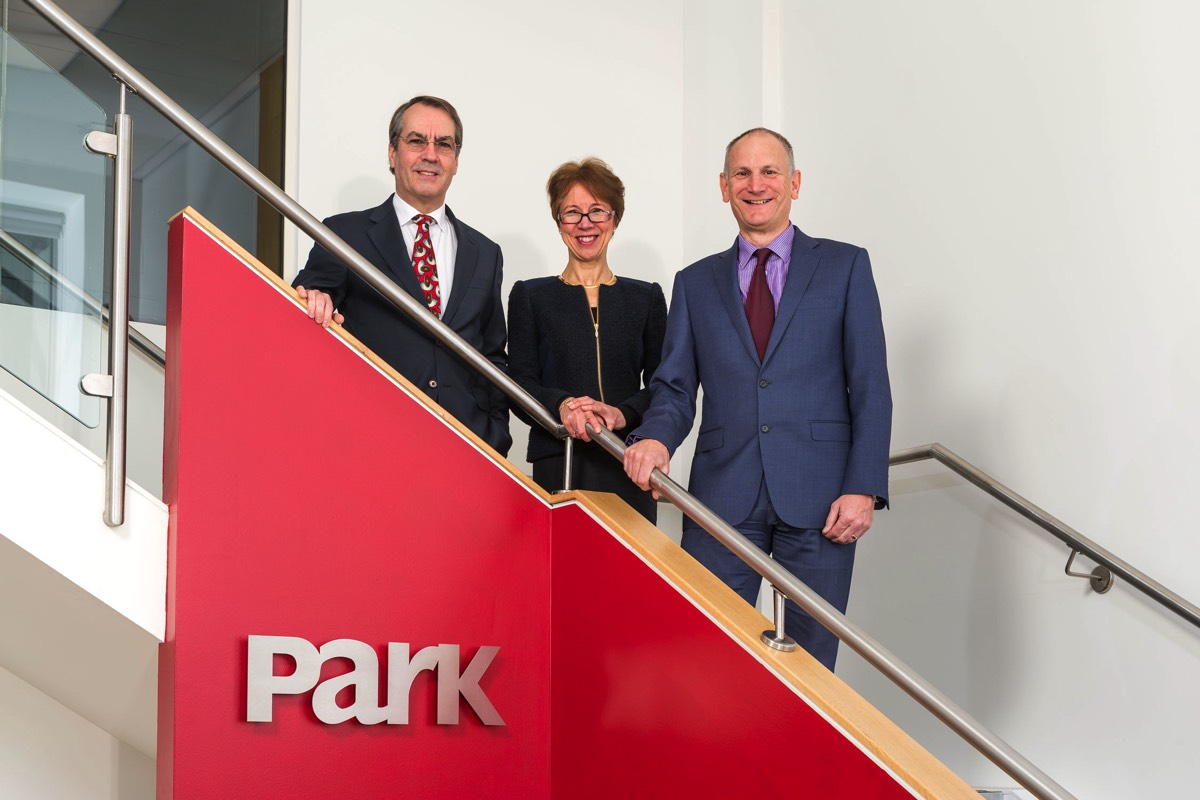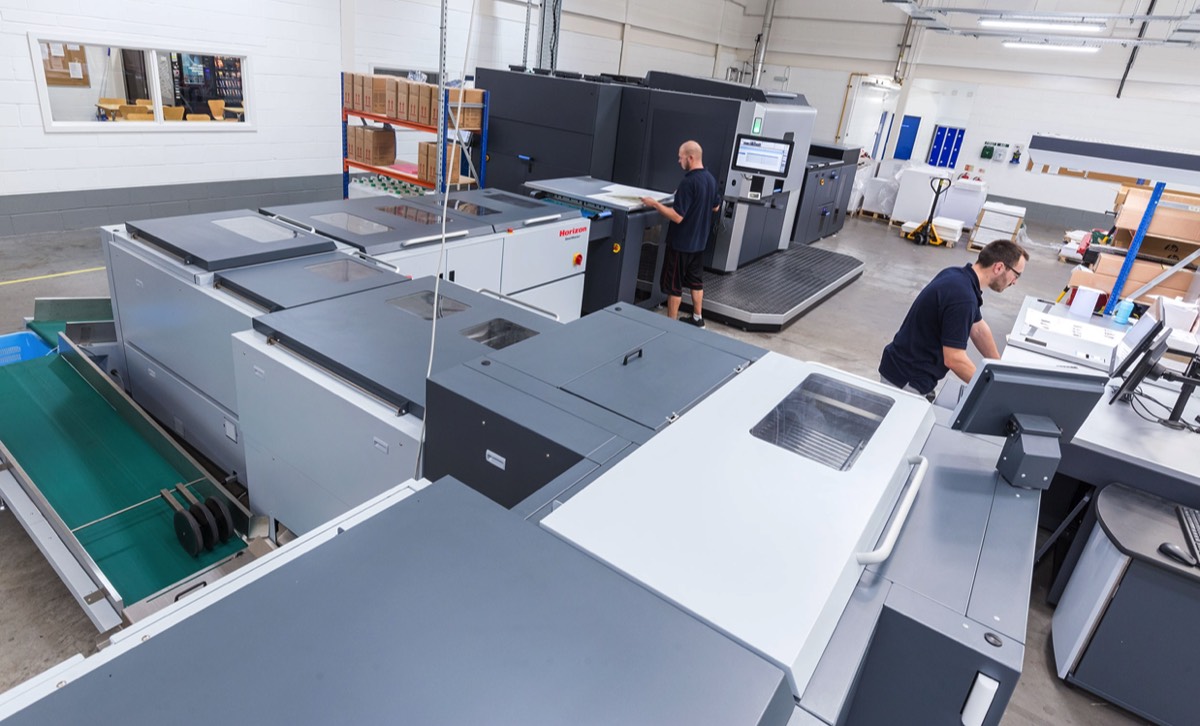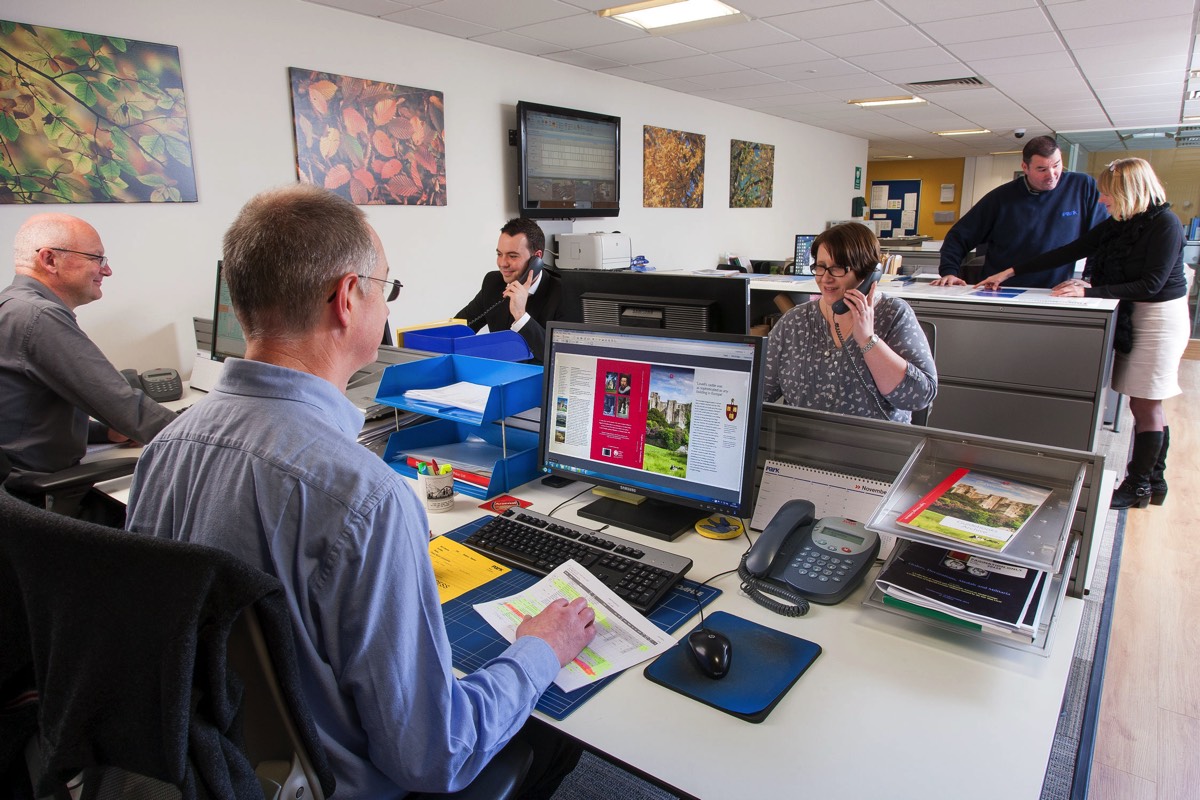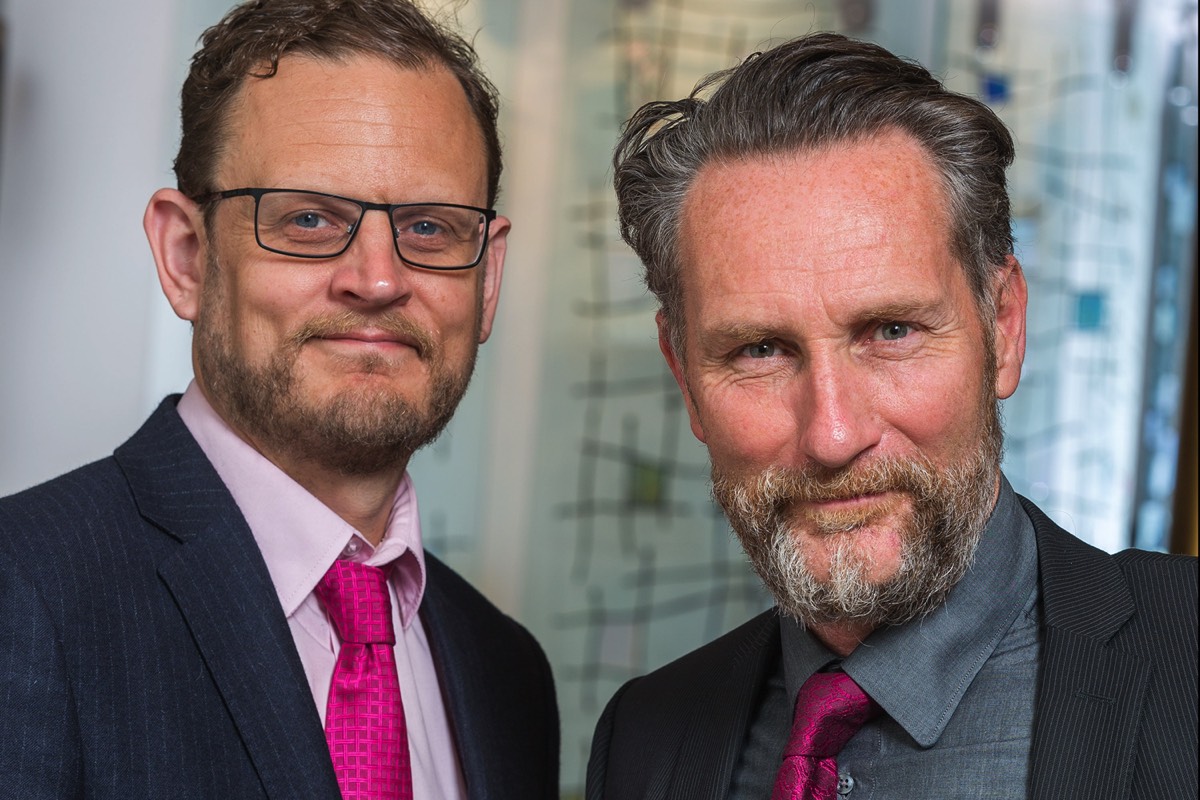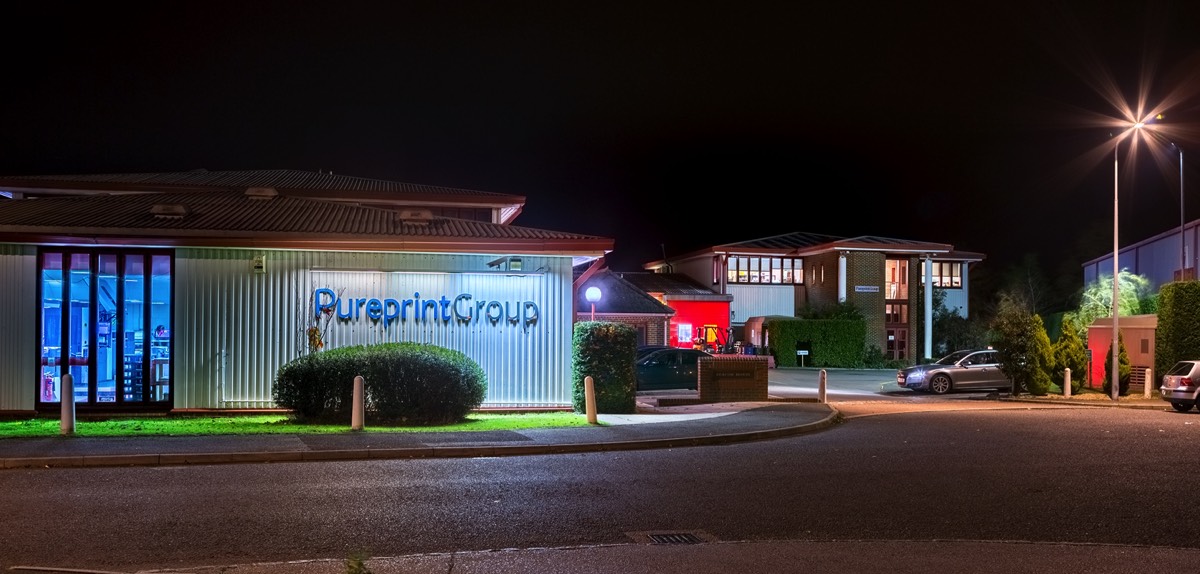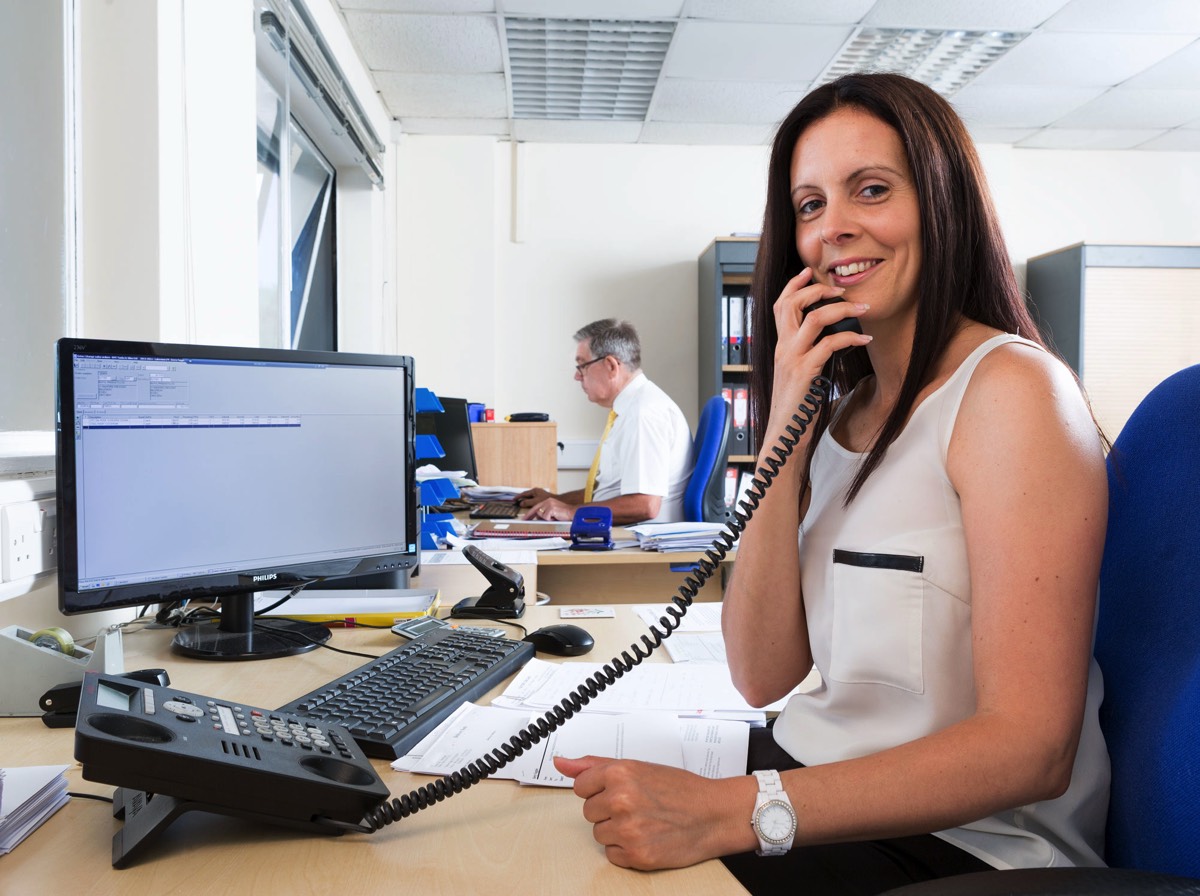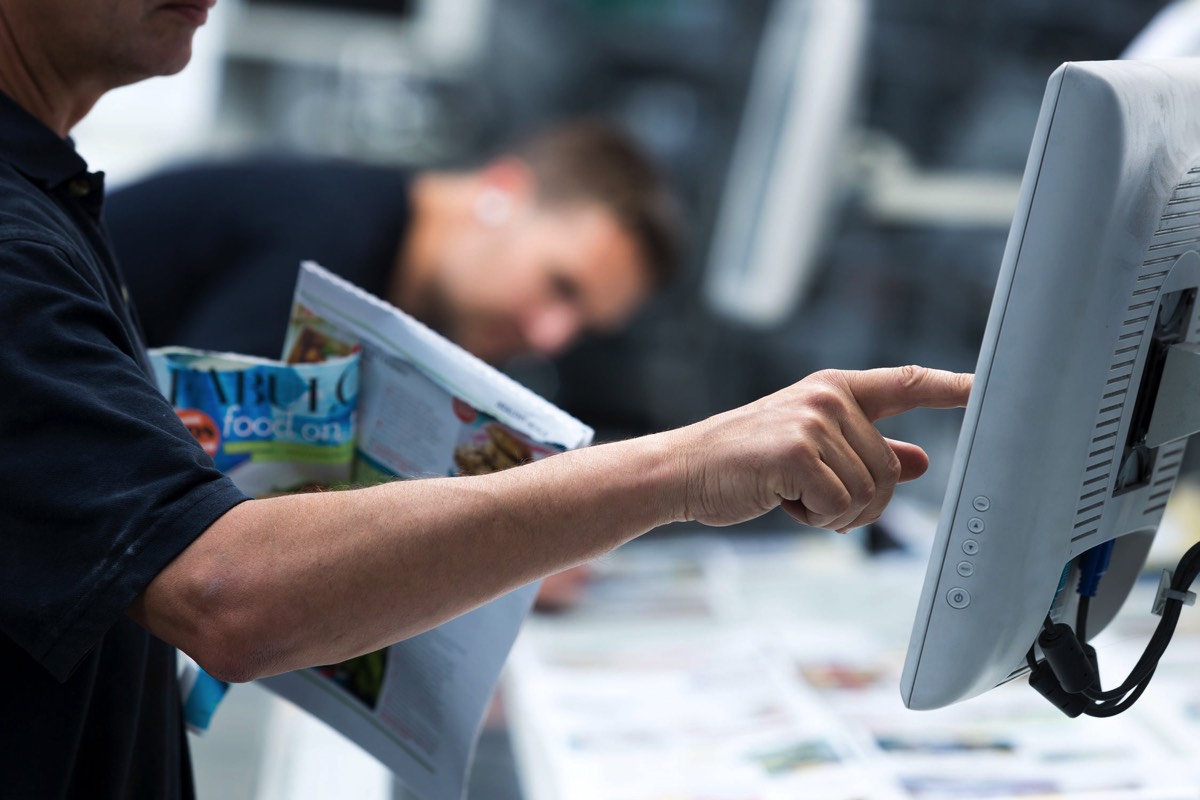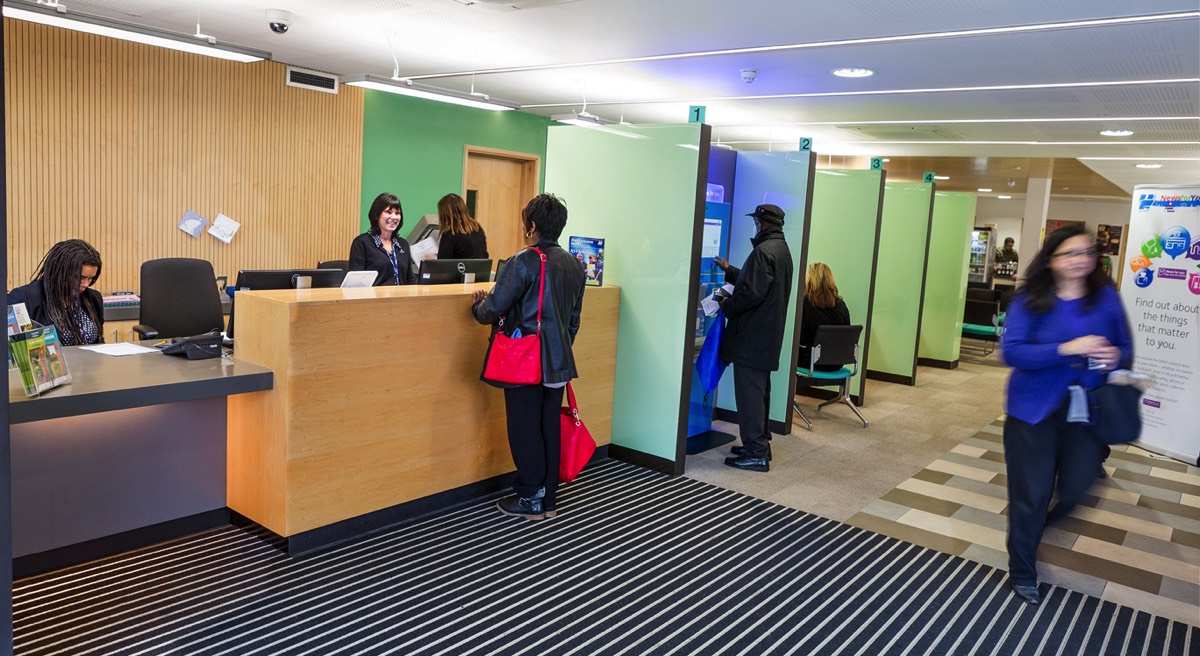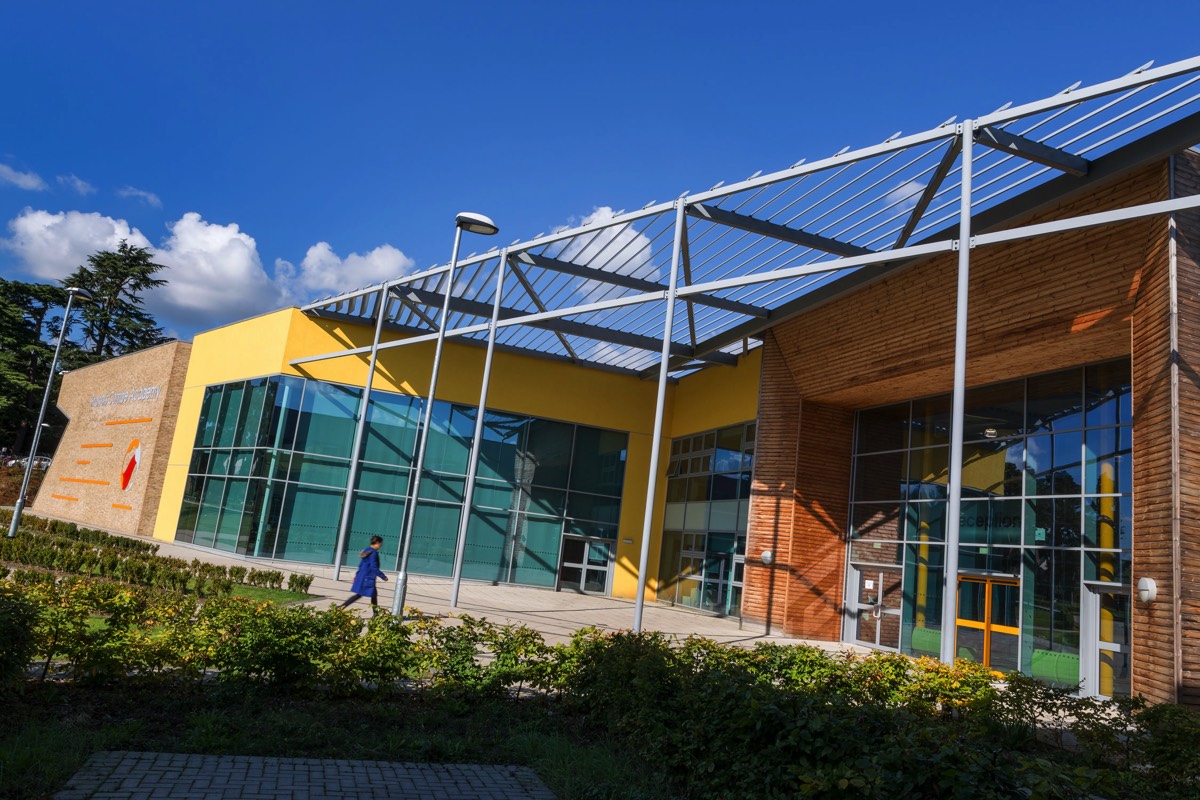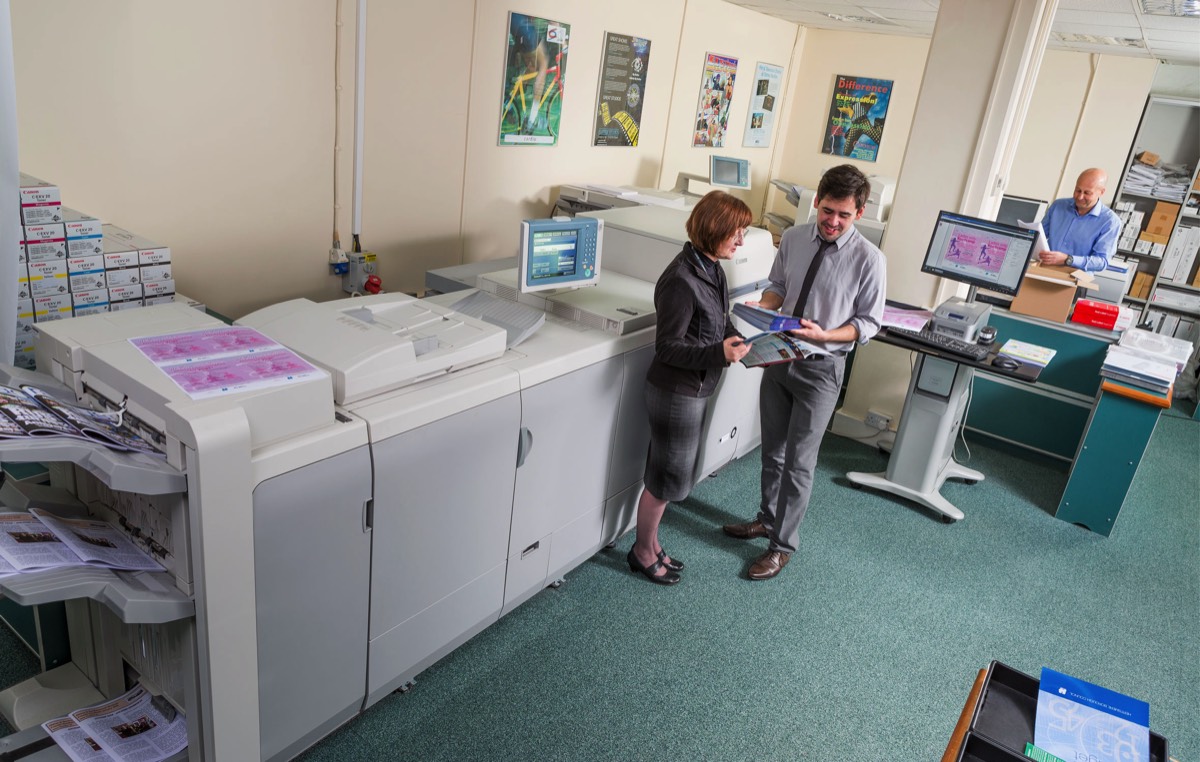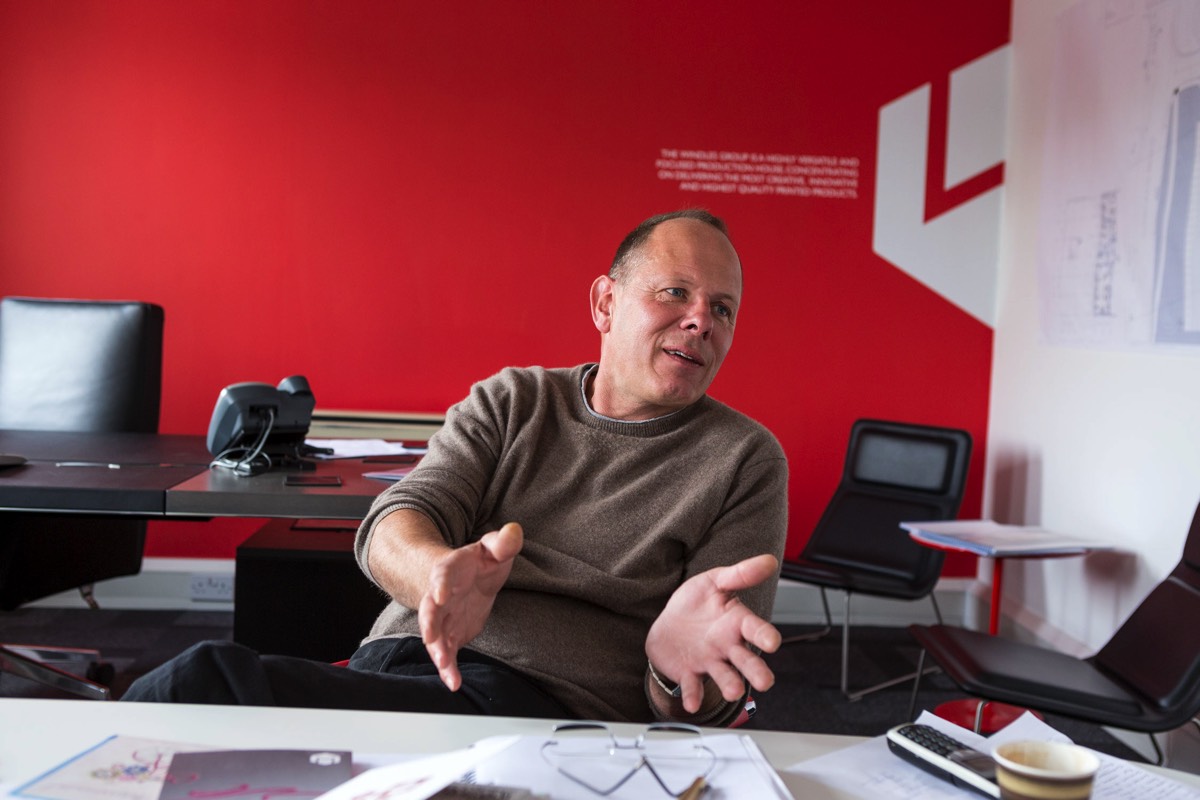 ………………………………………………………………………………………………….