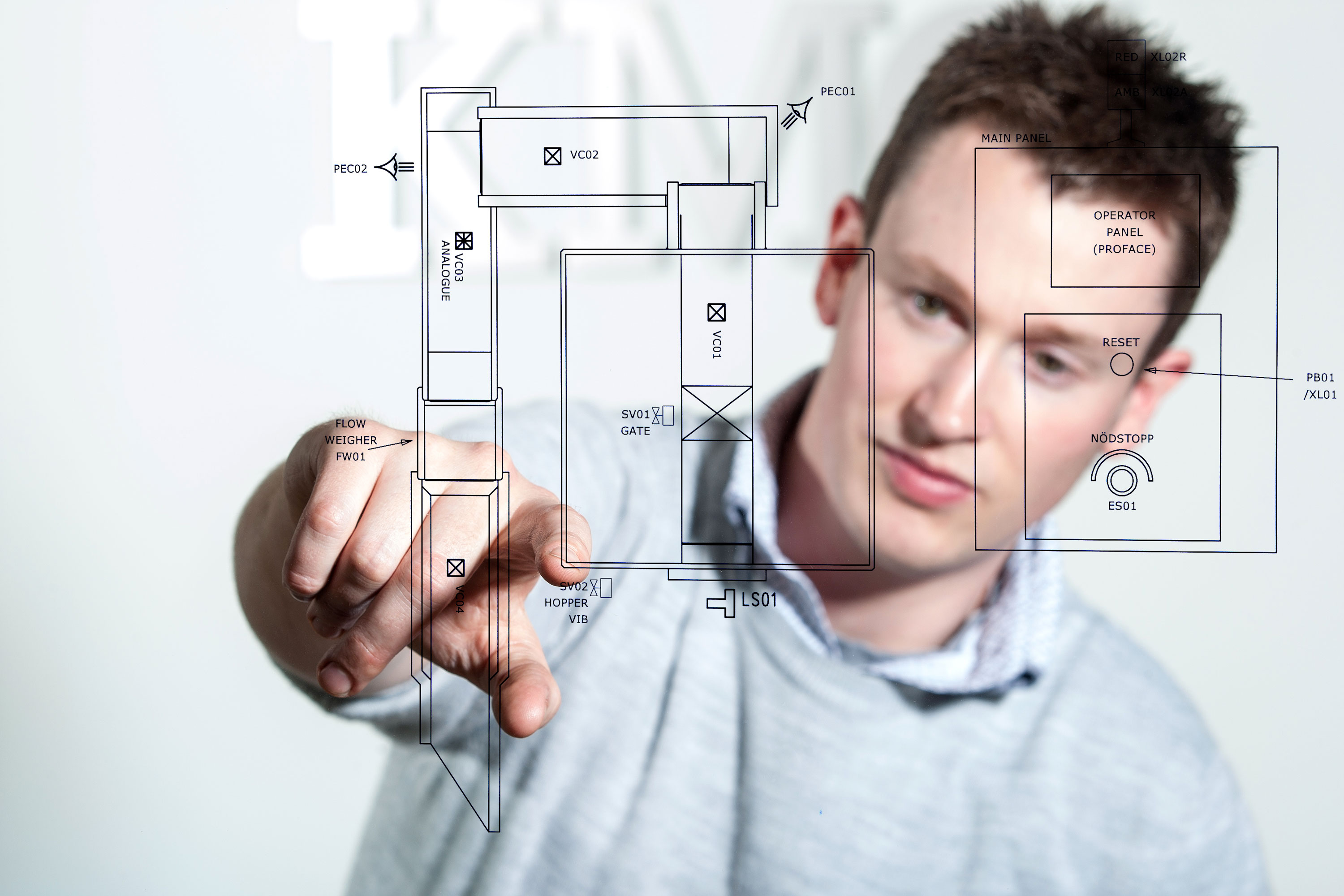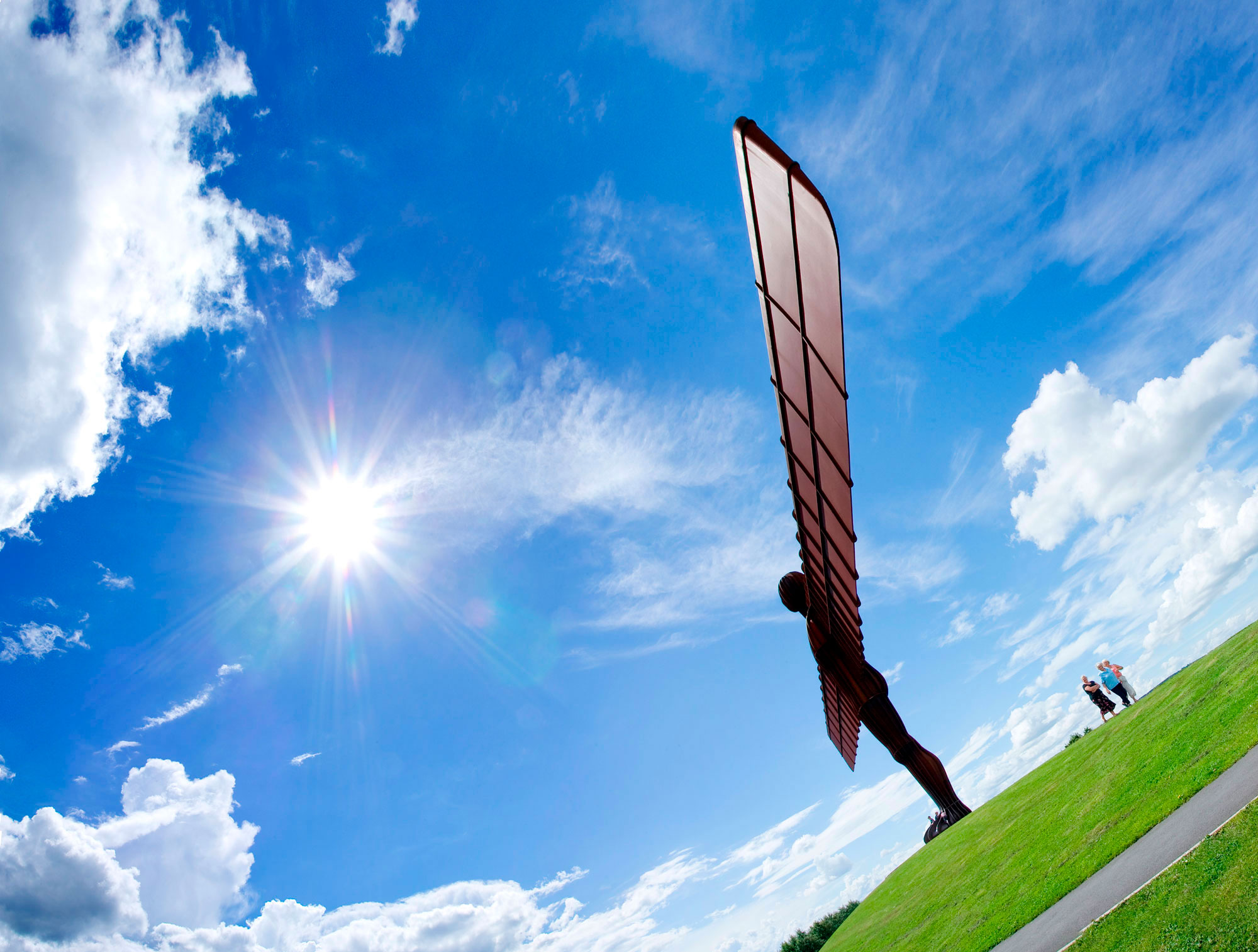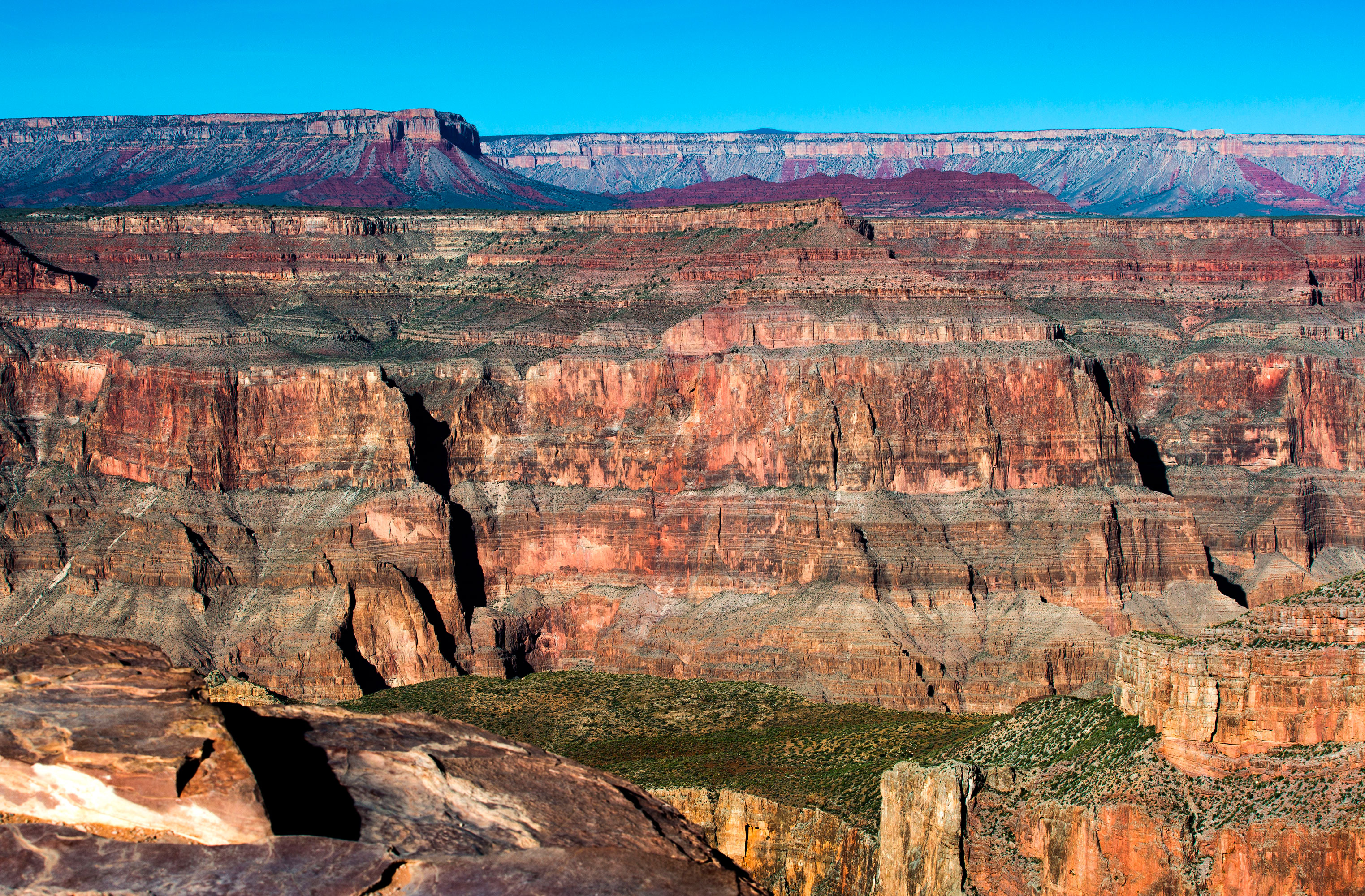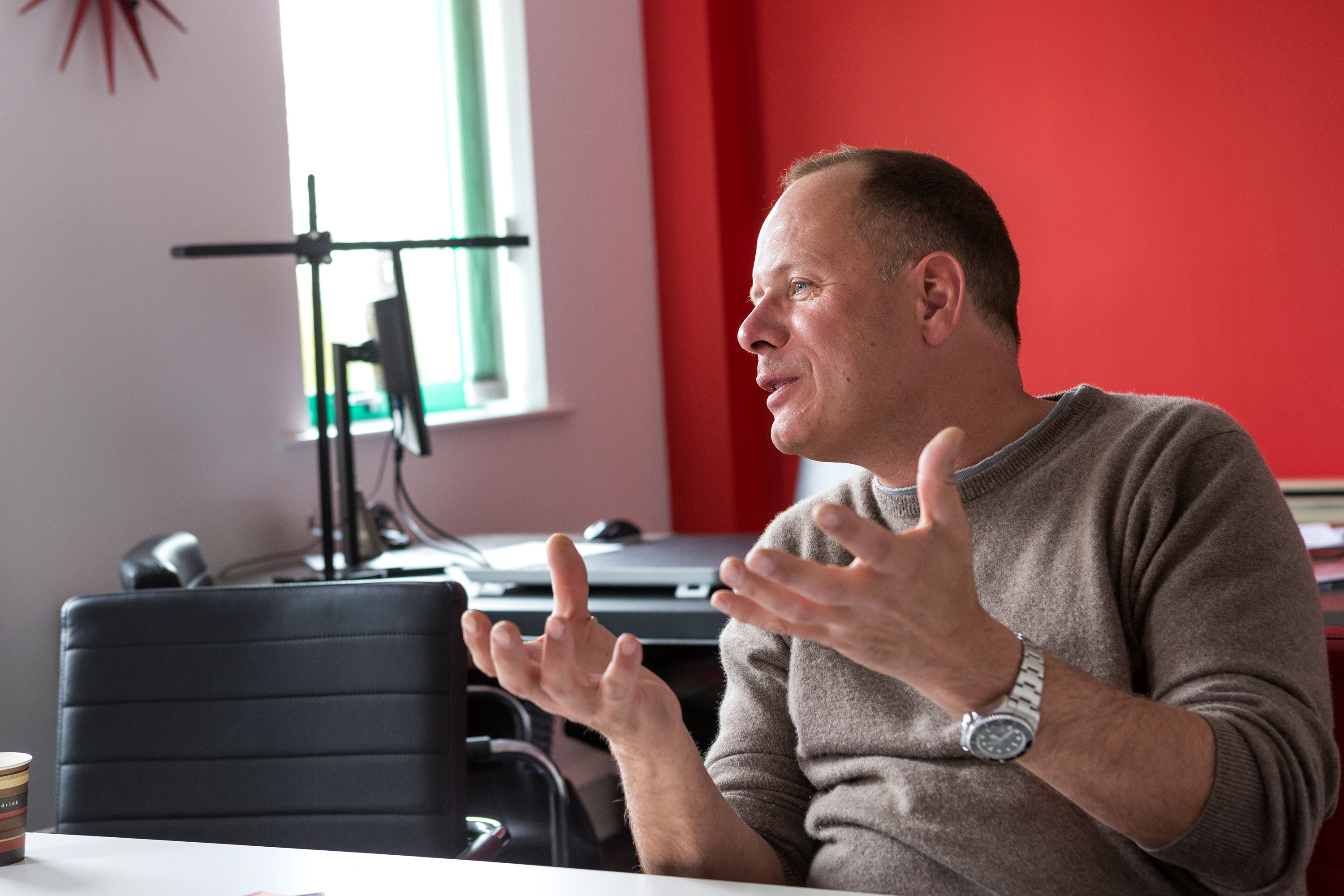 Welcome to the Home of Professional Freelance Photography
Welcome to the website of Ray Schram Freelance Photography. The commissions undertaken by him cover, Architectural Photography, Corporate Photography and Portraiture Photography for use in Brochures, Annual Reports, Magazines, Journals or Advertising Campaigns. He also works regularly on Events, Exhibitions & PR assignments, which he has a very people centred approach.

Over the past few years Ray Schram Freelance Photography has worked closely with Journalists and PR Agencies to deliver high quality photography for use in Case Studies within journals & magazines regularly having his images published as front covers. Report & Accounts photography including architectural photography, along with corporate and business portraits are a speciality.

Working throughout the UK & Europe, Ray Schram Freelance Photography can deliver completed projects to clients with very little supervision. He is very much a 'people's person' working effectively and ensuring minimal disruption. You can feel reassured that he will achieve the best photograph and is very confident whether he is working with individuals or groups from the shop floor to the boardroom. With reasonable rates and travel costs Ray Schram can deliver High Quality Stunning Images working within the customer's budget.