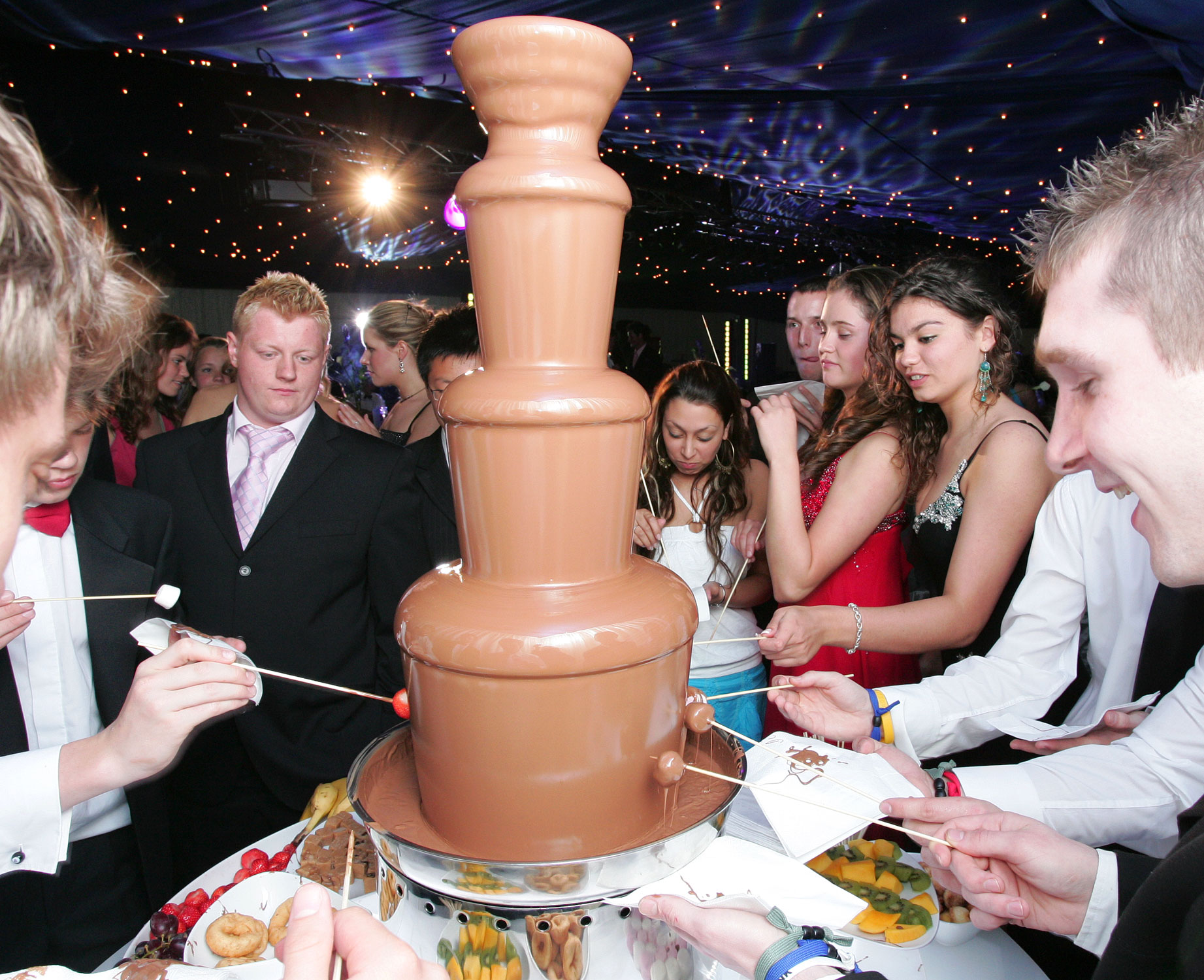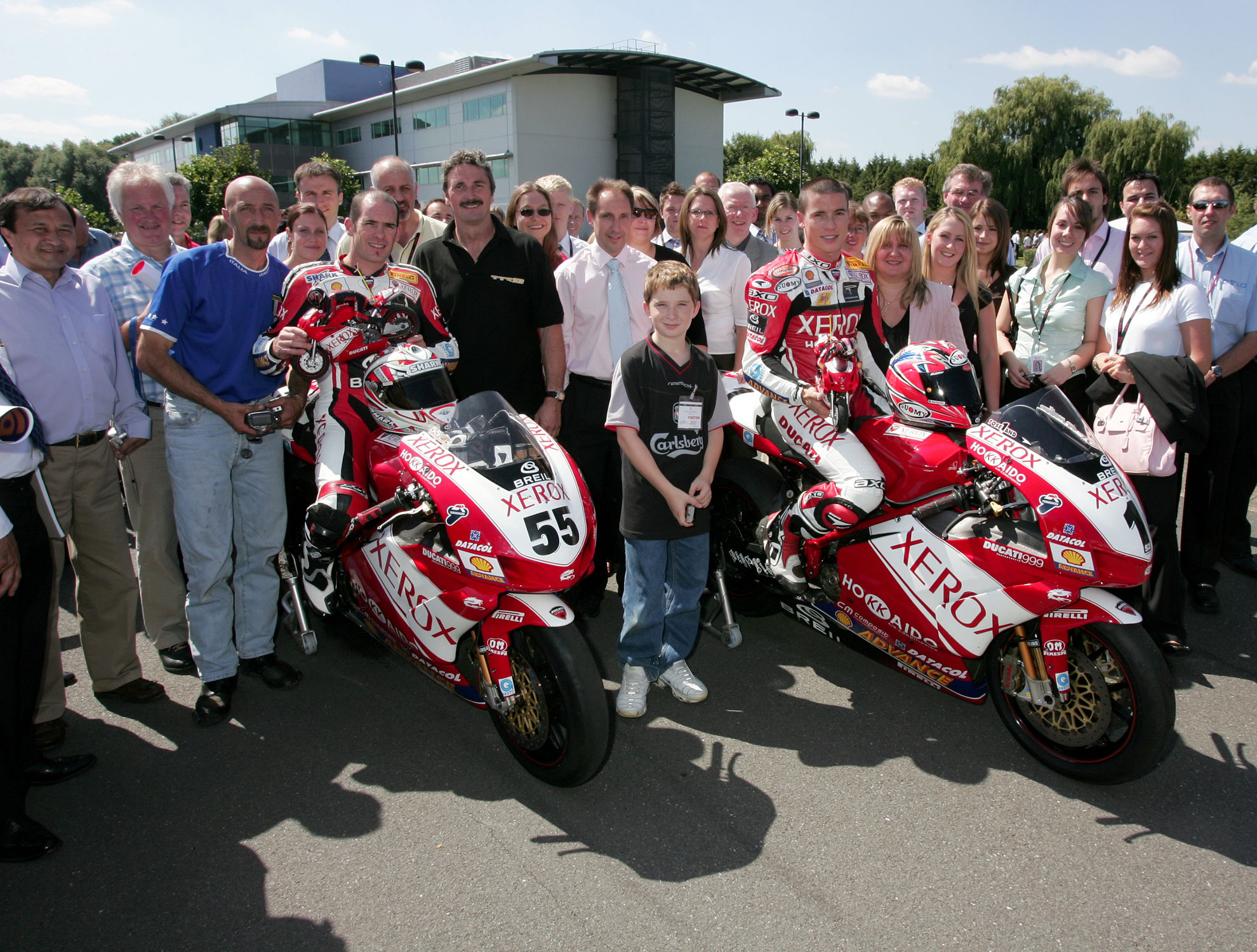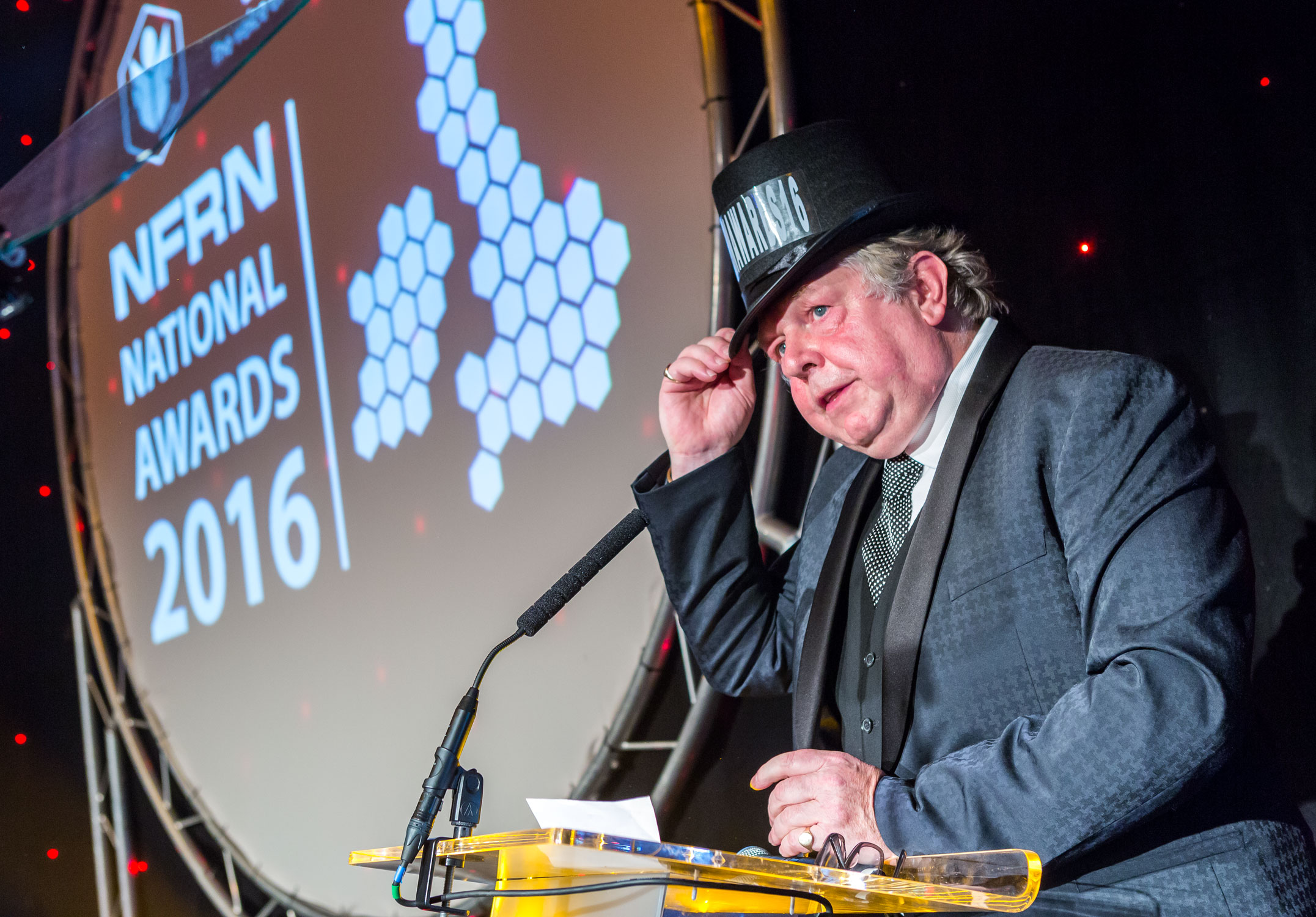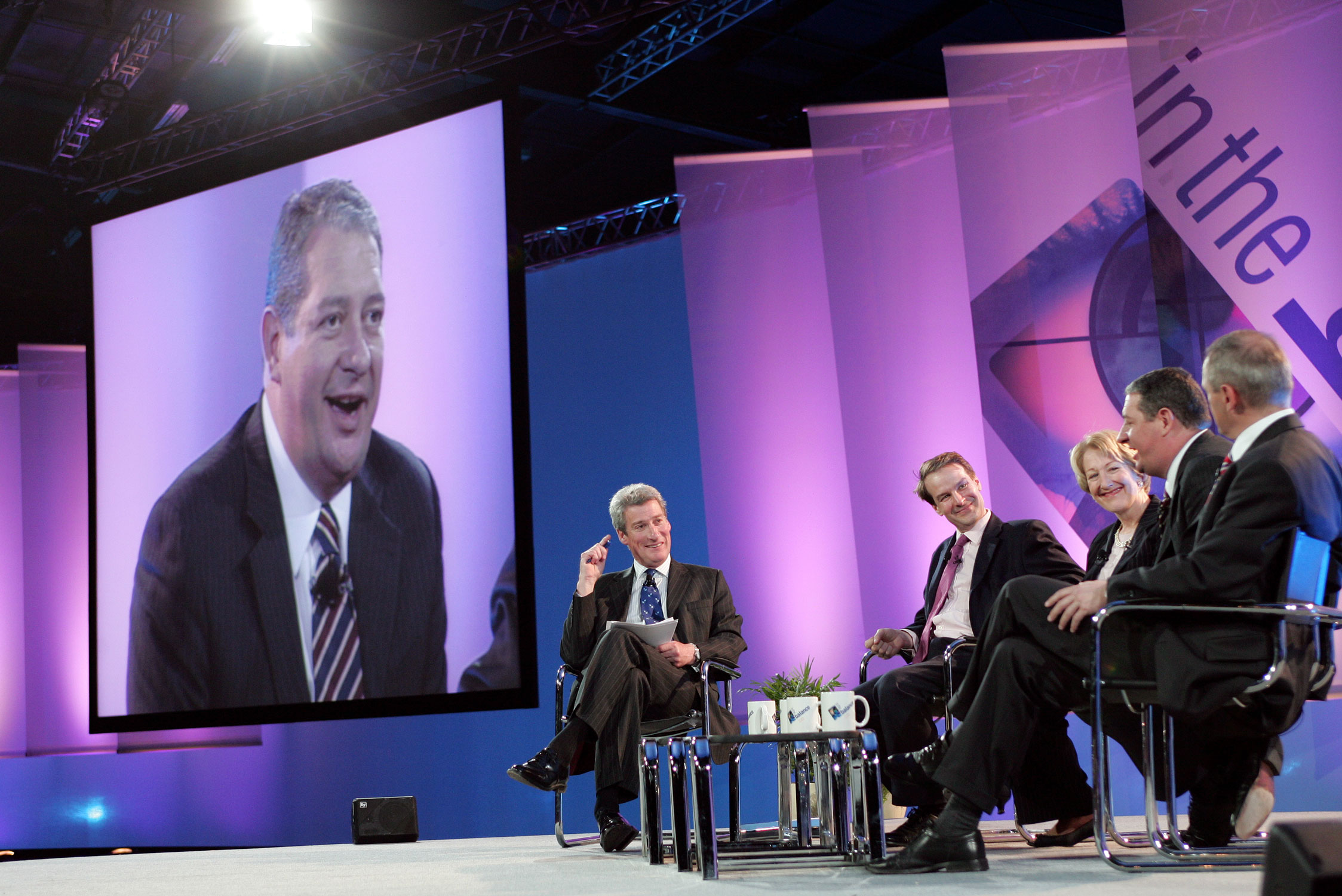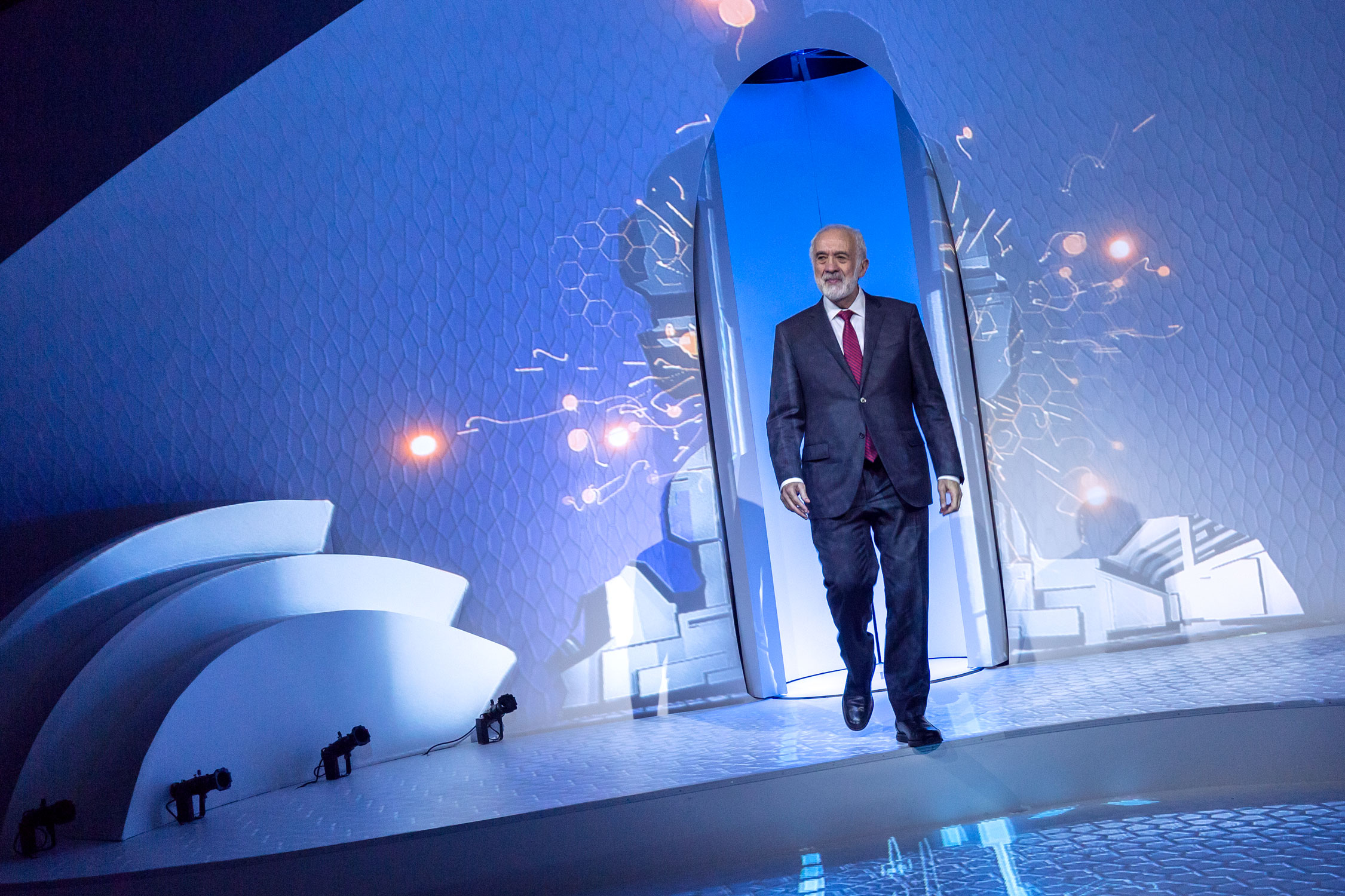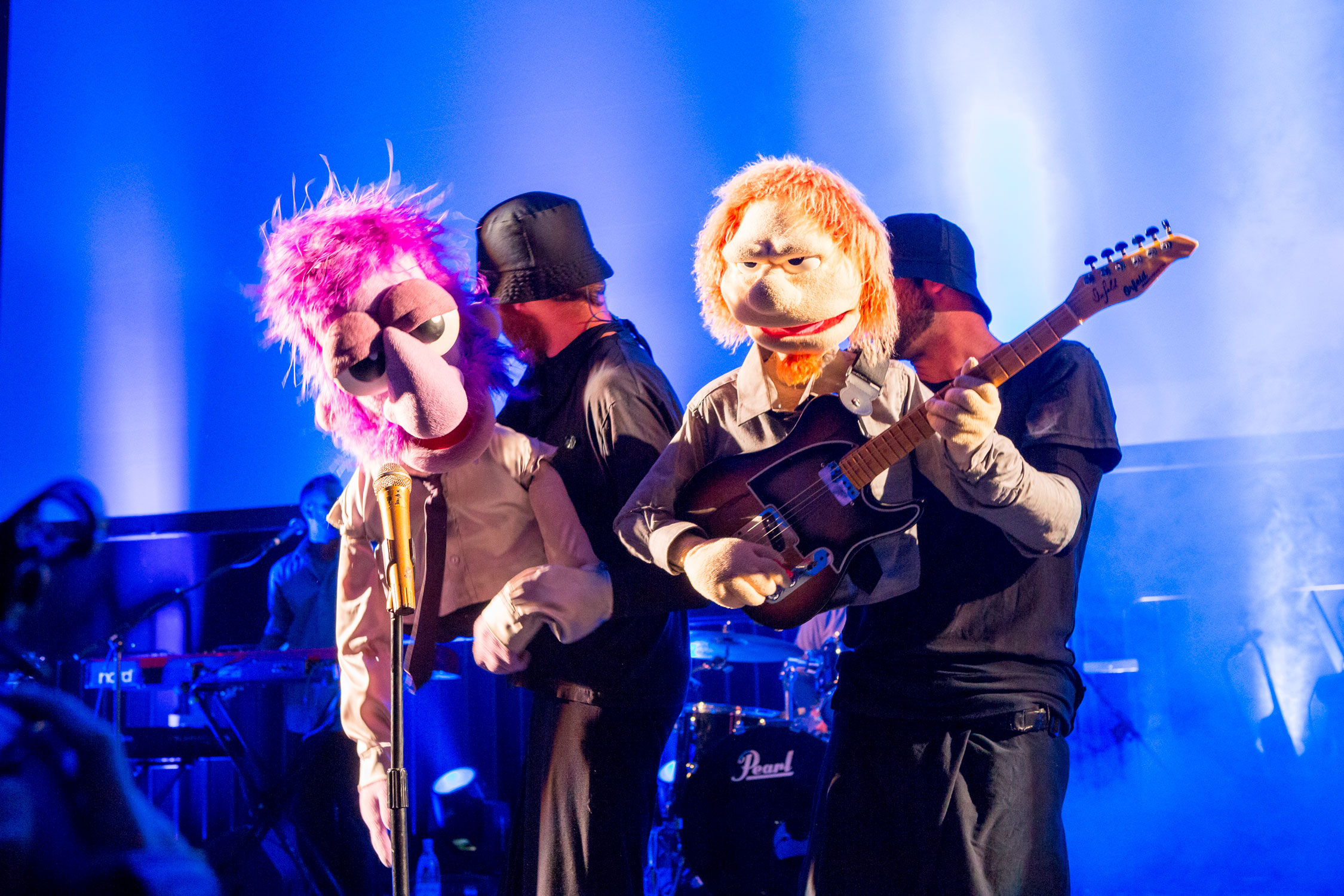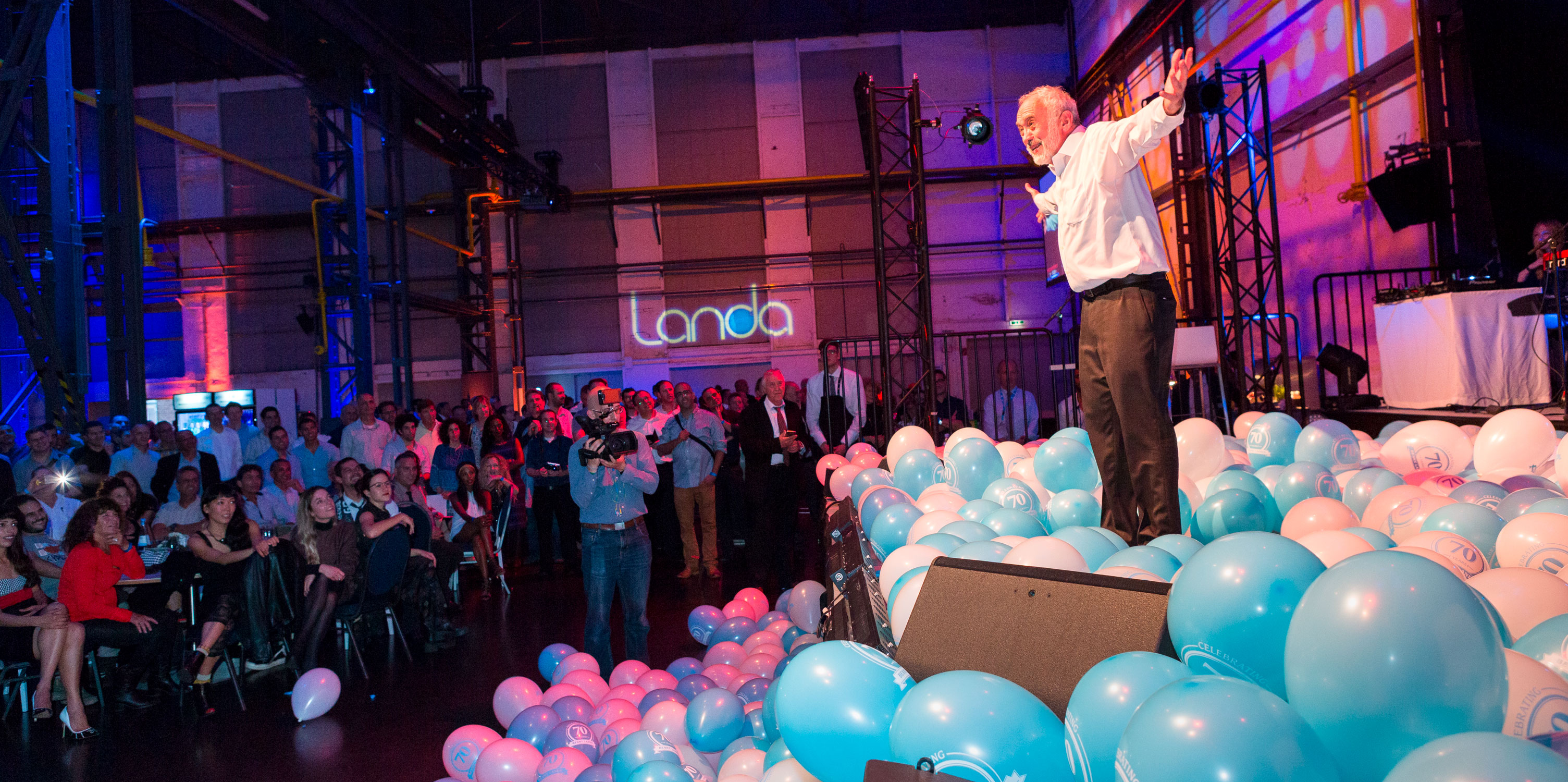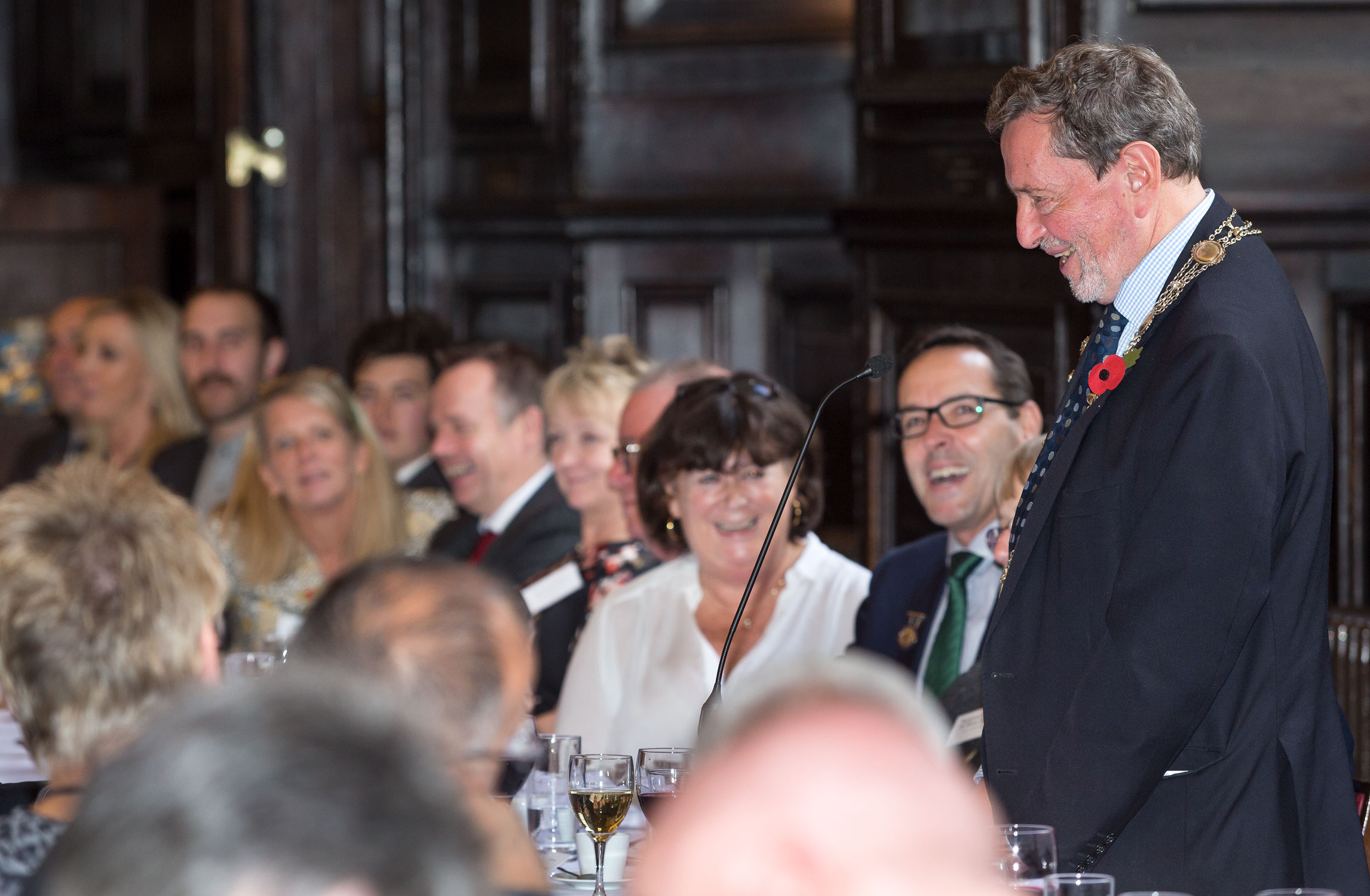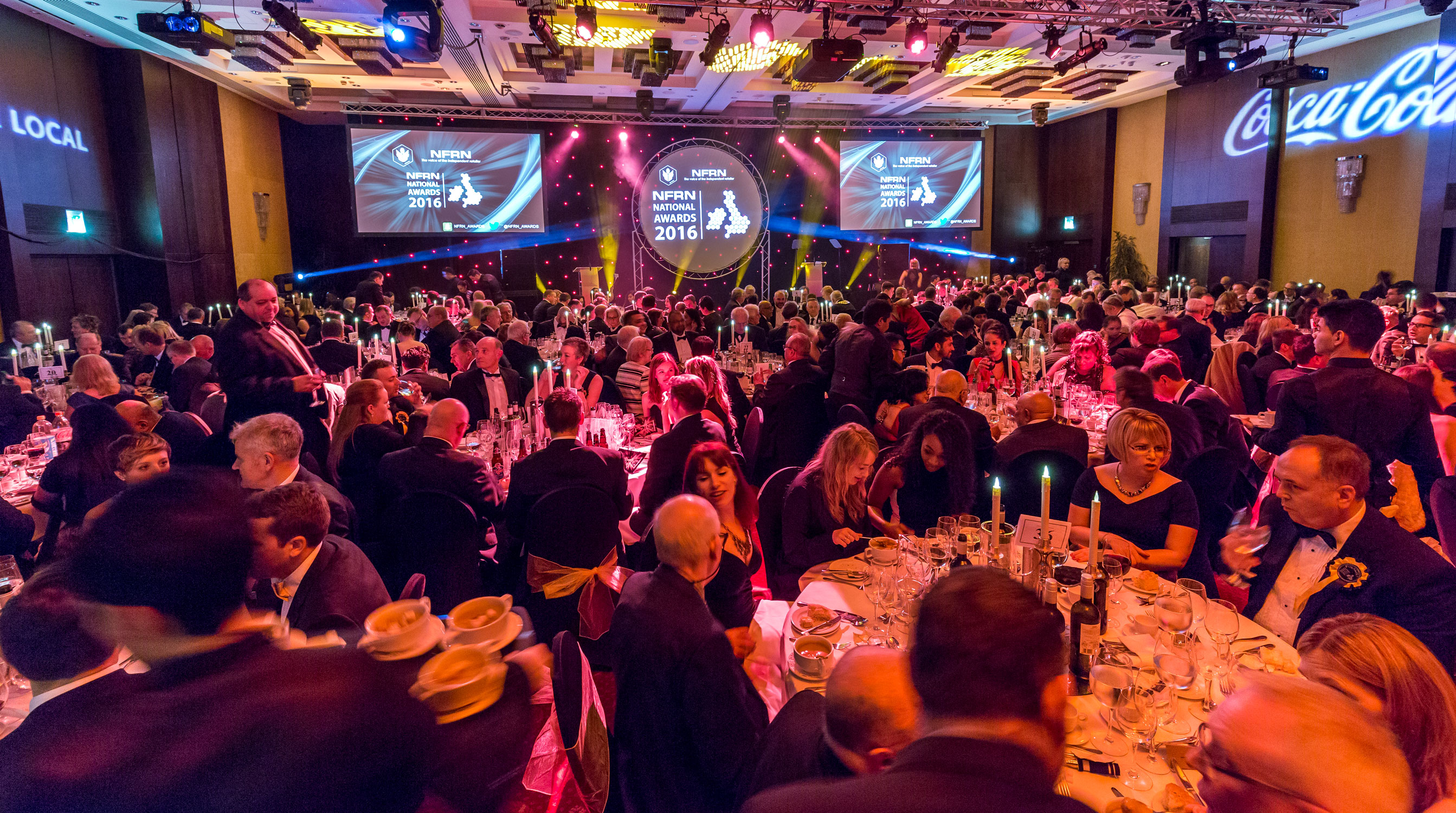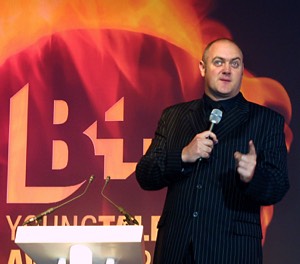 Events Photography - Freezing a Moment in Time
Photographing an event is a key essential in recording its success. Todays technology allows us to get an event into the view of the whole planet within hours of it happening. Ray Schram's approach helps to promote the whole feel good factor from any event by becoming part of the whole structure, he understands the requirements of the customer and works closely with all of the other parties to get the best result for all.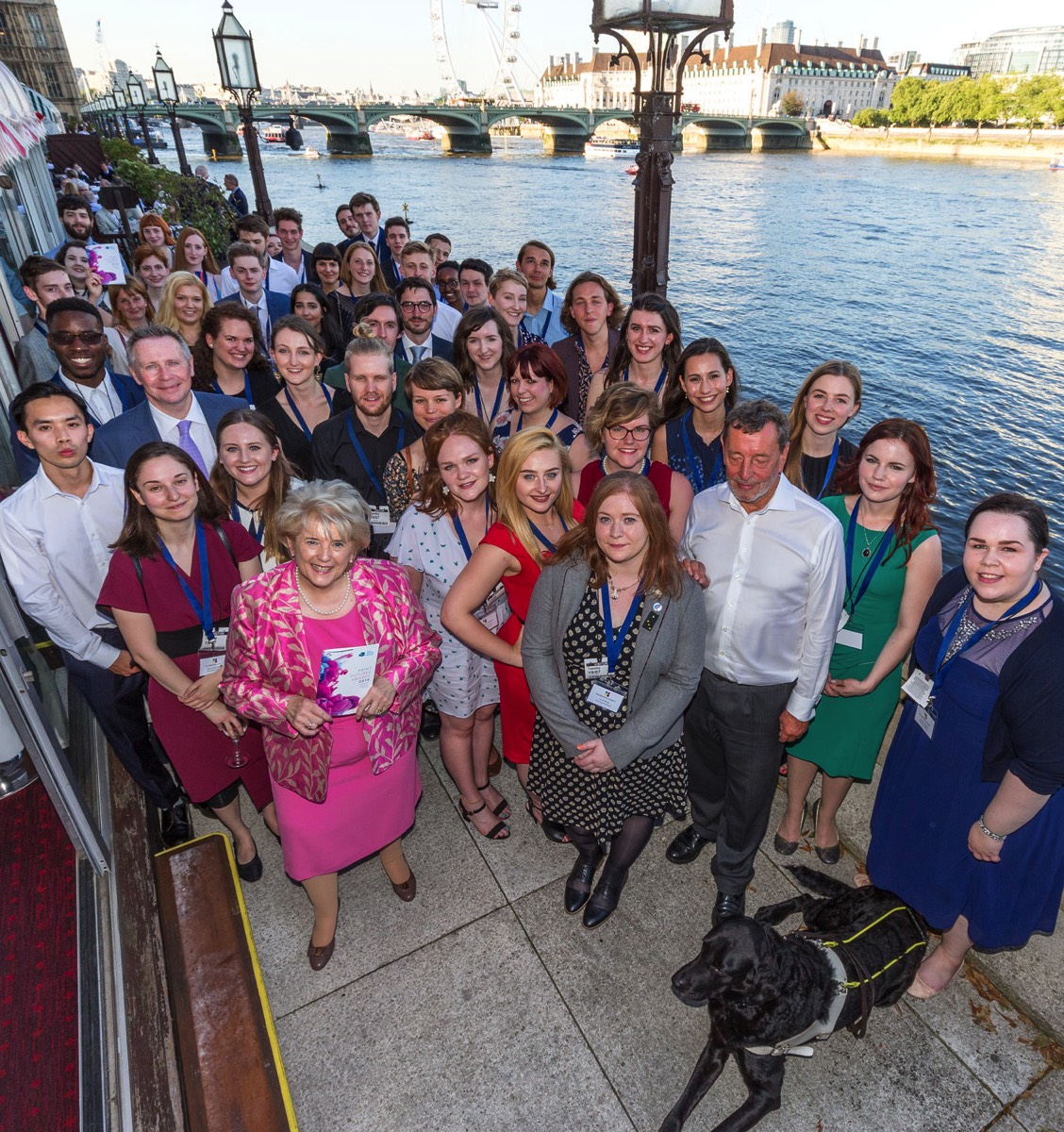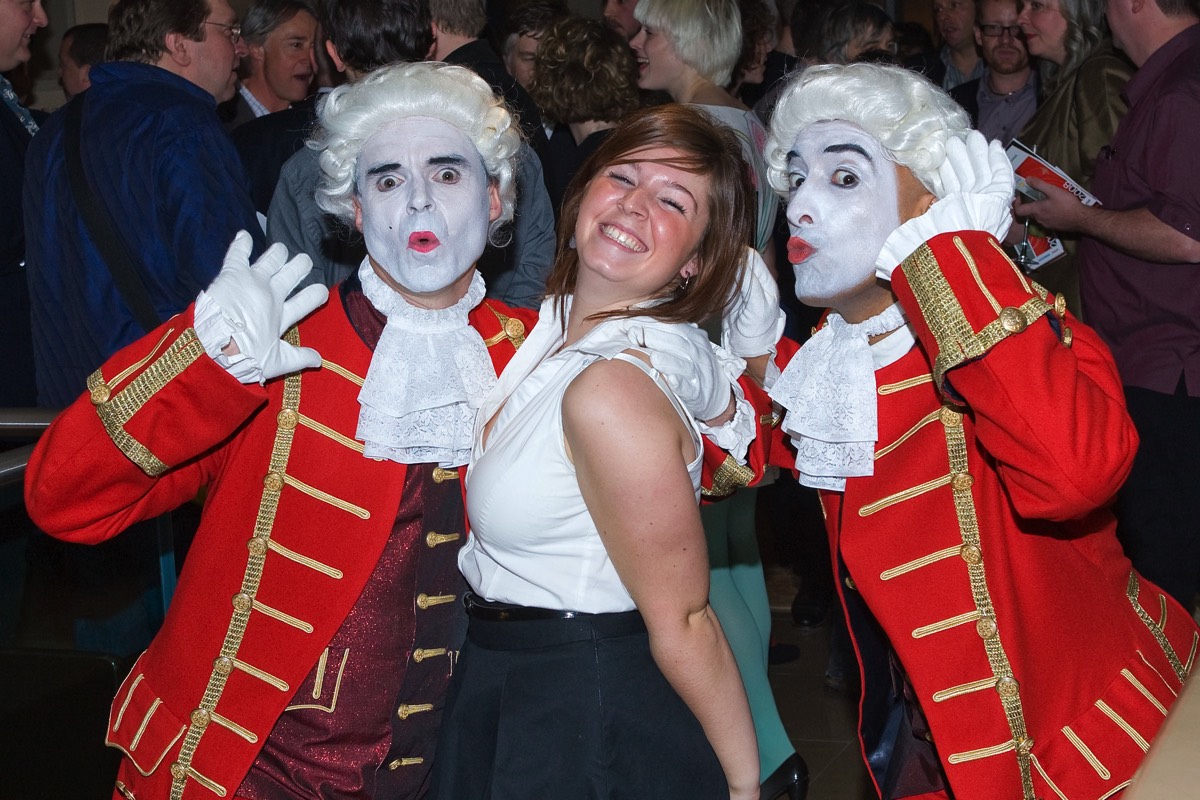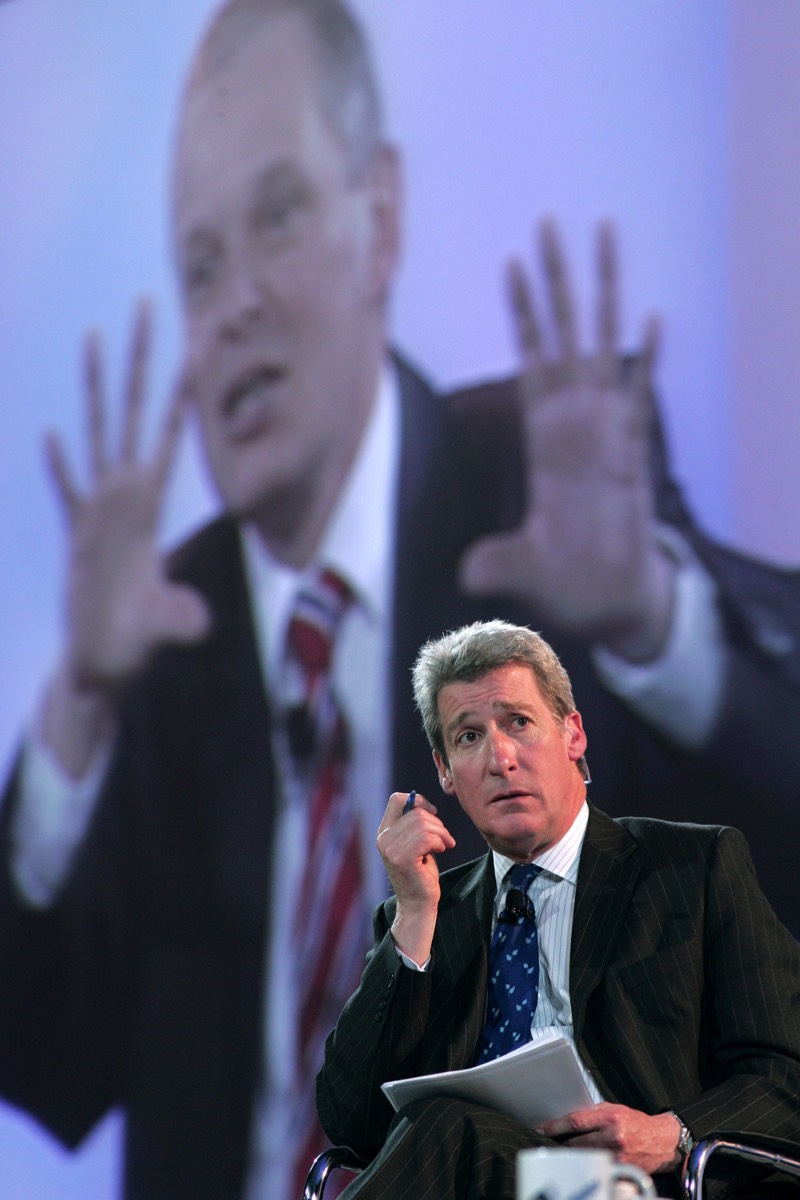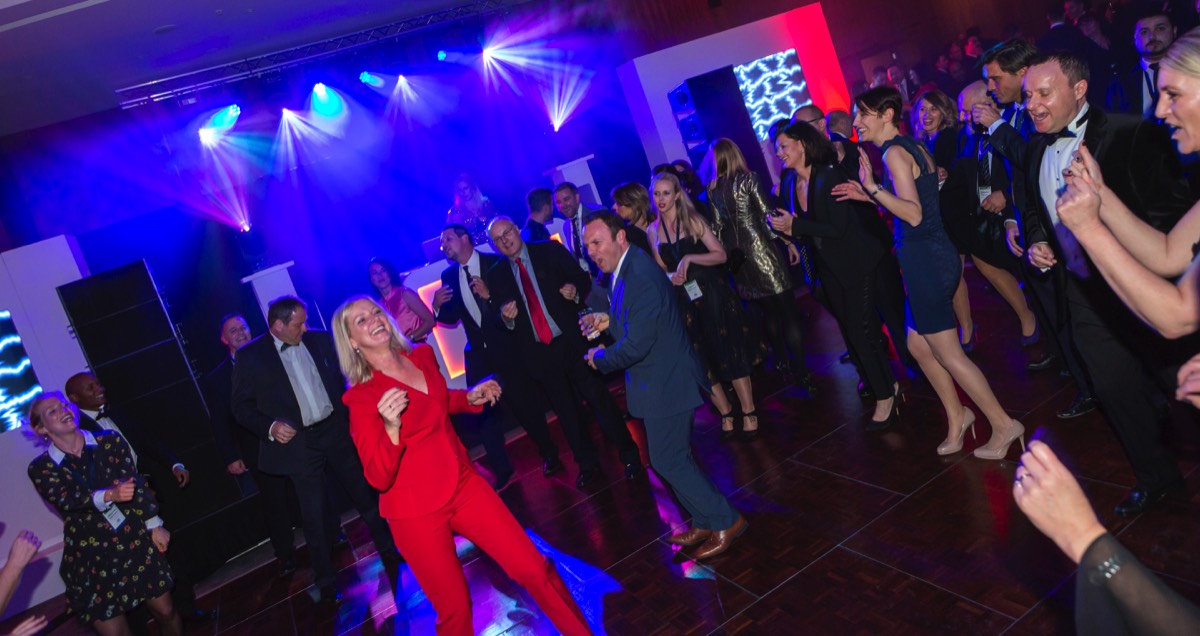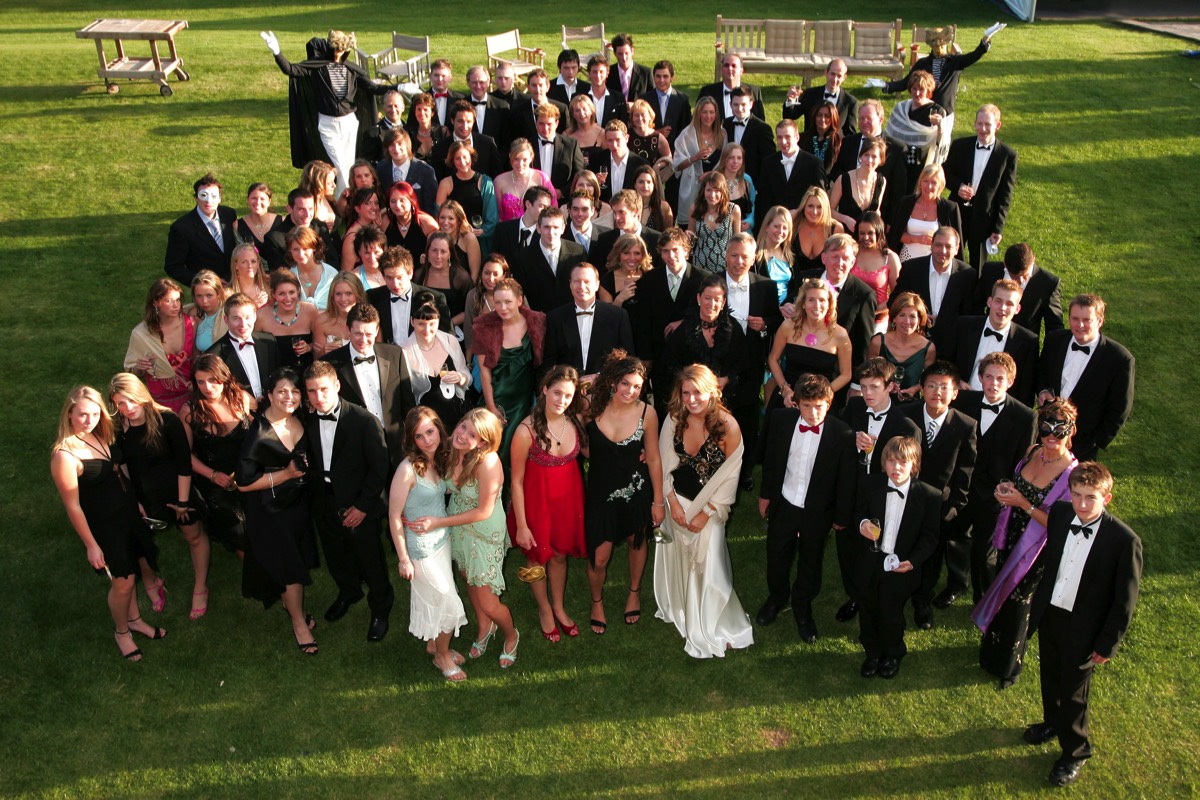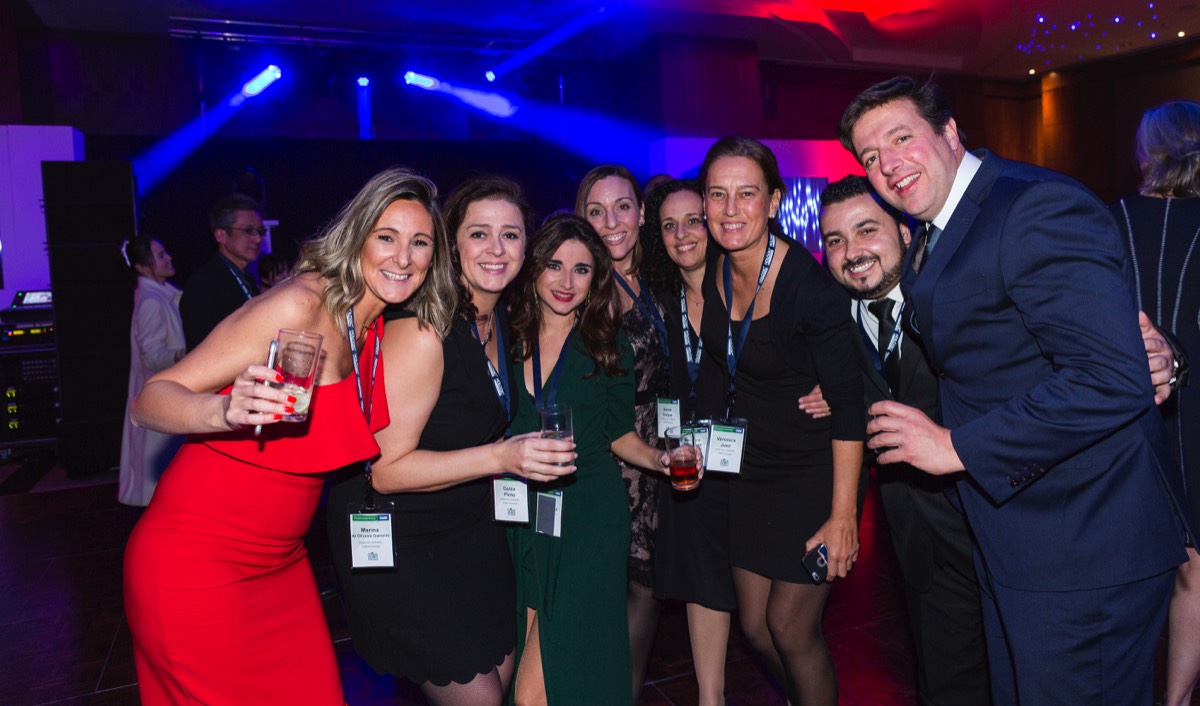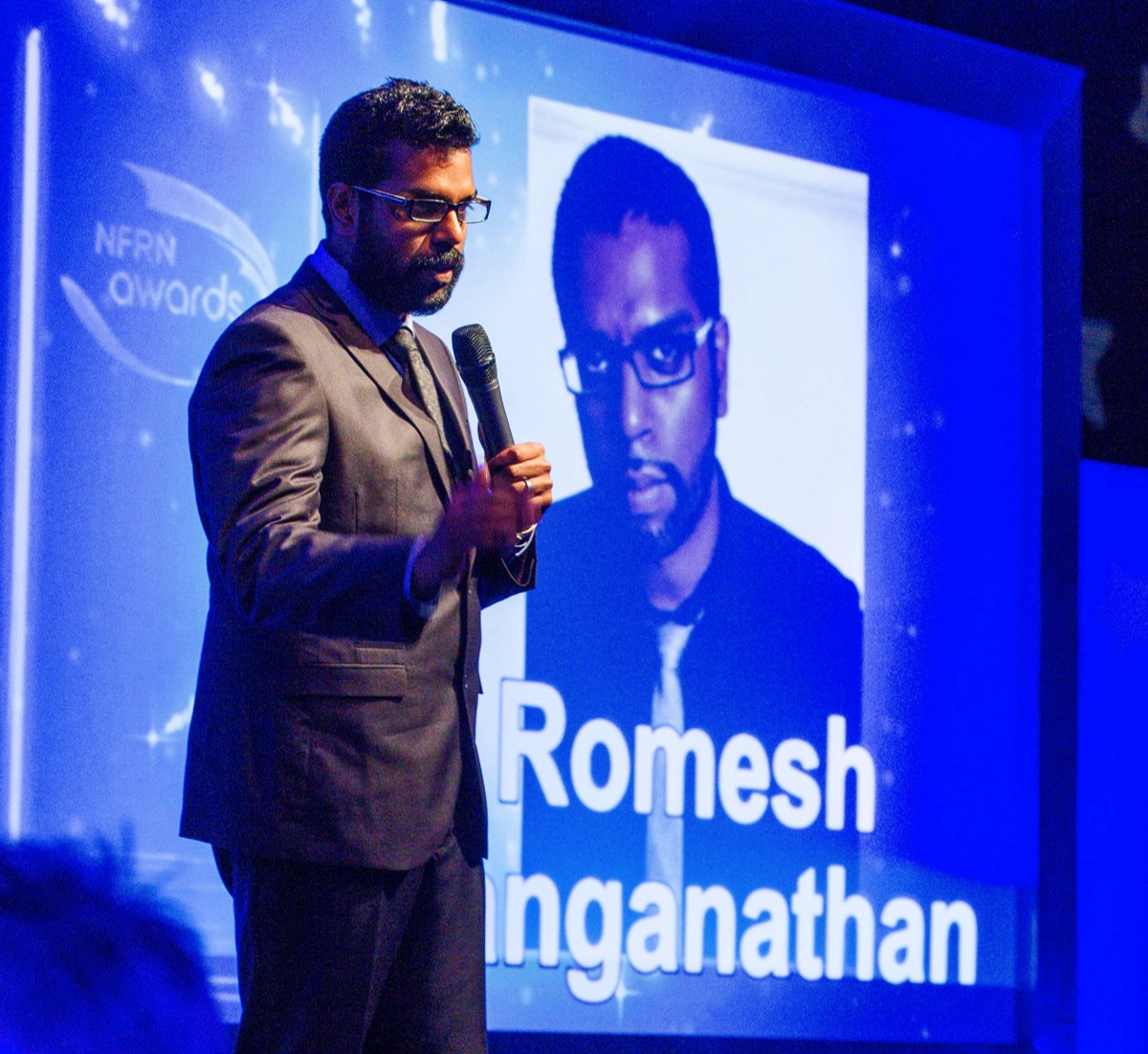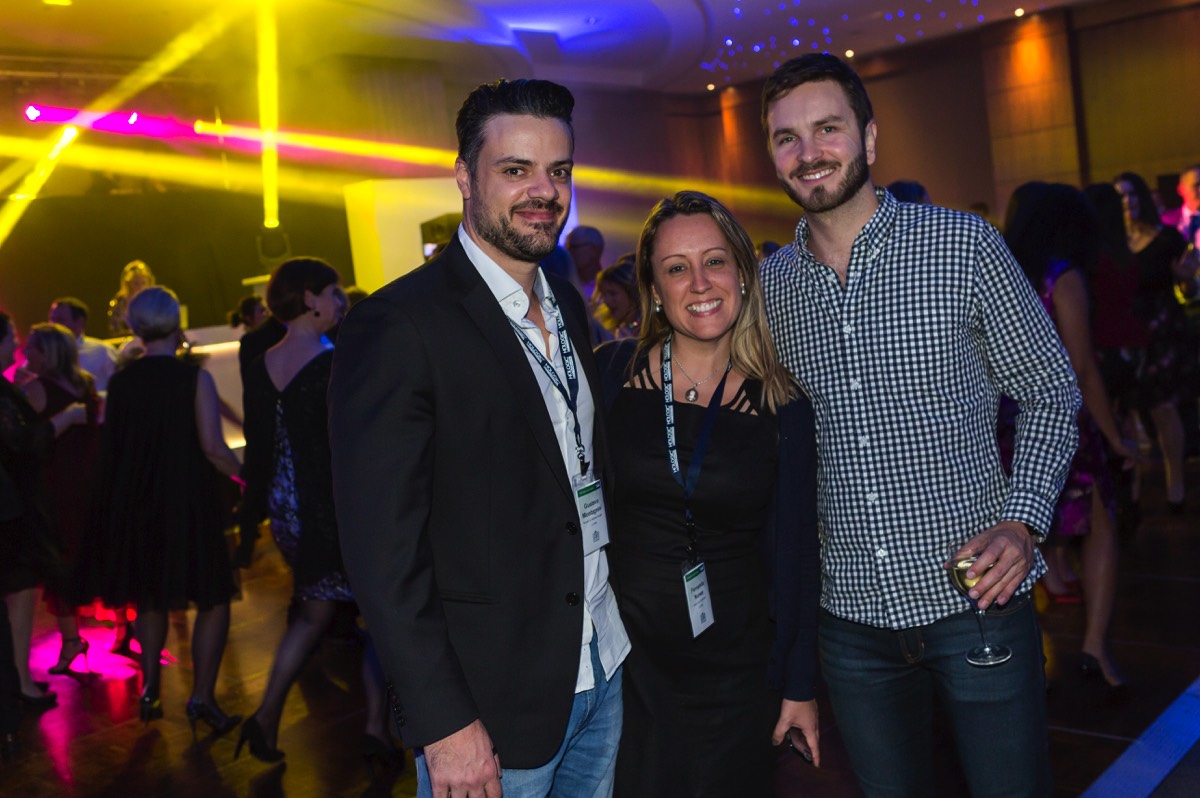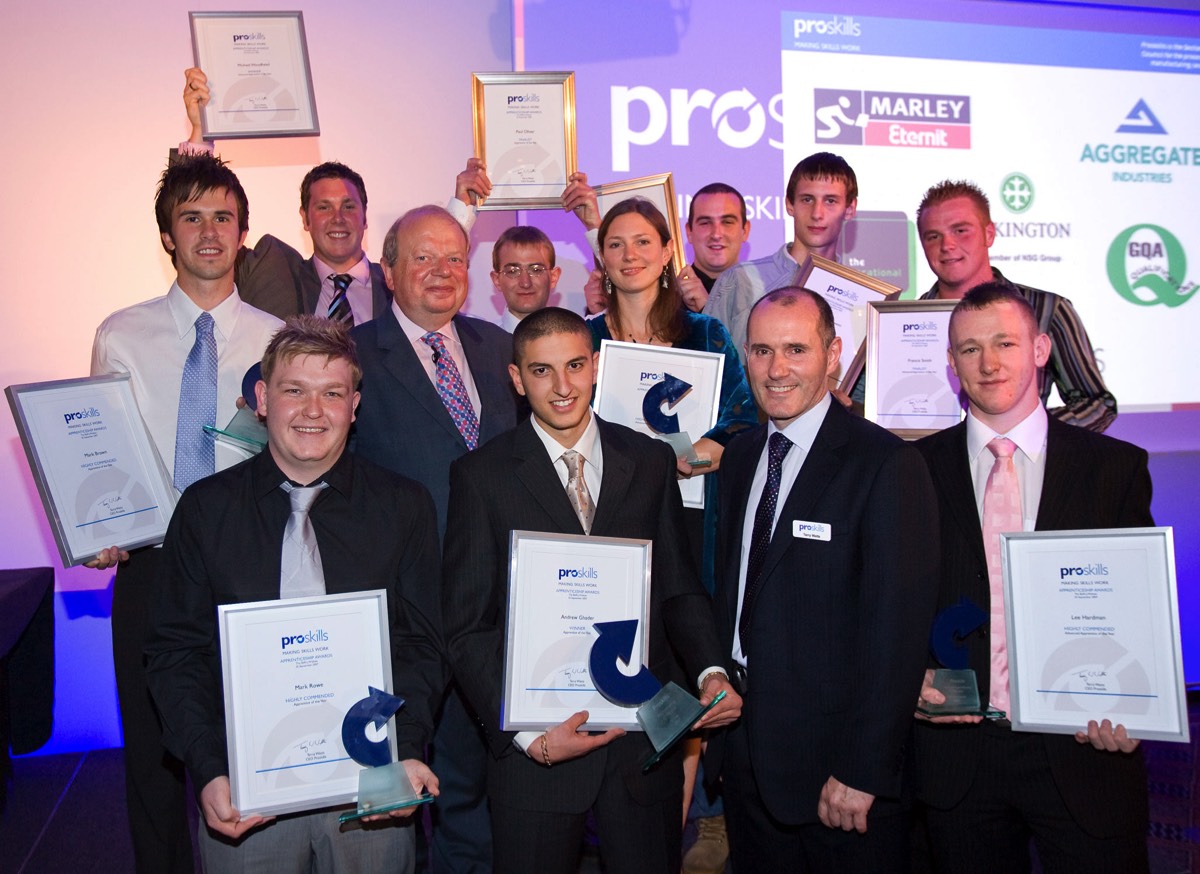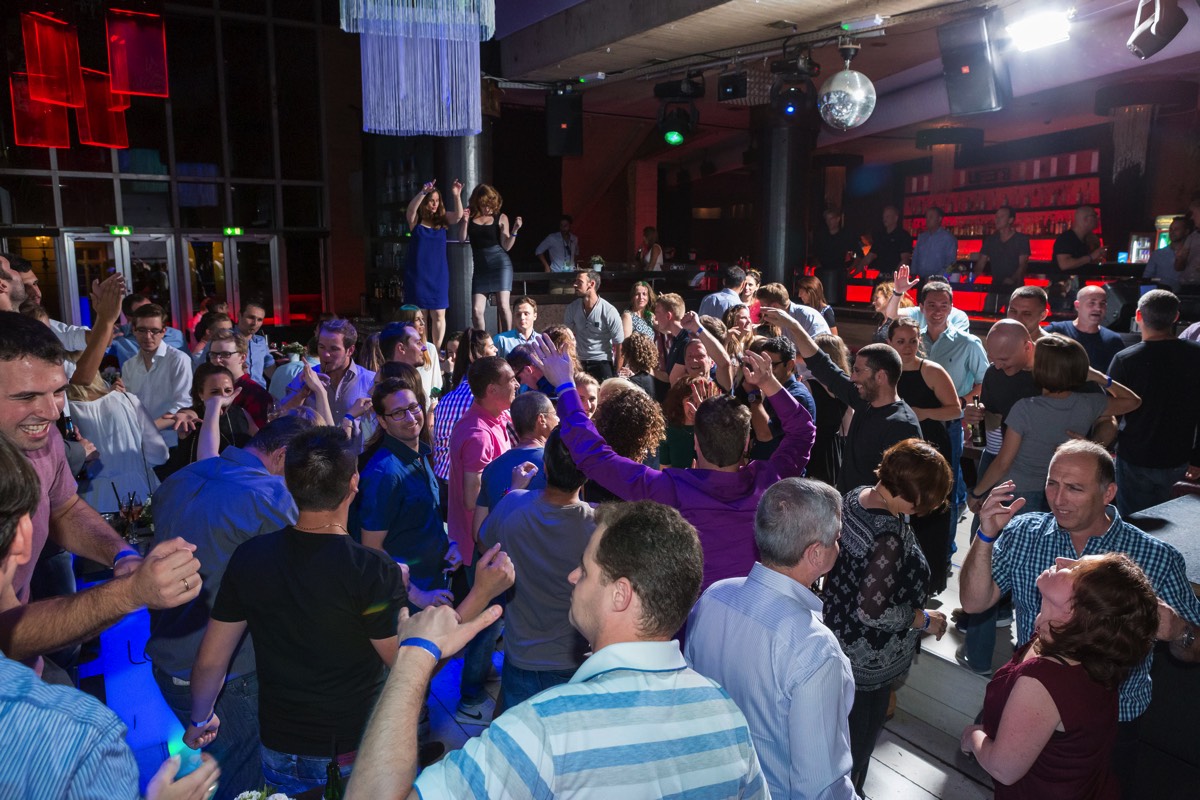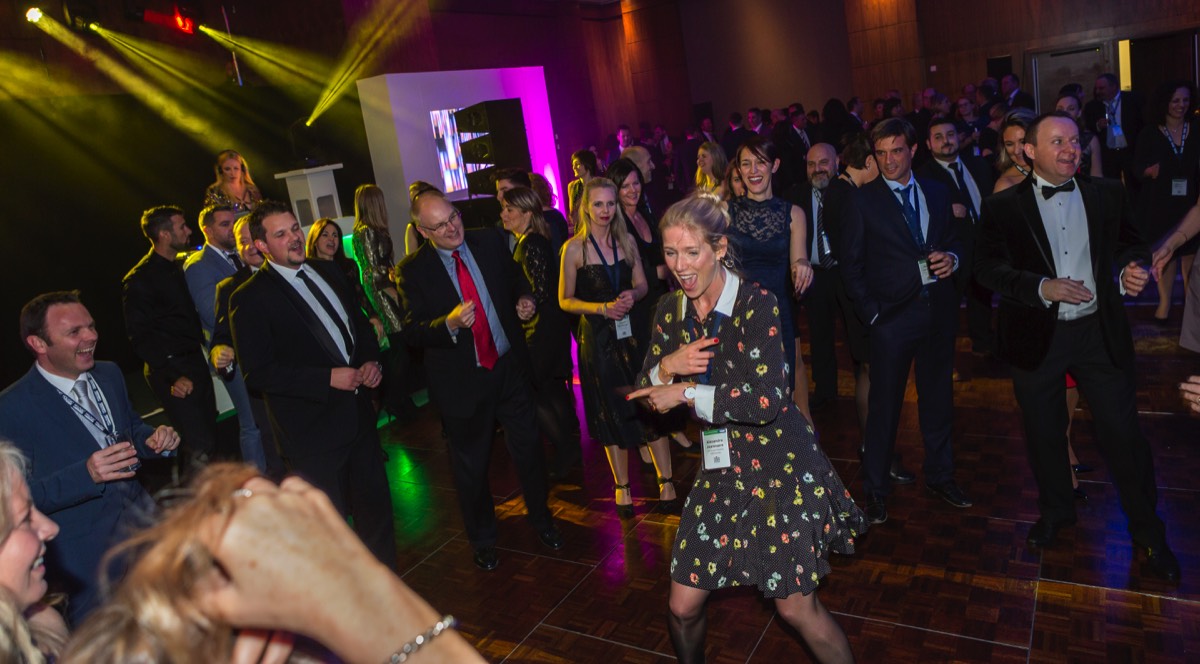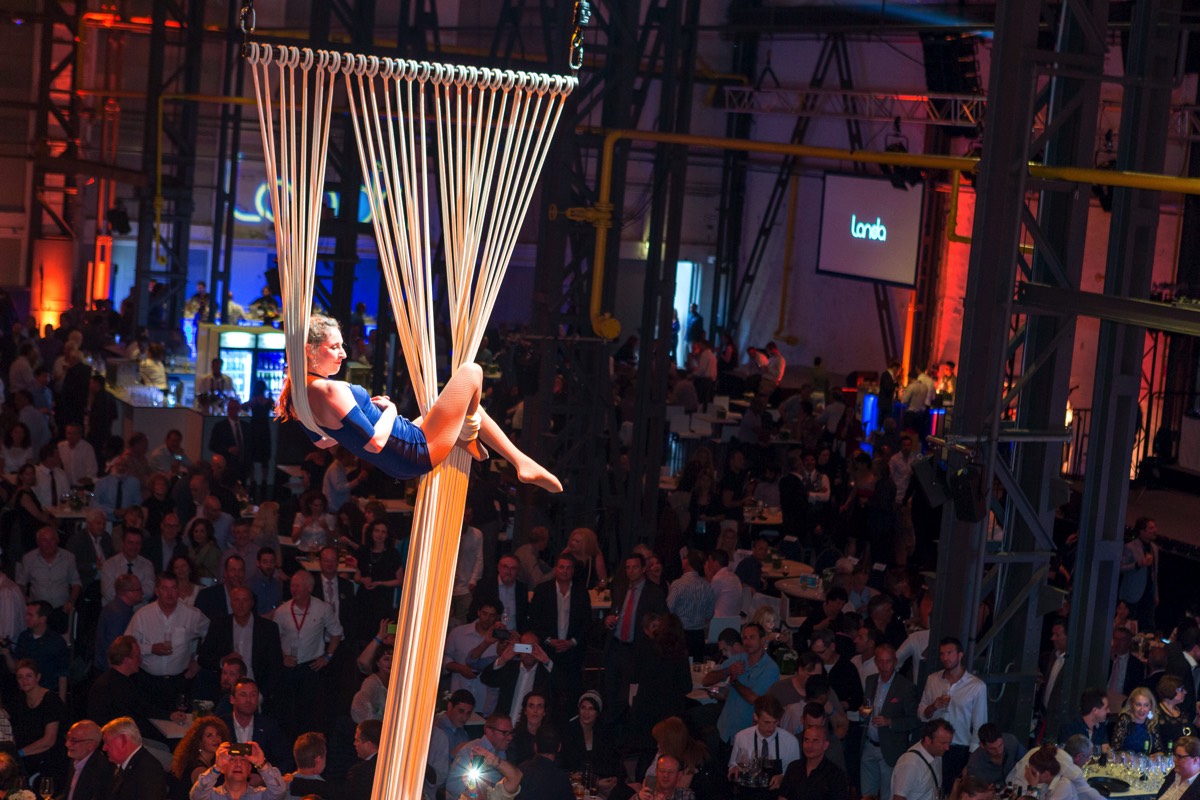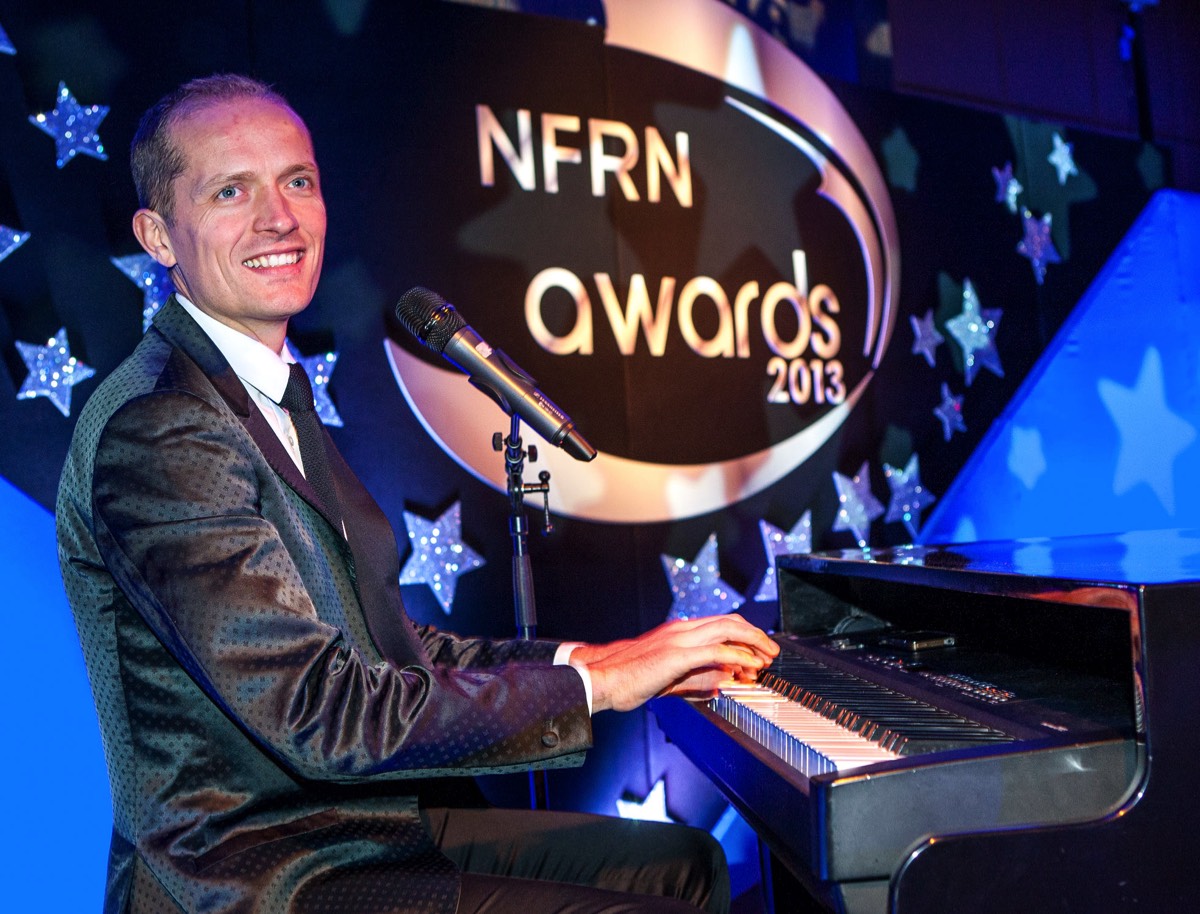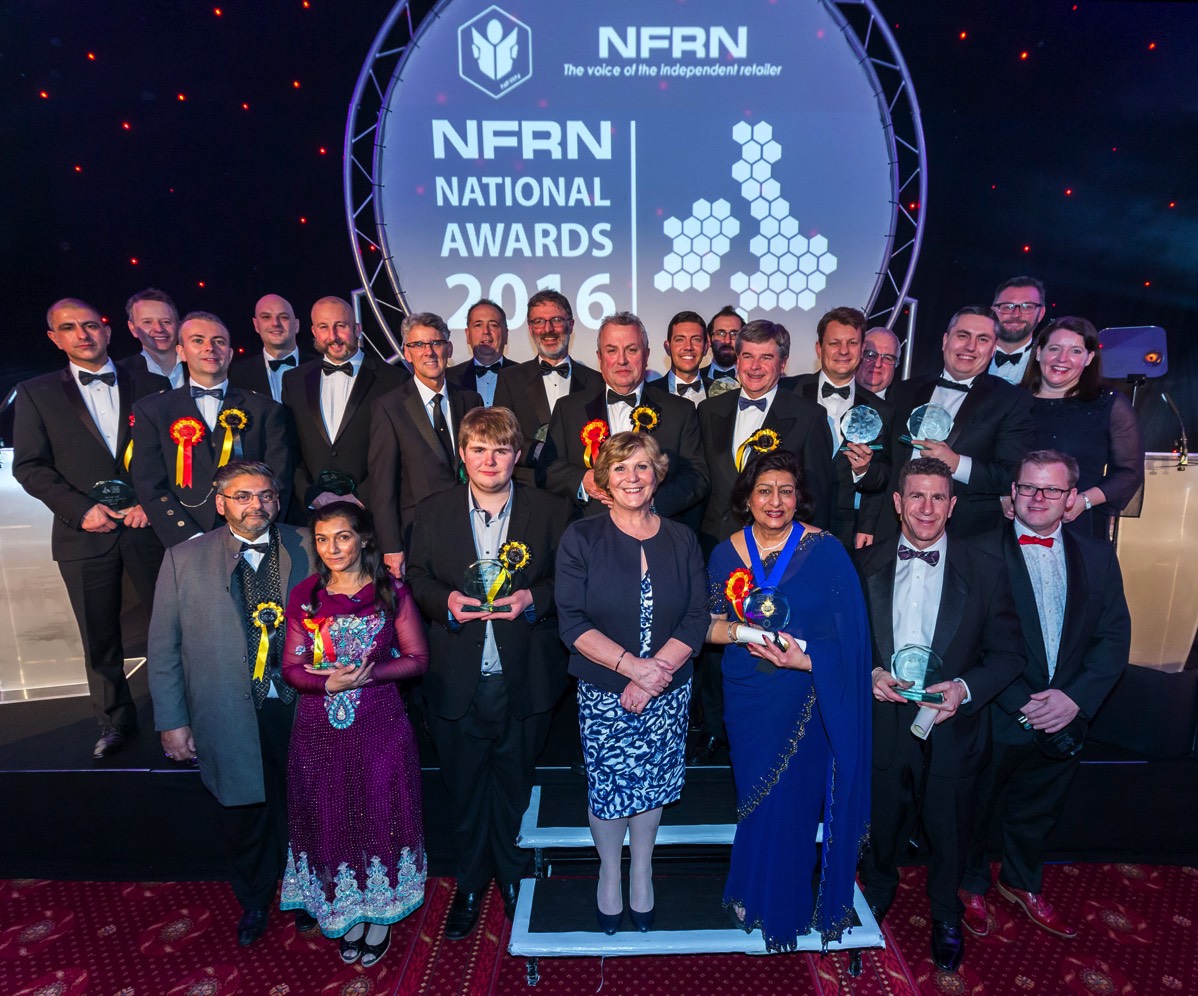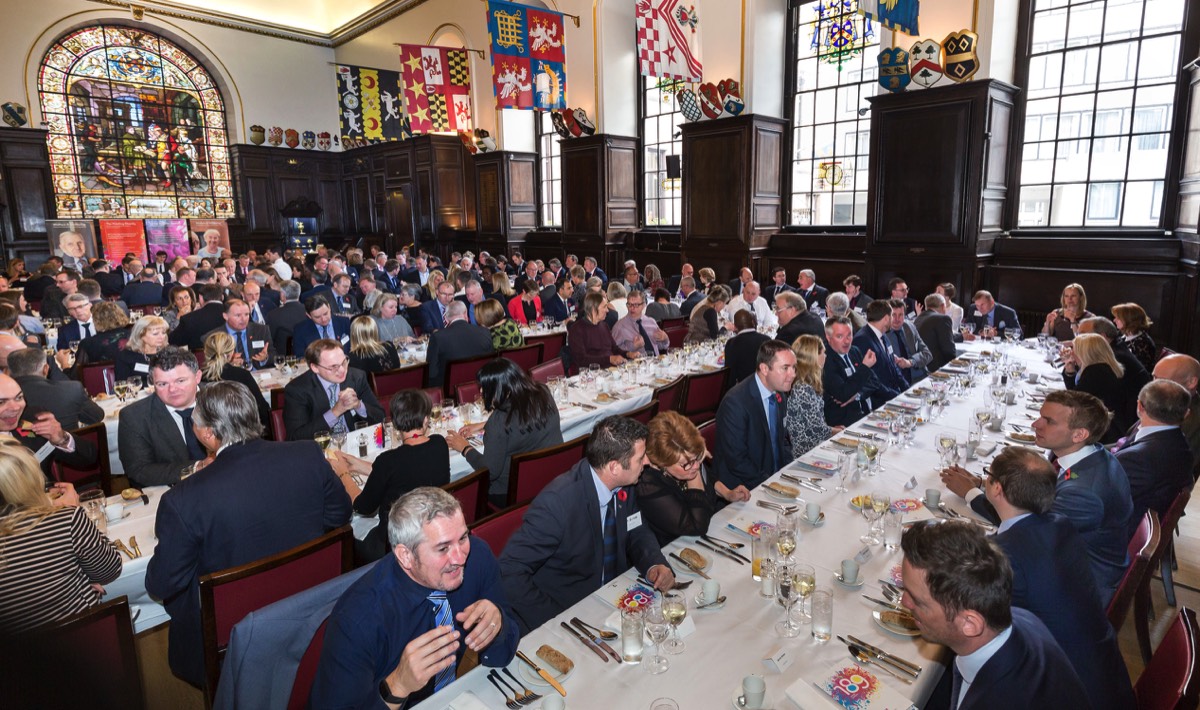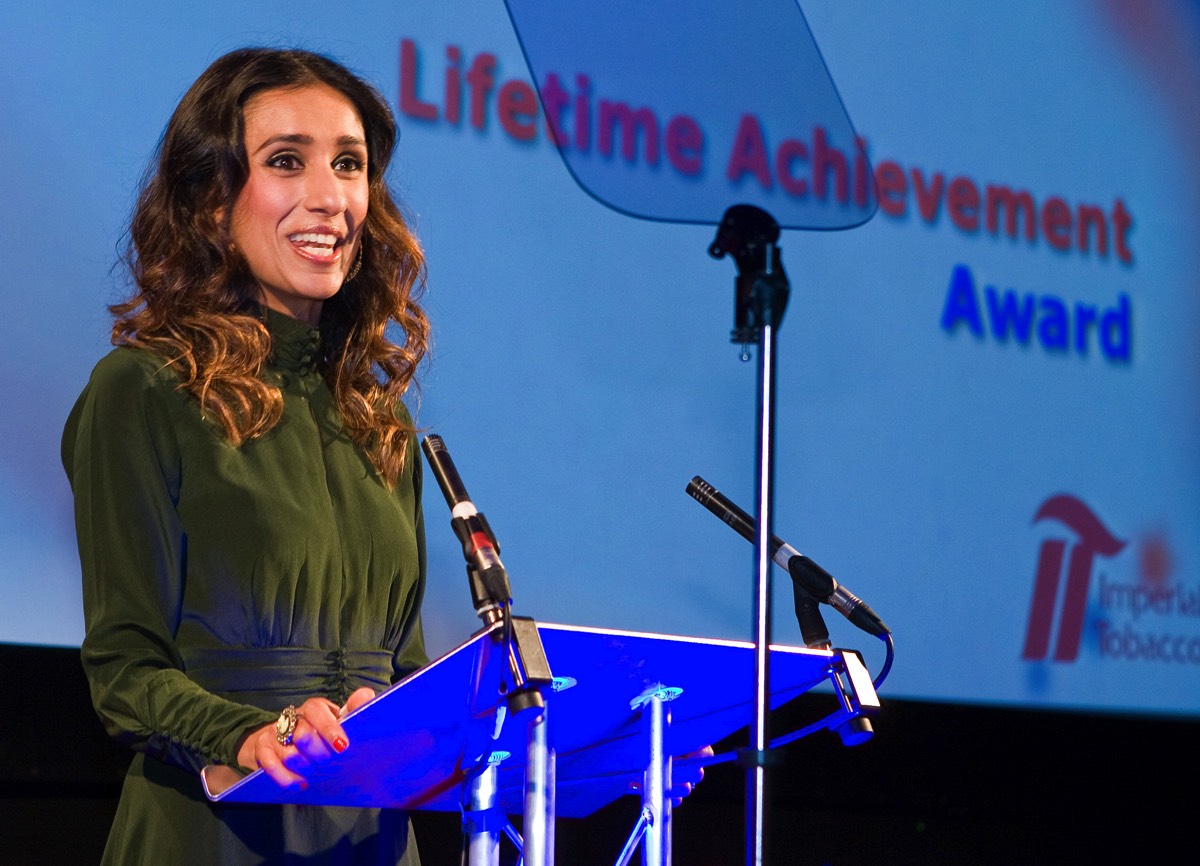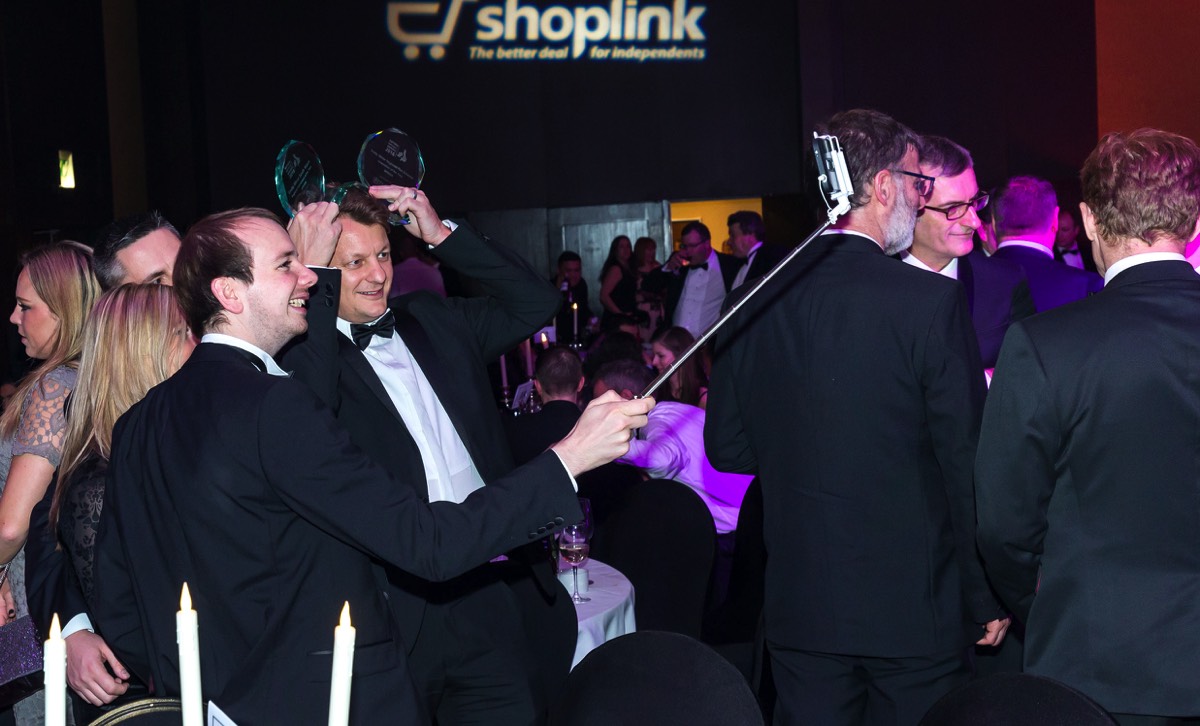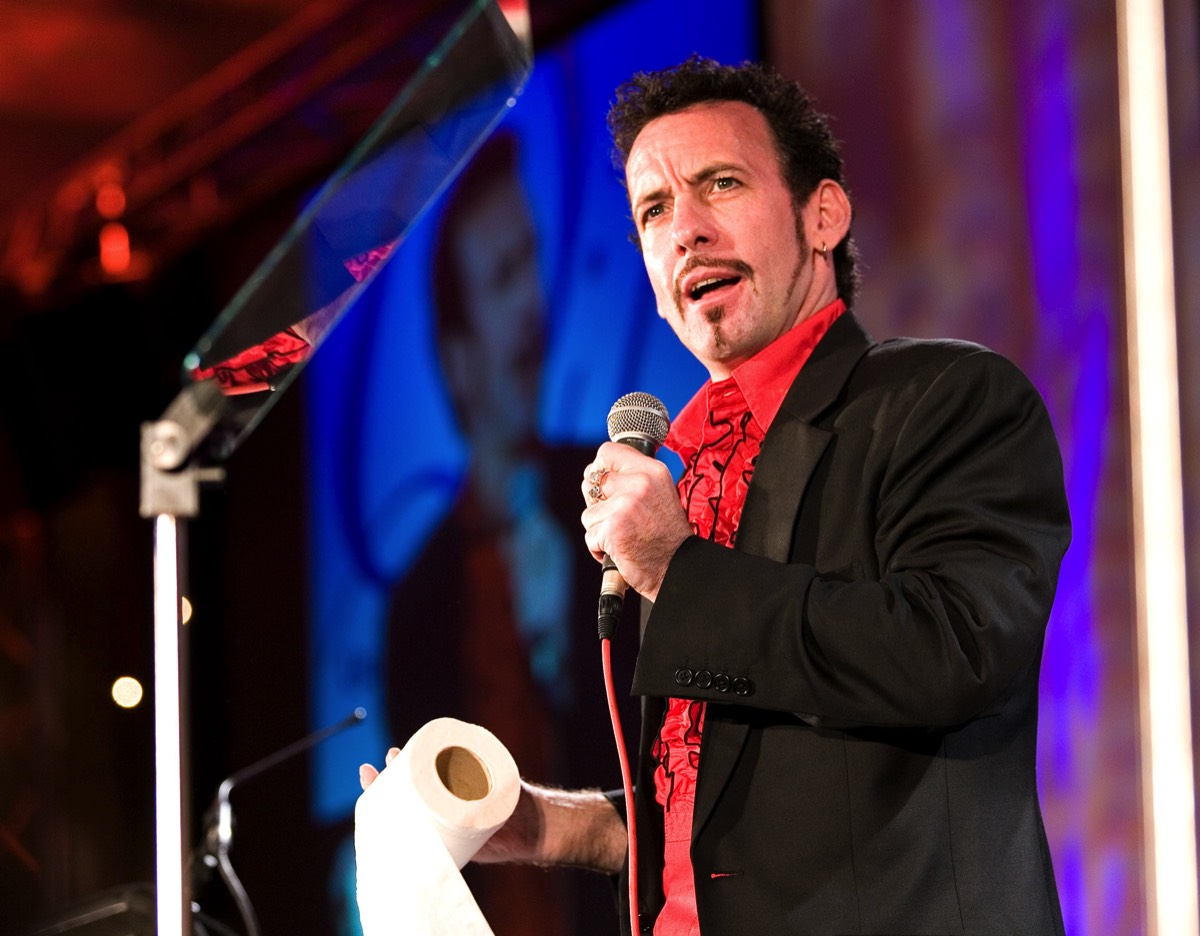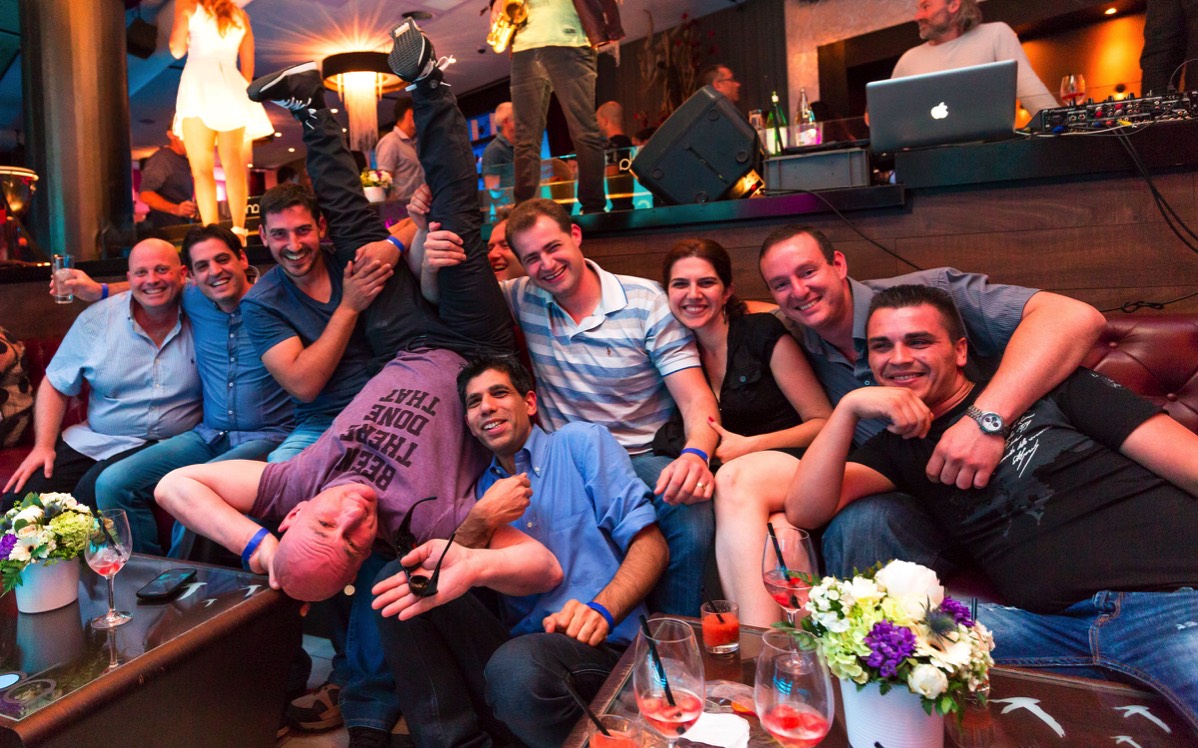 ………………………………………………………………………………………………….